Taking Your Warehouse to New Heights with an Industrial Mezzanine
November 03, 2023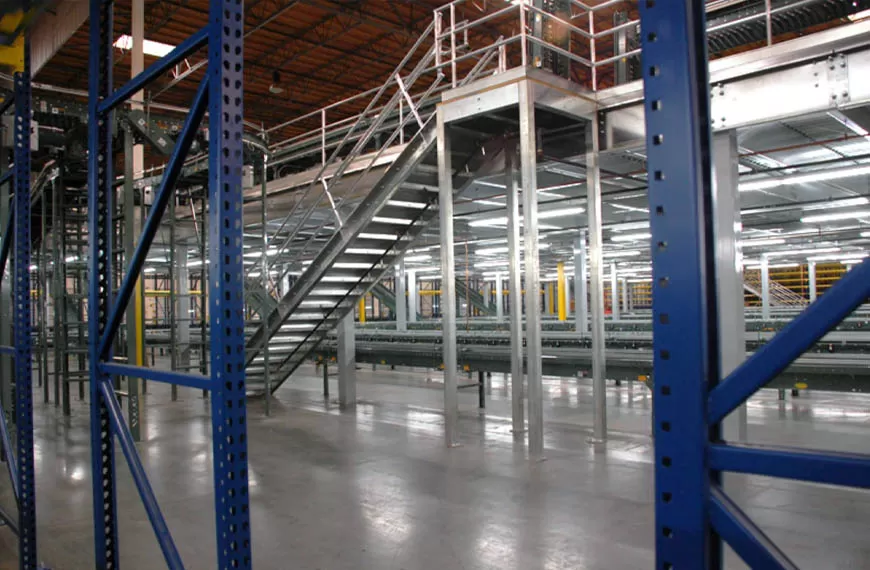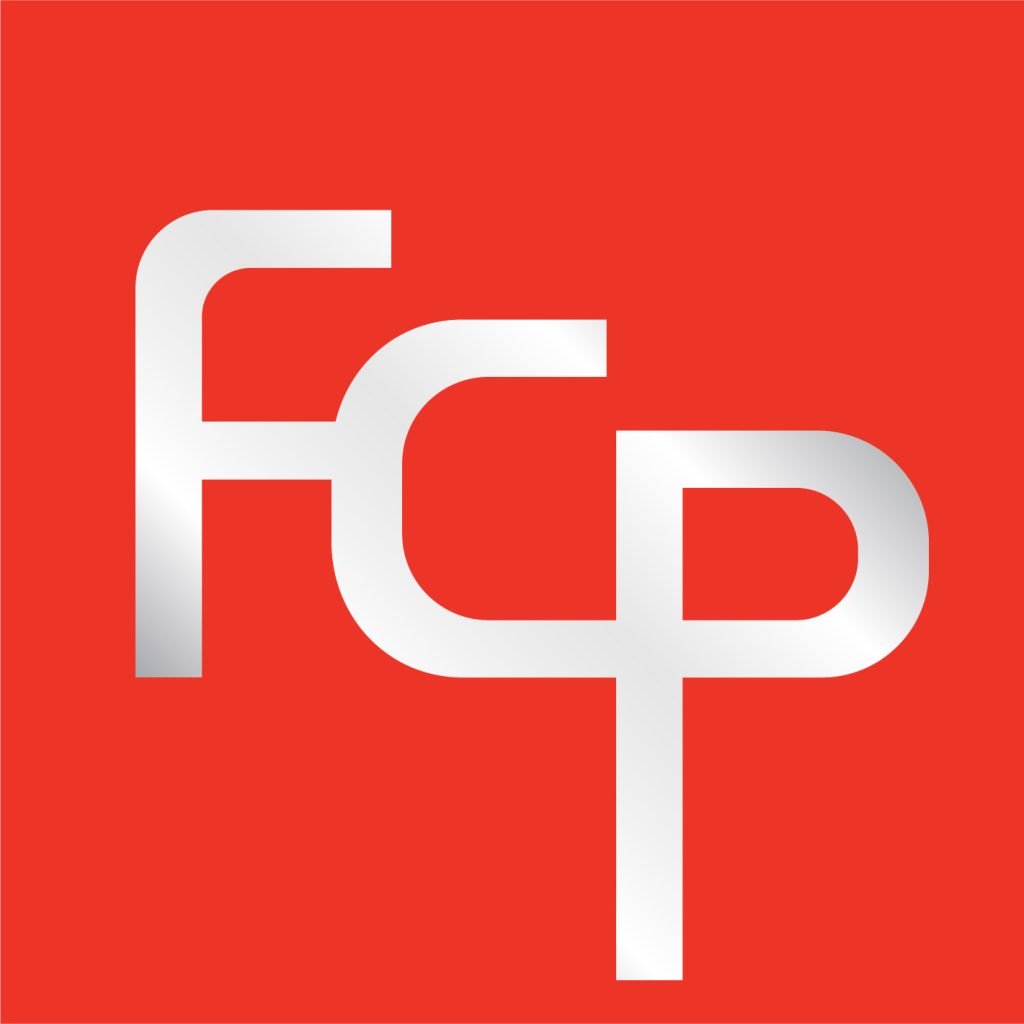 FCP Article
America's Best Built Steel Structures
When it comes to optimizing warehouse space and efficiency, it's important to consider your facilities options. Building outward typically is not feasible for many businesses. However, If your warehouse has ample vertical space, expanding upward is the obvious choice.
With over 40 years of experience, FCP has been at the forefront of innovative design and technology, supplying top-quality products. We specialize in transforming unused overhead areas into valuable floor space, providing a cost-effective solution for businesses looking to maximize their existing building footprint.
What is an Industrial Mezzanine?
An industrial mezzanine is a free-standing steel structure which is installed in high-ceiling spaces to create an additional level of workspace or storage. They are designed to make efficient use of vertical space, thereby increasing the overall capacity of the warehouse without needing to expand its footprint.
Benefits of Industrial Mezzanines
Industrial mezzanines offer numerous benefits. They can double or even triple the usable floor space in your warehouse, allowing you to store more inventory without expanding your facility. By utilizing vertical space, industrial mezzanines also free up ground-level areas, helping to maintain a productive and uncluttered workspace.
Moreover, FCP industrial mezzanines are known for their durability and robustness. They are built using high-quality materials to ensure they can withstand the heavy loads typically found in industrial environments.
Innovative Designs and Features
Our proprietary Free-Space Mezzanines™ are particularly noteworthy. These modular mezzanine structures have been recognized by the Construction Specifications Institute (CSI) for their innovative design. The Free-Space Mezzanines™ are designed to transform your unused overhead space into a new level of workspace, thereby increasing the overall floor area without the need for expensive building expansions or relocations.
Customization and Additional Features
FCP Mezzanines offer a high degree of customization. Their mezzanines can be designed to fit any warehouse layout and can be adjusted to accommodate heavy machinery, conveyor systems, or other specific needs.
In addition to the basic structure, FCP also offers a range of additional features. These include staircases, safety gates, and handrails, all of which are designed to enhance the functionality and safety of the mezzanine.
Cost Savings and Productivity Boost
By utilizing previously unused vertical space, FCP industrial mezzanines provide a cost-effective way to increase storage capacity. They eliminate the need for costly warehouse expansions or relocations, saving businesses significant amounts of money. Furthermore, by creating a more organized and spacious working environment, industrial mezzanines can help boost employee morale and productivity. Workers can move around more freely and locate items more easily, leading to increased efficiency.
FCP industrial mezzanines offer an innovative solution for warehouse owners looking to maximize their space and efficiency. With their advanced design features, customization options, and cost-saving benefits, they are truly a game-changer in the world of warehousing.
FCP provides project construction managers with essential information concerning steel fabrication projects. Leveraging cutting-edge computer technology, FCP efficiently designs and estimates project requirements, streamlining both the estimation and design processes while ensuring precise building structures.
FCP's Free-Space Mezzanines™ with the exclusive FCP ConnectRite™ cold-formed steel connection system, is the first moment-resistant, bi-directional rigid frame to be approved by the American Iron and Steel Institute (AISI)
About FCP, Inc.
FCP Inc. has been a leader in the design, engineering, development, and construction of high-quality mezzanines and work platforms for over 40 years. FCP in-house project managers and system designers take great pride in utilizing the latest technology to devise creative solutions that meet challenging applications. For more information contact FCP Inc.