FCP Training
FCP Training and Education Services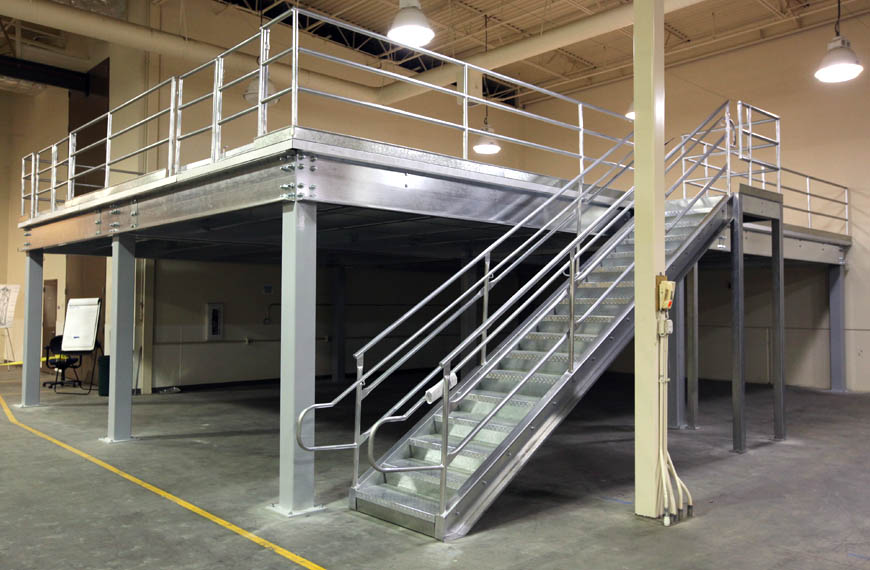 FCP Training and Education
At FCP we take pride in our creative solutions that meet the most complex Mezzanine, Support Platform and Metal Building needs.
Because the uninformed are at a disadvantage, FCP empowers the project construction managers and assembly teams by providing the thorough training and education for proper installation and maintenance of our structures. Contact us to learn more.
Ready to get started, or simply have questions? Contact us and we'll be glad to help in anyway.
By collaborating with our clients, FCP evaluates the project scope for form, function, safety, environmental impact, and building
code requirements. We'll work with your team to show you ways to reduce labor cost and provide you with a thorough project
proposal.
Licensed, Bonded and Insured Contractor | CA License #847398
Let's Build Something Together!
Ready to start a conversation about your steel fabrication project? Contact
us today and we'll be happy to assist you in turning your big ideas in to
reality.
FCP – America's Best Built Architectural Steel Structures.