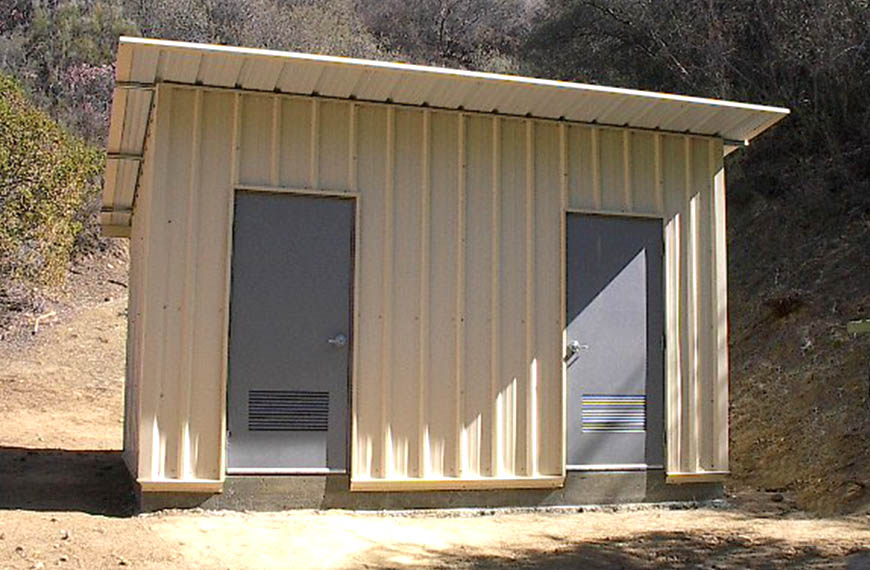 Prefabricated Pump Houses & Equipment Storage
The Designers and Engineers at FCP have the expertise and experience to provide you with a customized structure specifically designed for your needs. An FCP pre-engineered metal building for Pump & Equipment storage is comprised of prefabricated components to make for easy installation.
Storage Solutions for Water Pumps, Electrical Equipment, Generators and More...
FCP prefabricated metal buildings provide cost-efficient, flexible solutions for a wide range of applications and industries.
Whether used to house and protect water pumps, electrical equipment, generators, control rooms, or other sensitive machinery, prefabricated storage equipment buildings offer unmatched versatility and optimal safety.
Creative Steel Structures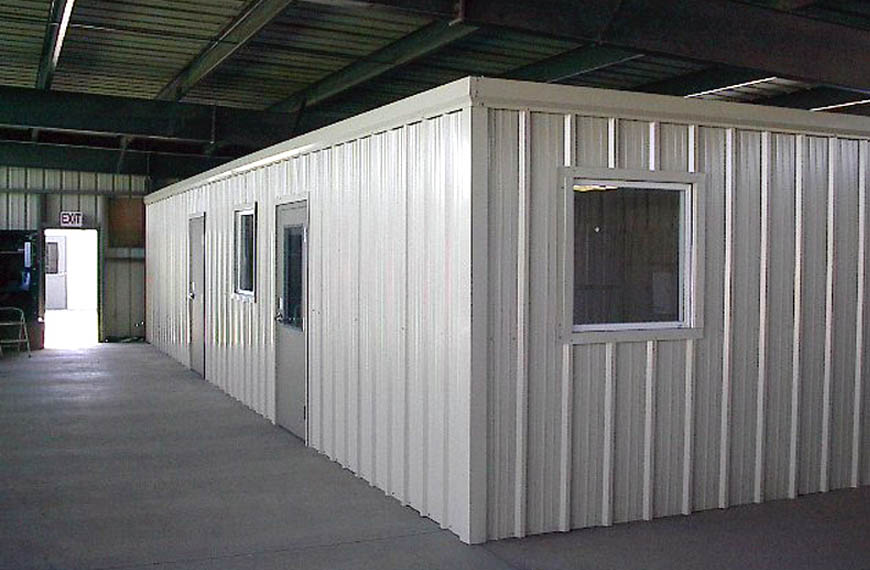 Pump Houses & Equipment Enclosures
To achieve the most appropriate solution, our experts will visit your facility, inspect the site conditions and equipment, discuss your unique operational needs, and then design a structure individually suited specifically to your conditions and requirements. 
To learn how our prefabricated pump houses and equipment enclosures can help protect your vital equipment, request a proposal today with one of our experienced System Designers.
Call Us Today at 805-684-1117
Pump & Equipment Storage Solutions - Proudly Made in USA Since 1982