FCP Field Services
Client Support from Start to Finish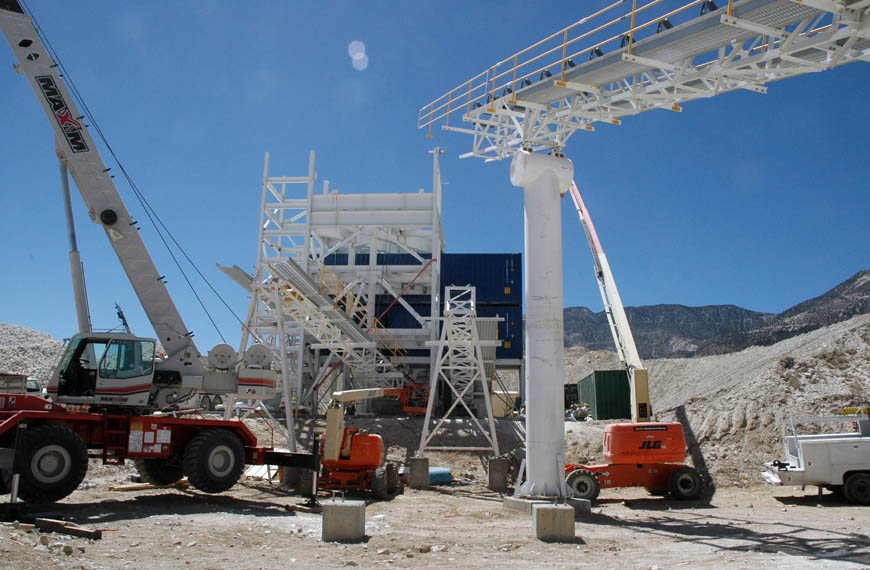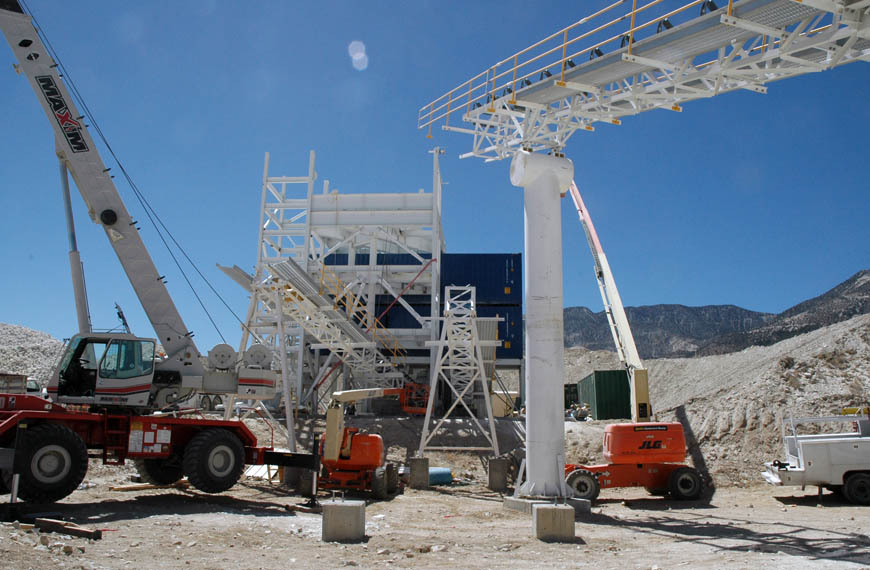 FCP Field Support
An integral component of Project Management is our field expertise. Since 1982, FCP has been designing and constructing specialized metal structures in just about any industry you can think of. With project experience that spans the globe, we have an acute appreciation of job-site realities and are experienced in all types of material handling equipment.
As a licensed General Contractor (CA License #847398), we know the challenges you face in the field. FCP is ready to assist you with field services at any stage of your project from the initial conceptual design all the way through to the completed installation of your custom mezzanines or metal buildings. Contact us to set up a site visit to discuss your project.
Ready to get started, or simply have questions? Contact us and we'll be glad to help in anyway.
By collaborating with our clients, FCP evaluates the project scope for form, function, safety, environmental impact, and building
code requirements. We'll work with your team to show you ways to reduce labor cost and provide you with a thorough project
proposal.
Licensed, Bonded and Insured Contractor | CA License #847398
Let's Build Something Together!
Ready to start a conversation about your steel fabrication project? Contact
us today and we'll be happy to assist you in turning your big ideas in to
reality.
FCP – America's Best Built Architectural Steel Structures.