FCP Structural Steel Fabrication
Custom Architectural Steel Manufacturing Design and Engineering Solutions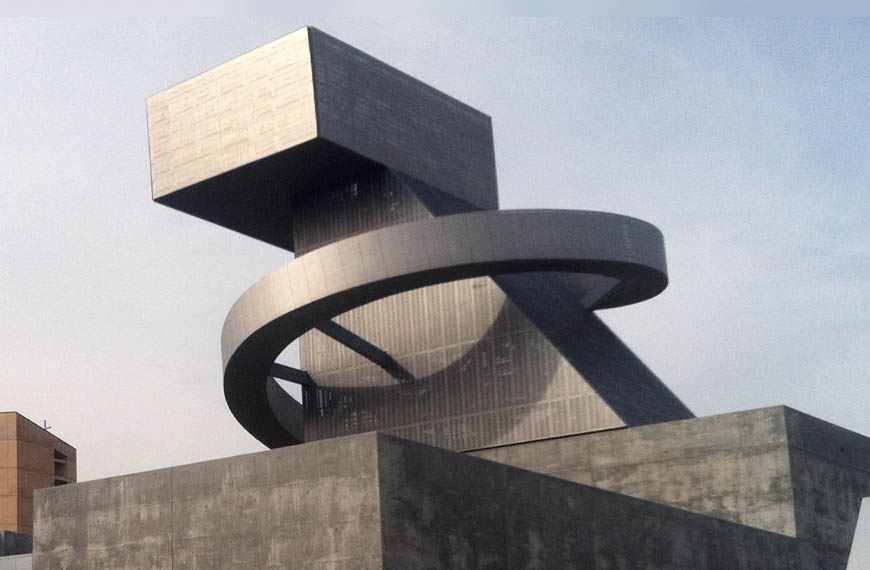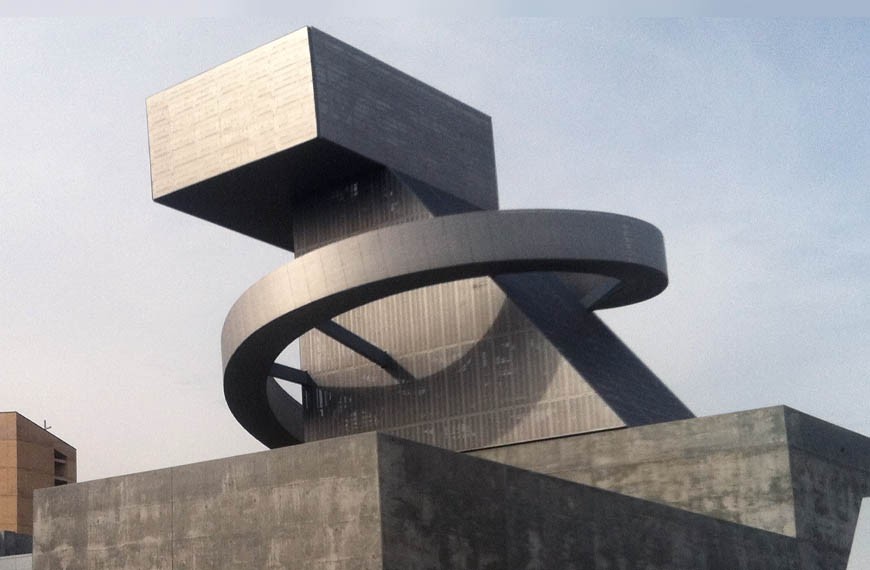 Structural Steel Fabrication
Structural Steel Fabrication – Wherever your imagination takes you, FCP can help get you there. FCP's extensive collaboration with general contractors as fabricator and erector for some of the most demanding projects include the 9 story UCLA Student Housing Center, Del Amo Fashion Center, Dignity Health Care Centers, and The Queen of the Valley Hospital. What can we do for you?
Custom Architectural, Structural Steel Fabrication Solutions
FCP's reputation for Creative Steel Solutions comes from a reputation of taking on the most challenging projects that most
fabricators would pass on. While you can see a wide variety of architectural projects throughout our website, the images in
the gallery below are some of the projects we're most proud of. The projects that we rose to the challenge, the ones that have
built our reputation as America's "Best Built" steel structures.
Click to Enlarge
FCP Makes Custom Steel Fabrication Easy
Collaboration
Share your big Ideas with us. FCP works as an extension of your project team by coordinating with project leaders and then focuses on getting the project done.
Passion For Results
Our steel artisans are the backbone of FCP's history and culture. At FCP, we take great pride in our work. We love a challenge and work with projects of all sizes.
Constantly Improving
We wouldn't be where we are today if we didn't adapt to new technology and push the limits of our creativity. With over 4 decades of experience, our success speaks for itself
Creative Steel Structures
FCP – America's Best Built Architectural Steel Structures.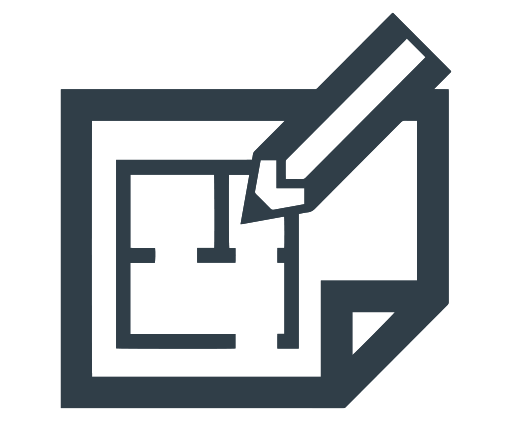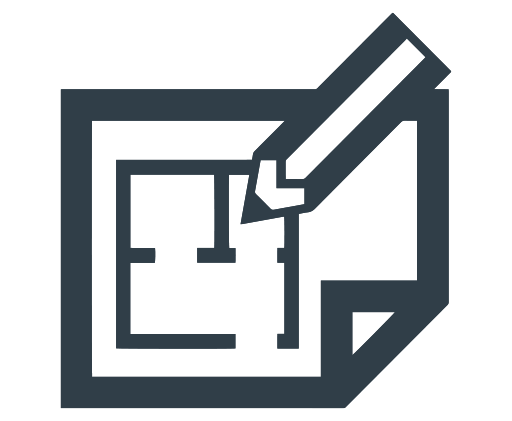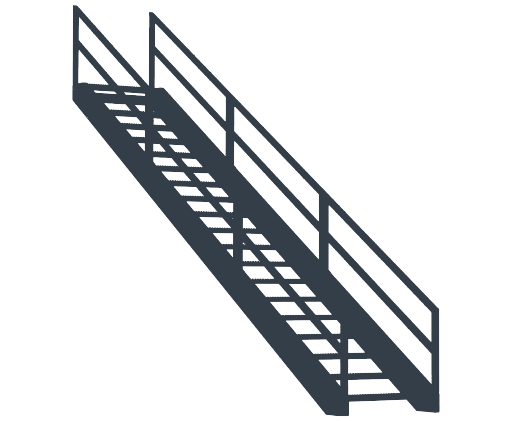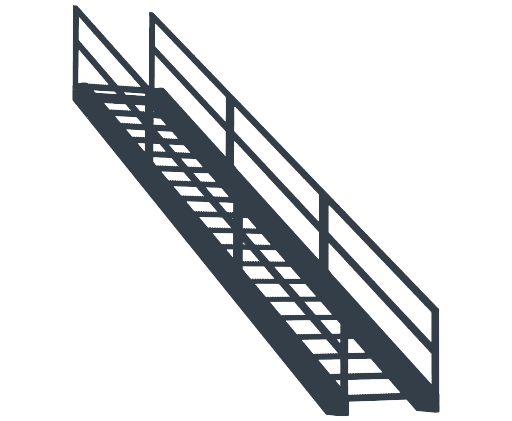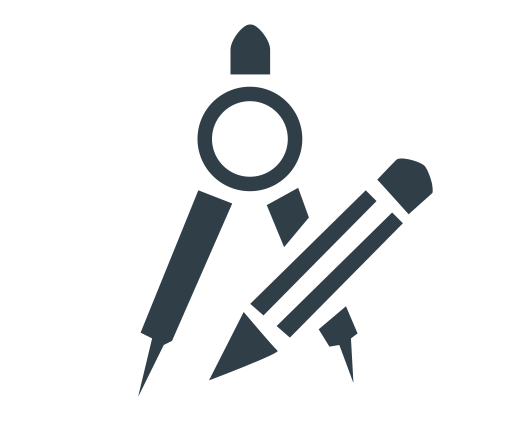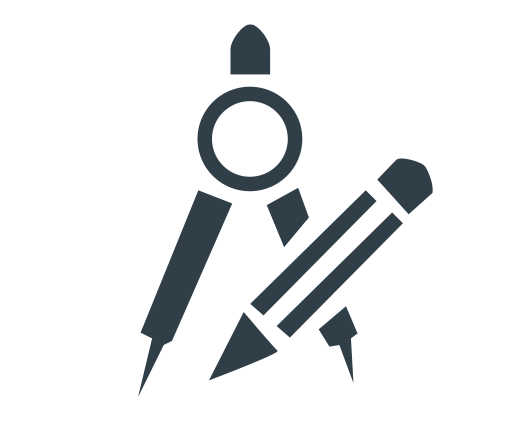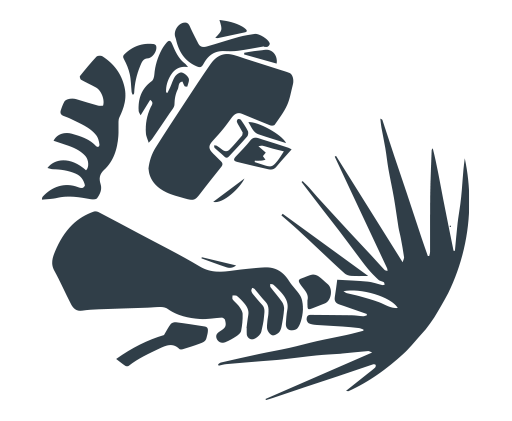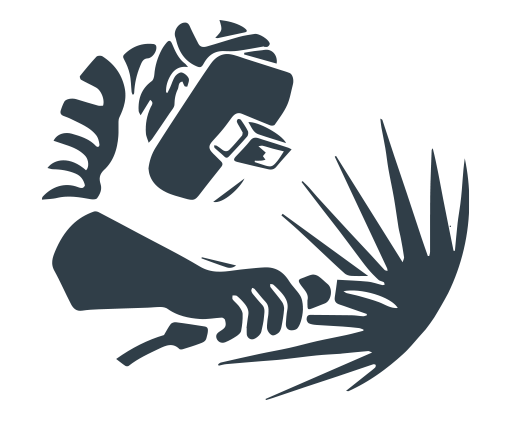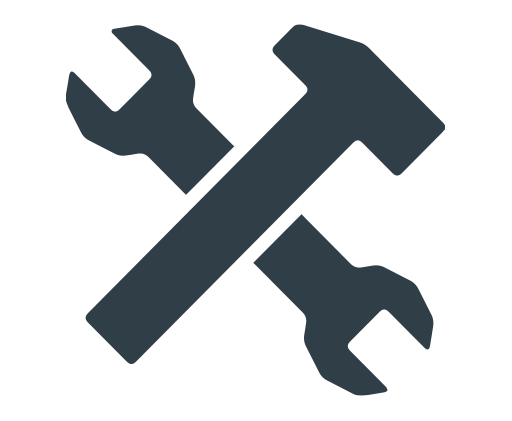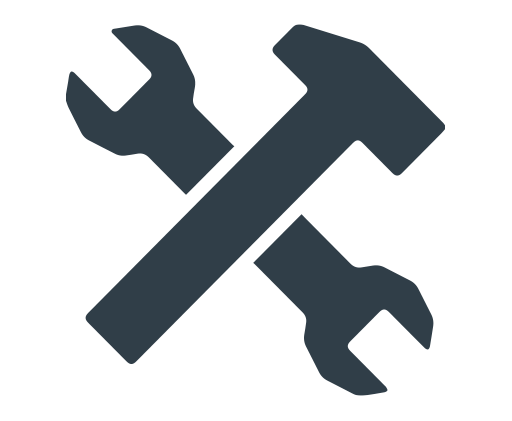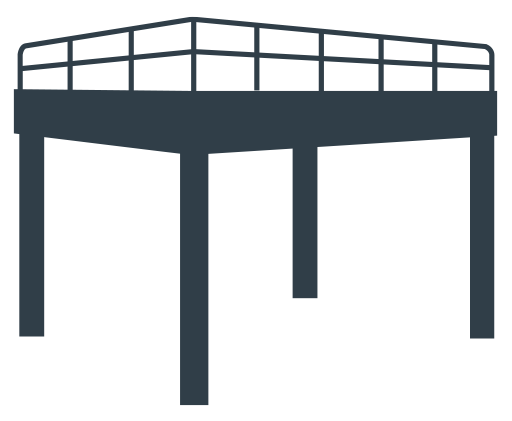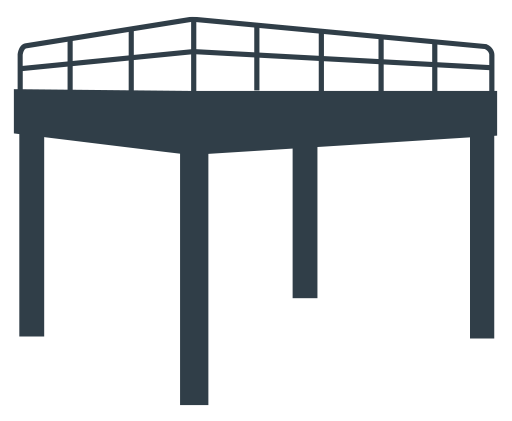 Our reputation as America's "Best Built" creative steel structures starts with years of experience. As steel artisans, we only use industrial quality steel and metal components for structural steel fabrication projects. We can engineer architectural steel structures to meet the form and function requirements of your most challenging project applications. Contact us today to start a conversation about your steel fabrication project.
Let's Build Something Together!
Ready to start a conversation about your steel fabrication project? Contact
us today and we'll be happy to assist you in turning your big ideas into
reality.