Mezzanine Manufacturers and Custom Steel Structures
About FCP Fabrication Services
Mezzanine Manufacturers – Since 1982, the FCP brand has continually set the standards for providing the finest US quality manufactured steel structures. By being an innovator in design, technology, workmanship, execution, and professional support, FCP has built its reputation as America's "Go-To" company for Creative Steel Solutions.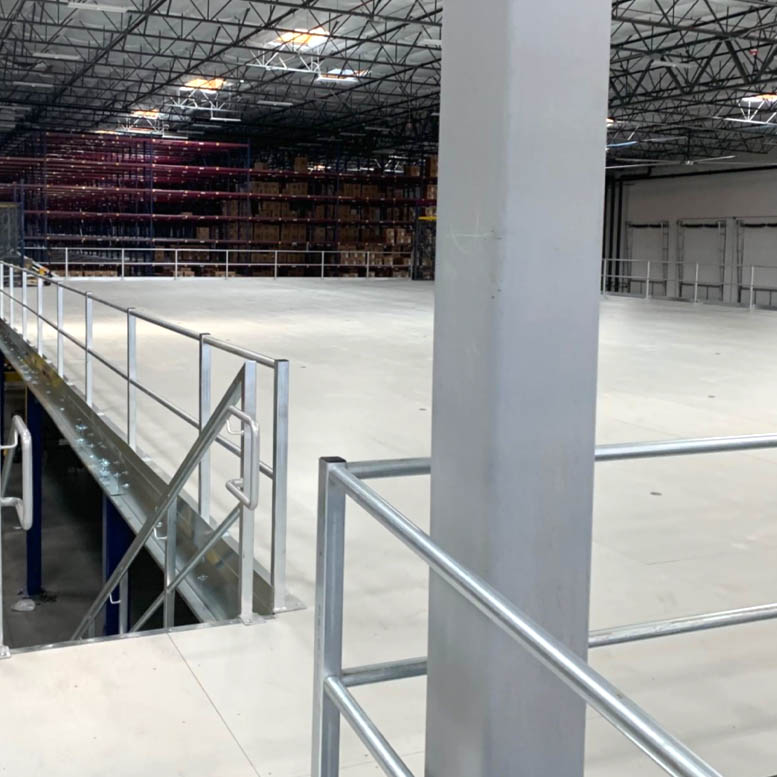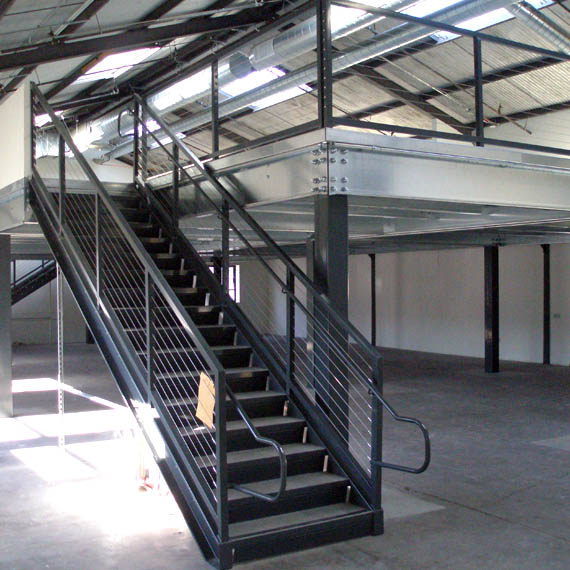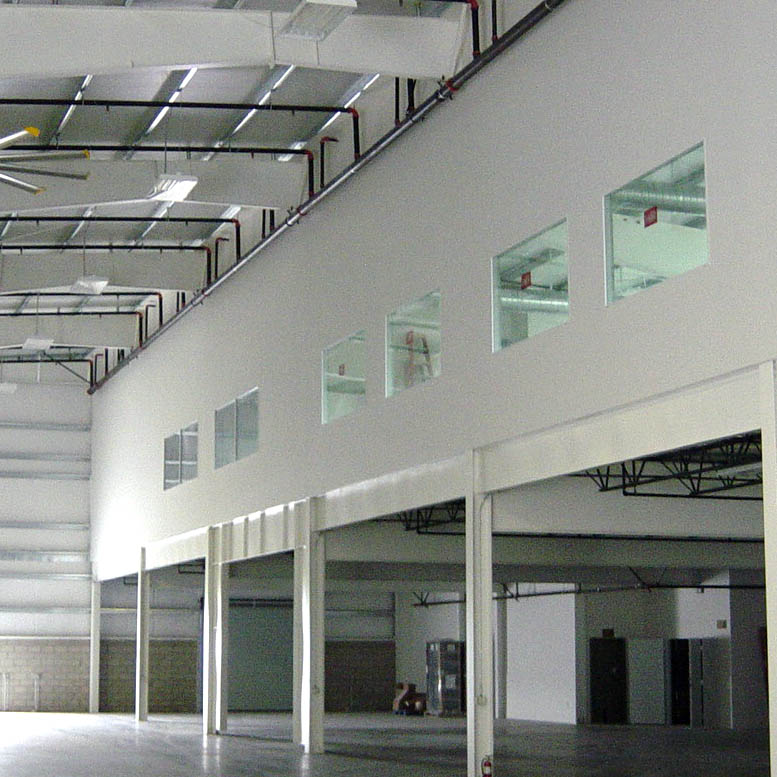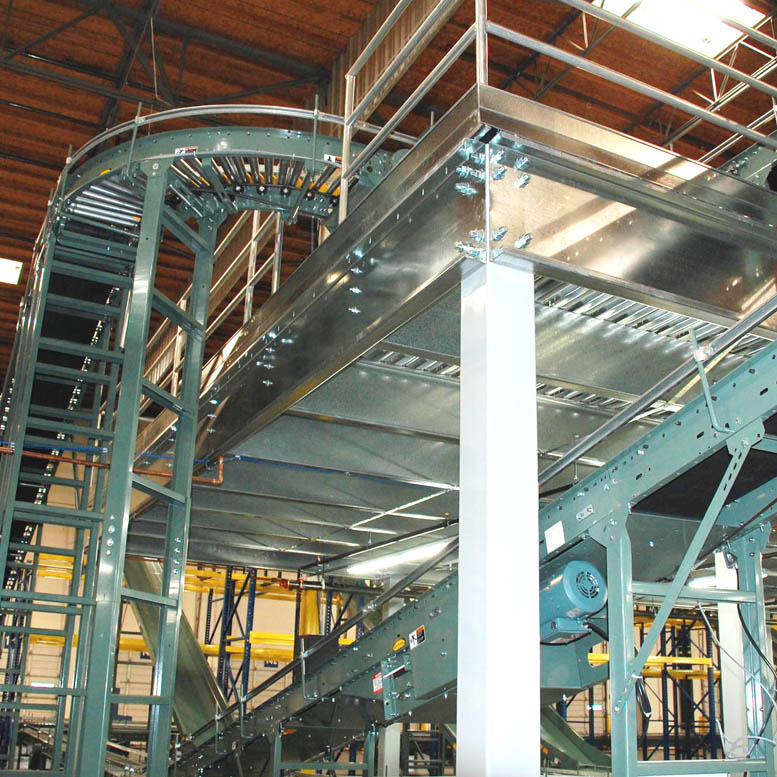 FCP's talented mezzanine manufacturers, designers, engineers, and steel artisans are the reason why the FCP brand is known as America's "Best-Built" mezzanines and platforms, industrial canopies, steel fabrication services, and custom steel buildings. For over 40 years our mission has always been to build high-quality and aesthetically pleasing steel structures. 
With our long history of delivering custom industrial mezzanines and work platforms for some of the most demanding projects, we understand what it takes to design, engineer, and manufacture safe, durable, and reliable mezzanines and custom steel structures. There's a reason why industry professionals rely on the FCP brand. We stand by our name, we don't take shortcuts, and all our structures are proudly made in the USA with American labor.
Wherever your imagination takes you, FCP's team of specialized disciplines and steel artisans are dedicated to providing the quality and value you expect. No matter the project size, we love a challenge, so if you're looking for America's best mezzanine manufacturer and custom steel structure solutions, then you've come to the right place.
What Can We Show You?
Select
A Category To Learn More.
It's easy to see why our
Experience
means a better one for you!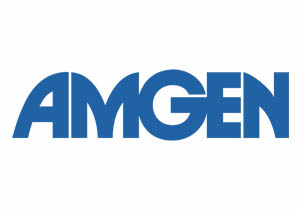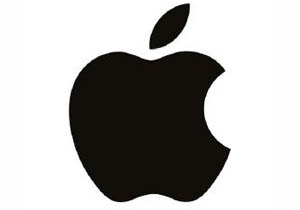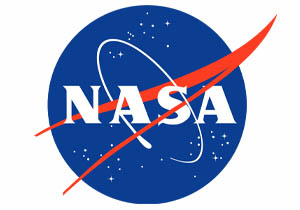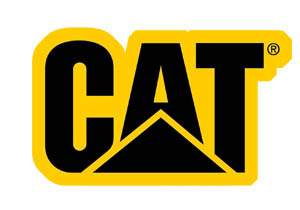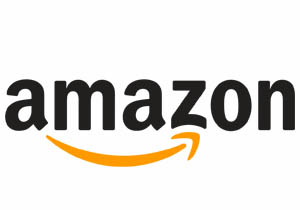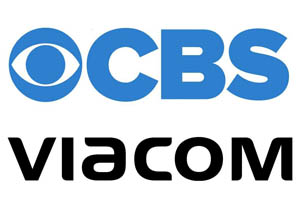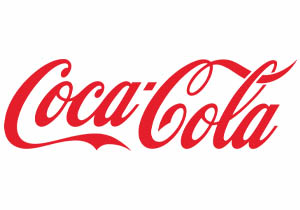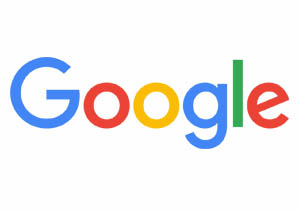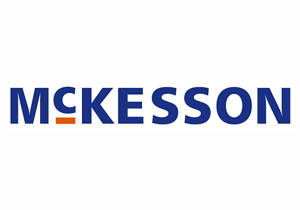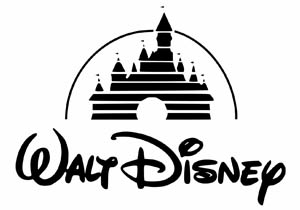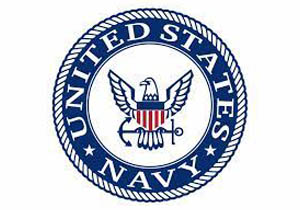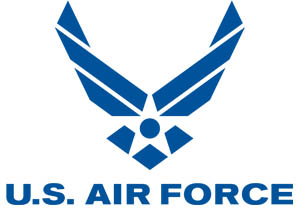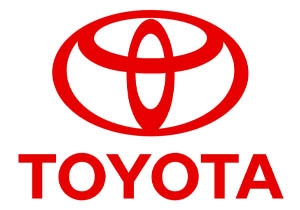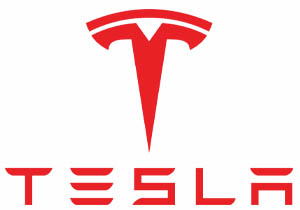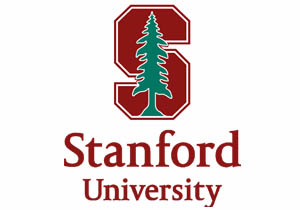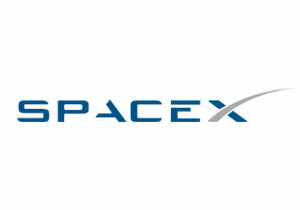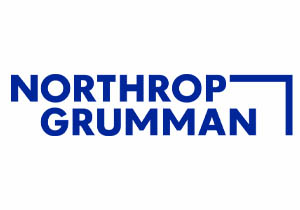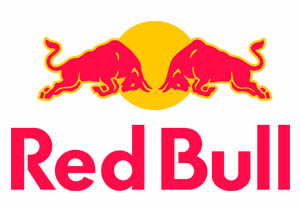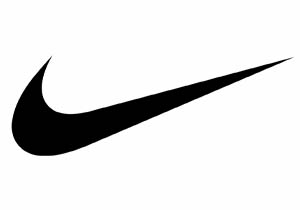 FCP's extensive collaboration with general contractors as mezzanine manufacturer, custom steel fabricator, and erector include the 9 story UCLA Student Housing Center, Del Amo Fashion Center, Dignity Health Care Centers, and The Queen of the Valley Hospital… just to name a few.
America's Best Built Structures Since 1982 – Proudly Made in the U.S.A.