FCP Contact Information
Creative Steel Solutions
America's Best Built Steel Structures – Since 1982
FCP Contact Information
We'd love to hear from you. Below you'll find our phone numbers and office locations. If you have any questions about our products or services, or if you have a project you would like to discuss, please contact us and we'll be happy to help you in any way.
FCP Design, Engineering, & Project Management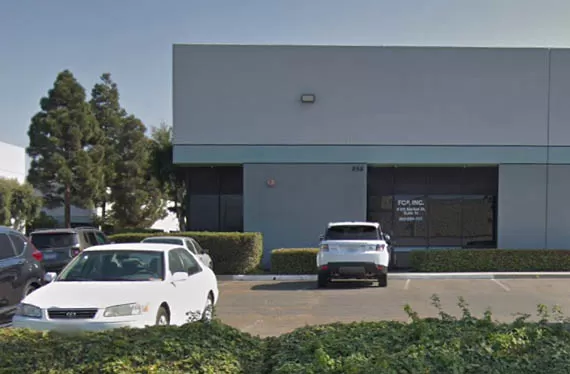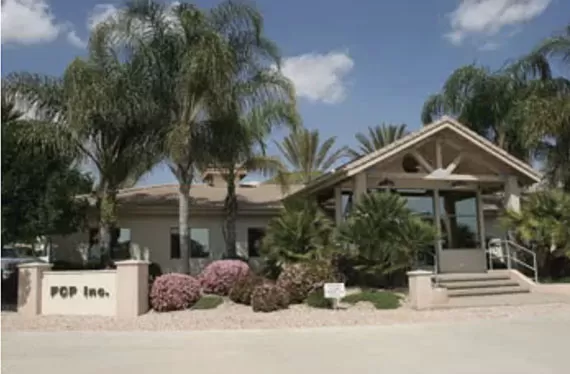 Creators of Steel Mezzanine Platforms, Canopies, Metal Buildings, and Architectural Steel
Fabrication Solutions
For more than 4 decades, the FCP brand has continually set the standards for providing the finest US quality manufactured steel structures. By being an innovator in design, technology, workmanship, execution, and professional support, FCP has built its reputation as America's "Go-To" company for Creative Steel Solutions.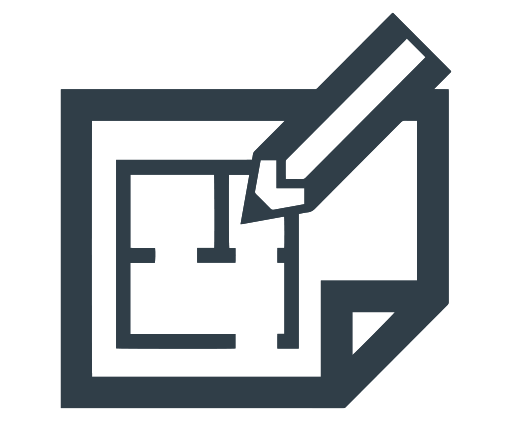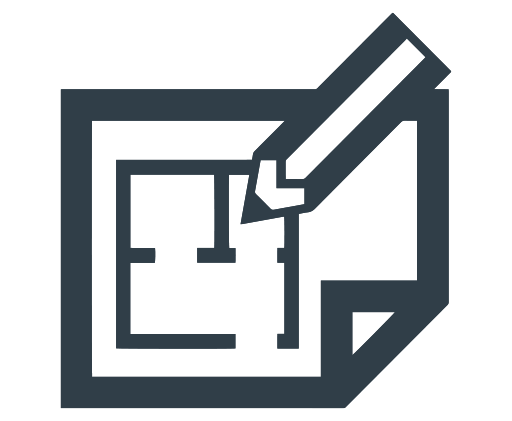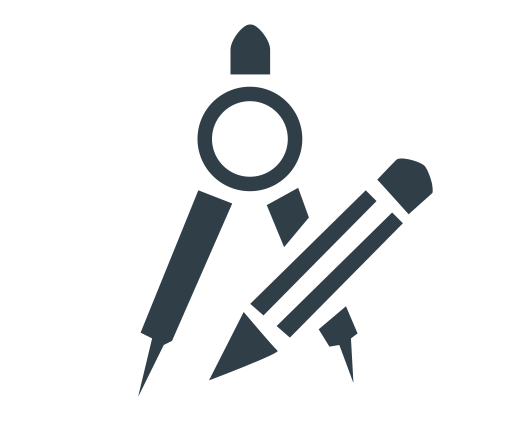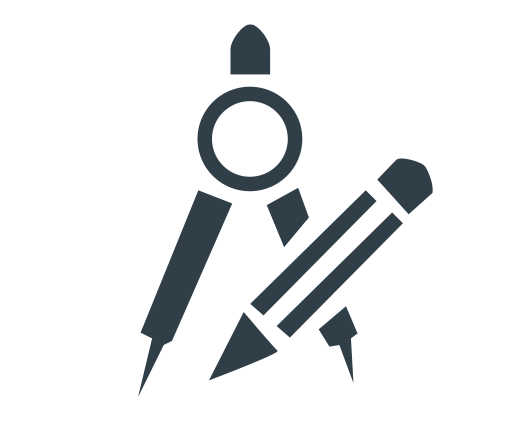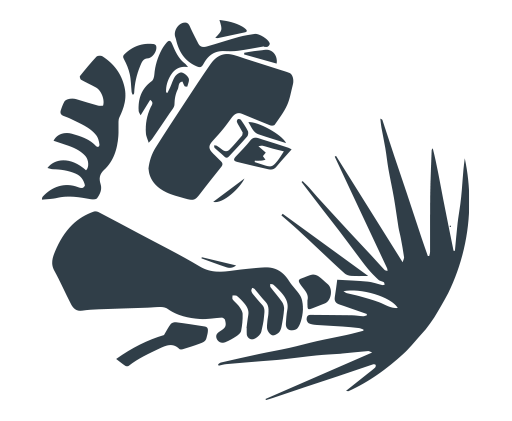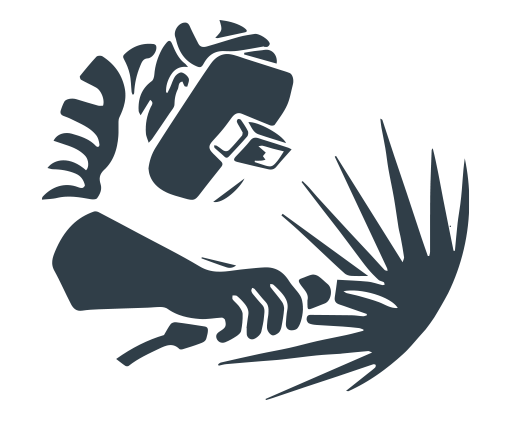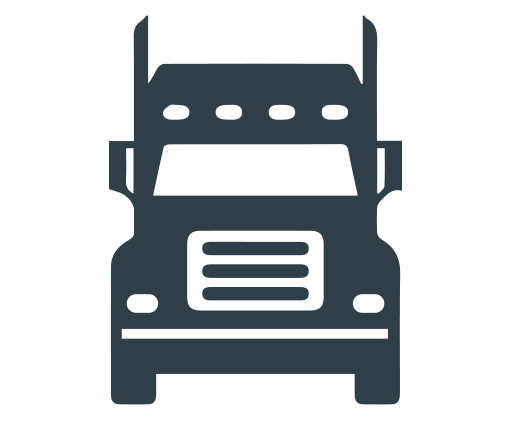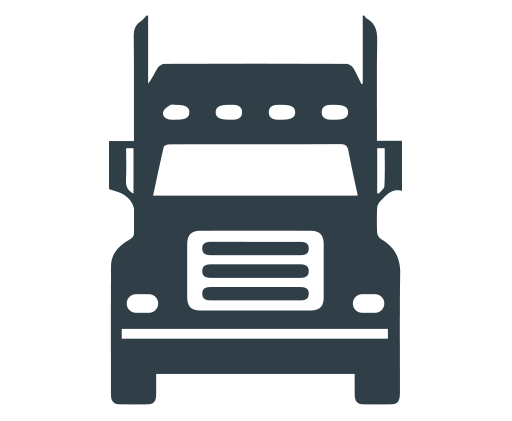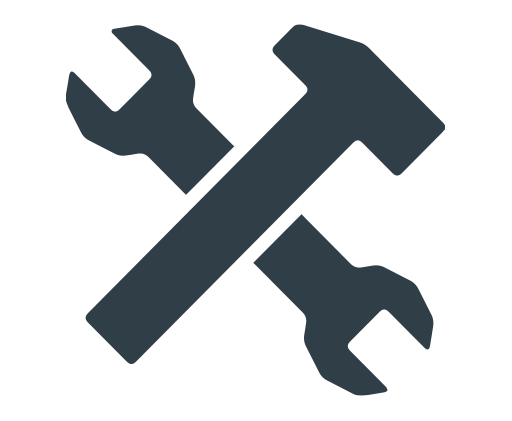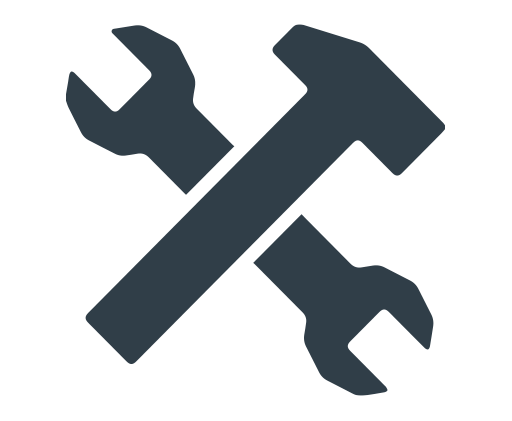 Licensed, Bonded and Insured Contractor | CA License #847398
How can we help?
Call Us Today at 805-684-1117
Industrial Steel Mezzanines and Platform Structures – Proudly Made in USA Since 1982