Trade Show Mezzanines & Platforms
FCP Trade Show Mezzanines & Platforms – Custom booth display manufacturing services for Trade Shows and special events.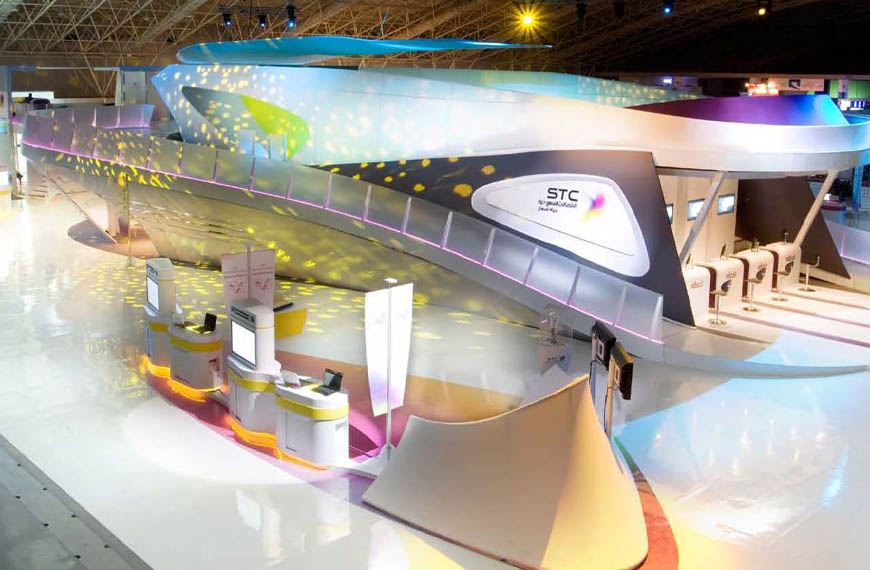 Creative Steel Tradeshow Structures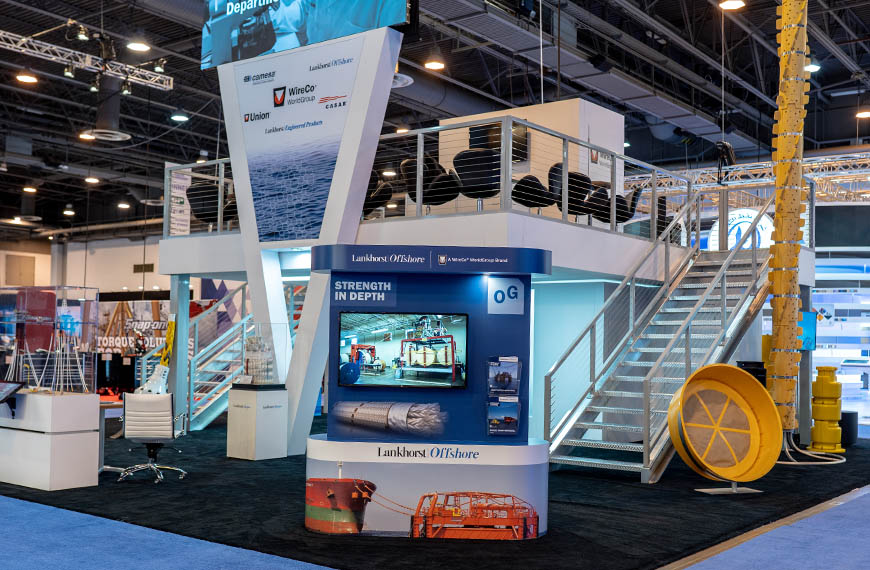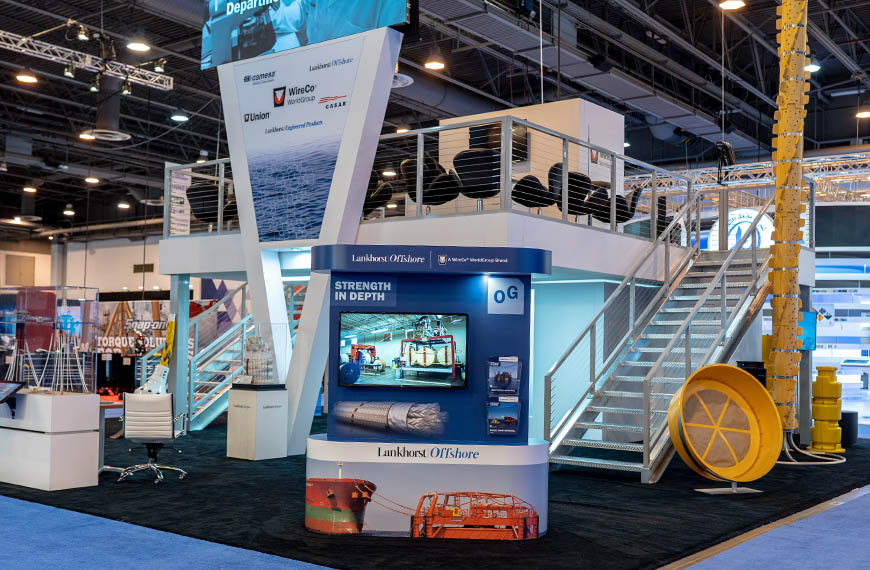 FCP Trade Show Mezzanines and Platforms
FCP is the premier Trade Show Mezzanines and platforms, double decks vendor to the trade show and event industry. FCP mezzanine and double decker platforms are also used for Sporting Events, Television and Movie production. FCP is the leading platform, double decker, mezzanines provider to the trade show and event industries because of our experience, exceptional quality, customer service, and fast reaction time!
Trade Show / Double-Deck Design Considerations
The unique bolt-together rigid-frame design of our custom trade show mezzanines and platforms is ideal for applications where
speed of installation and removal are critical factors and permanent footings are not possible.
The lightweight high tensile steel is pre-engineered using a modular design that makes it a very cost effective way to provide
space and impact to your next trade show exhibit. We supply the mezzanine platform deck frame, flooring, landings, stairs,
guardrail. and other components to the design houses so they can complete the final booth environment.
Click to Enlarge
Creative Steel Structures
Trade Show Mezzanine Booth Display Solutions
Looking for a fresh look for your booth display? Look to FCP Mezzanine and double deck platform manufacturing services to provide best in class design, engineering, and fabrication. We can help you create an eye-catching event trade show display that is as functional as it is beautiful.
Watch a FCP Mezzanine Project
Once you see the amazing transformation of an FCP mezzanine platform, you'll quickly realize the possibilities of expanding your company's floor space. Solve operation growing pains by adding storage or offices. Reimagine warehousing or process manufacturing. FCP engineers and personnel offer unmatched customer service presenting you with a variety of options to take advantage of wasted, unused overhead areas.
Complete Industrial Mezzanine and Platform Solutions
FCP industrial steel mezzanines and platform systems are an efficient, economical solution for adding additional space without expanding your original building structure or investing in property. FCP Free-Space Mezzanines™ and platforms convert open, unused overhead areas into valuable floor space for offices, storage, break areas, and other applications. From adding a single floor, to multi-levels, FCP industrial mezzanines and platforms easily solve space issues.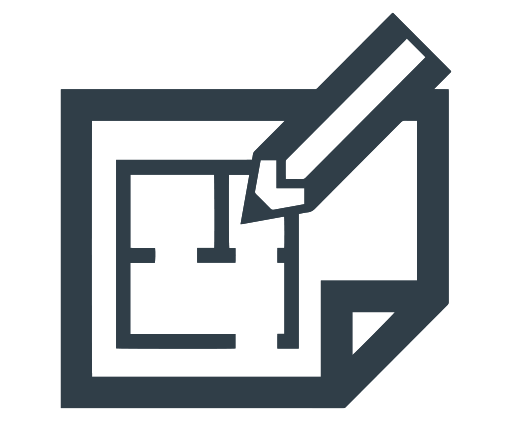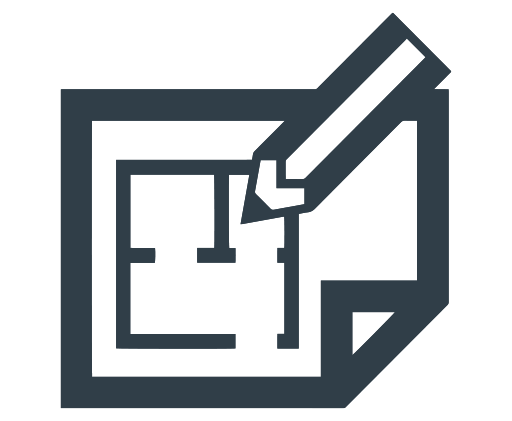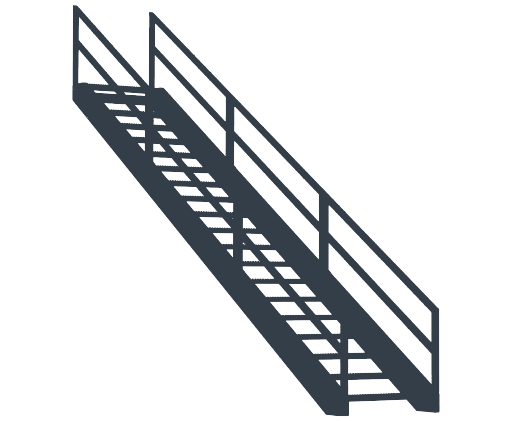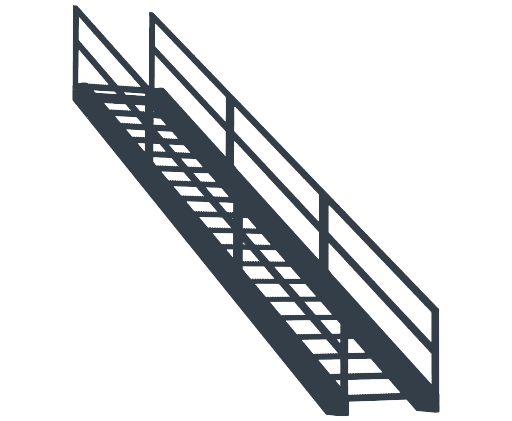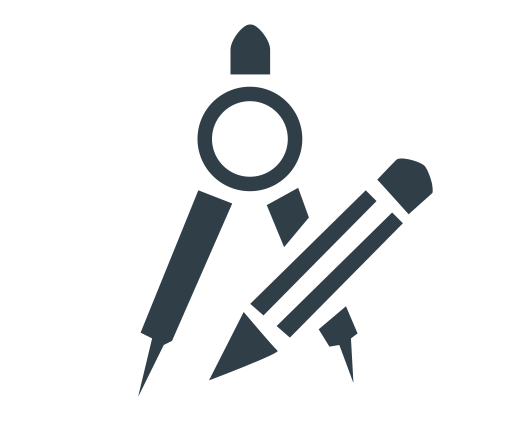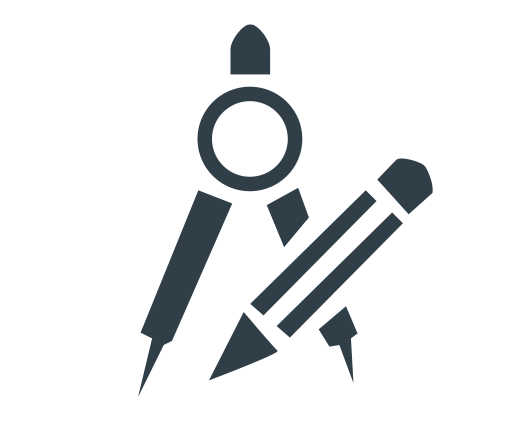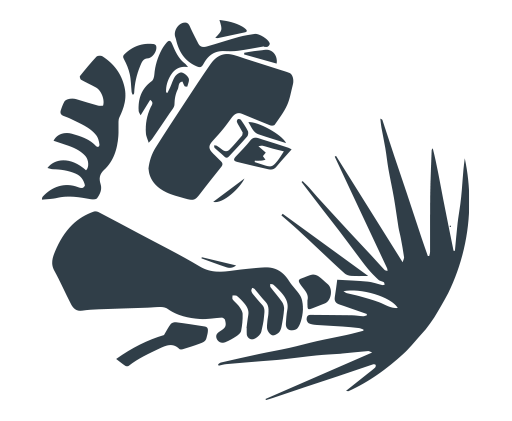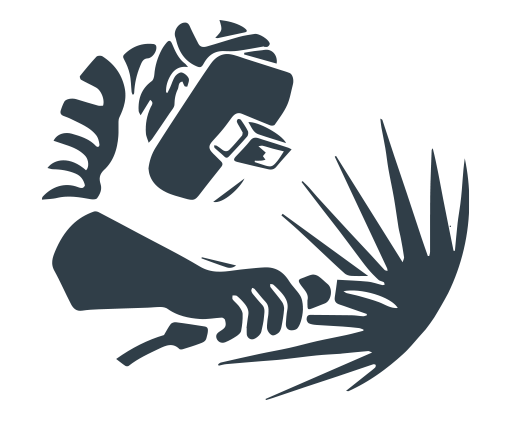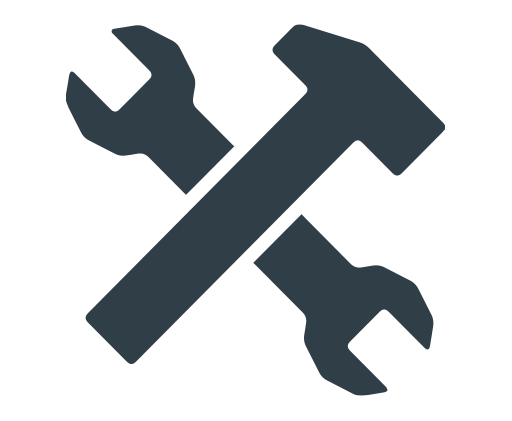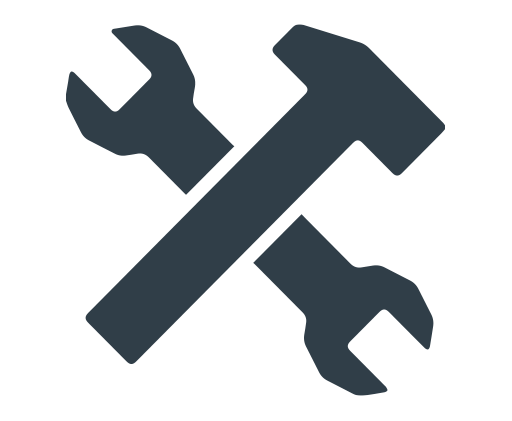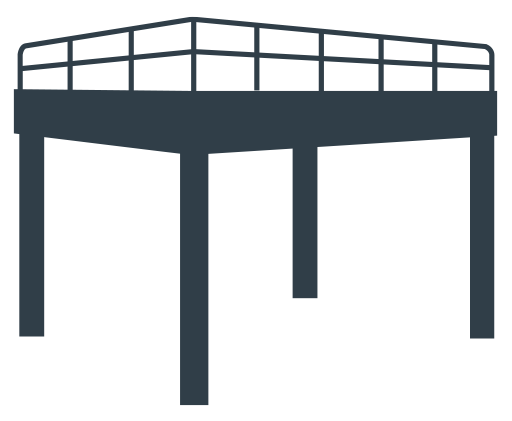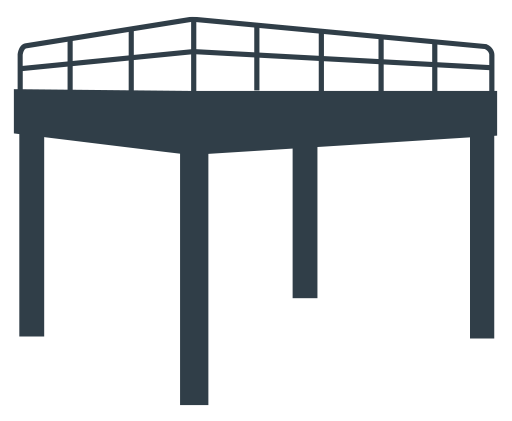 How can we help?
Call Us Today at 805-684-1117
Industrial Steel Mezzanines and Platform Structures – Proudly Made in USA Since 1982