FCP Agriculture Buildings
FCP durable, low maintenance Steel Agricultural Buildings are made to outlast the toughest conditions.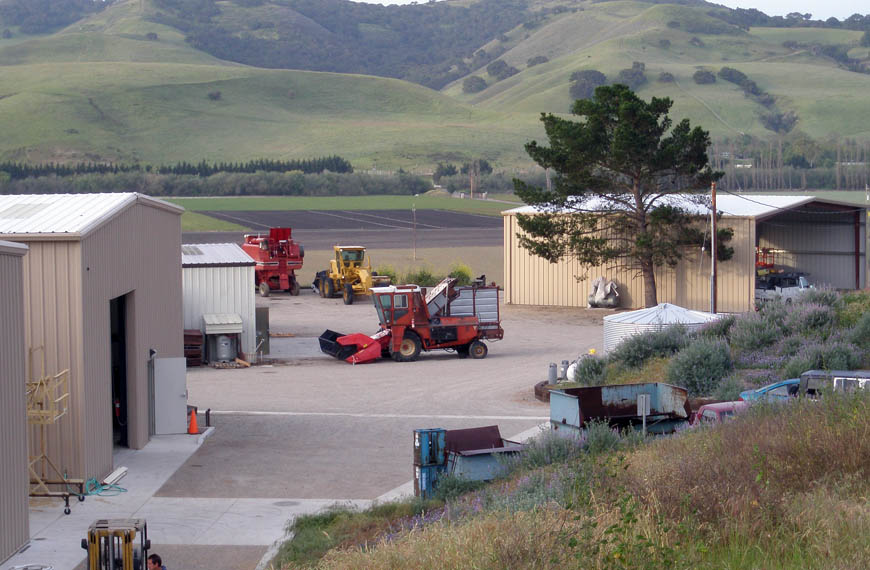 AG Buildings that Stand the Test of Time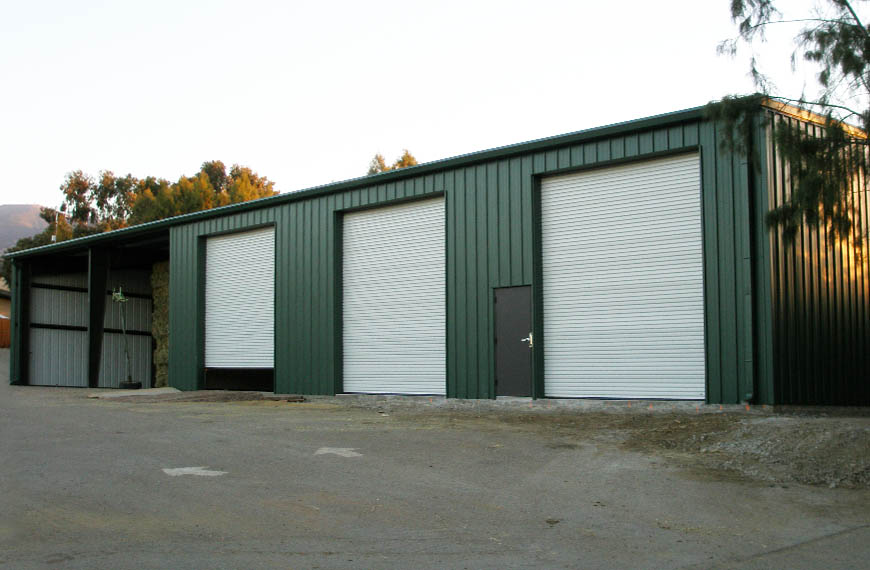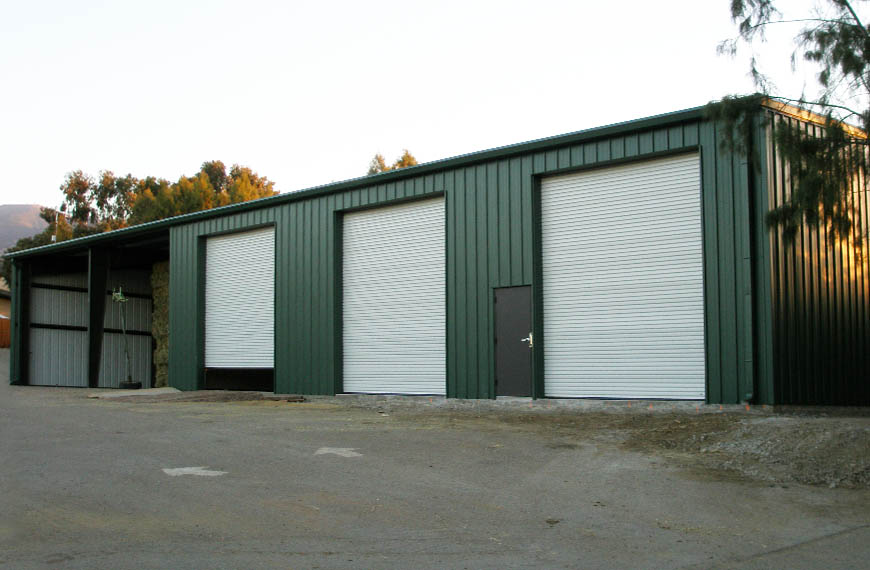 Agricultural Metal Buildings
FCP Agricultural Buildings are low maintenance and provide long-term durability to protect your equipment, hay storage, livestock and more.
Our prefabricated steel buildings reduce architect and engineer costs and time. To achieve the most appropriate solution, our experts will visit your facility, inspect the site conditions and equipment, discuss your unique operational needs, and then design a structure individually suited specifically to your application conditions and requirements.
Popular Applications Include:
Design Considerations for Steel AG Buildings and Structures
For more than 40 years, the FCP brand has continually set the standards for providing the finest US quality manufactured
steel agriculture buildings. Your ONE-STOP Design and Construction for Engineered AG Buildings.
Call Us Today at (805) 684-1117 to get your project started.
Click to Enlarge
Creative Steel Structures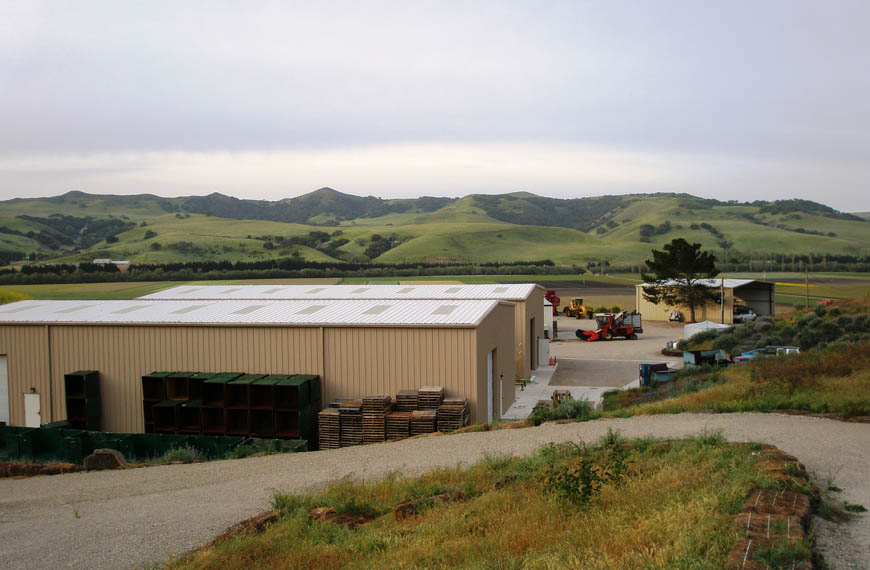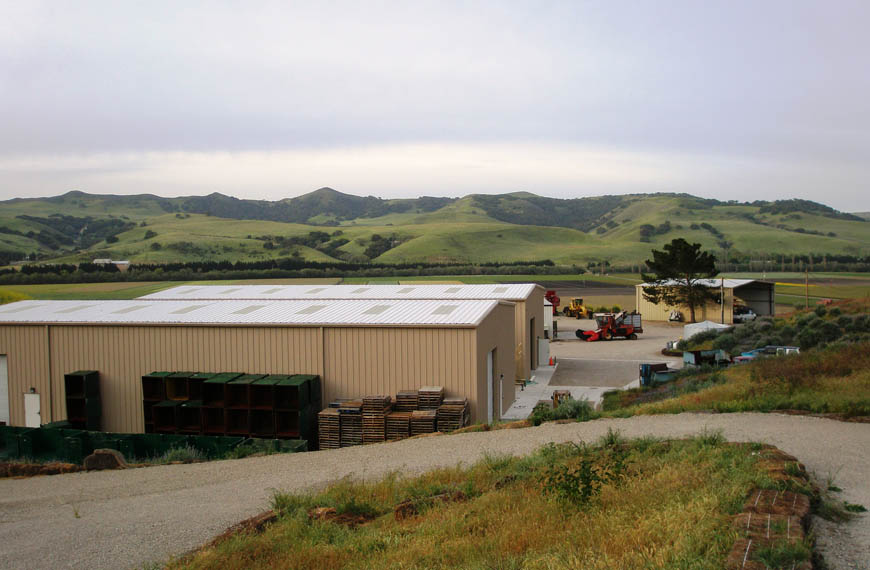 Farm and AG Buildings
Our engineered steel agricultural structures are efficient building solutions for large equipment, hay storage, livestock, workshops and more.
FCP metal AG buildings are manufactured using the highest grade materials in the industry and engineered to withstand the punishment of the most extreme weather conditions.
How can we help?
Call Us Today at 805-684-1117
Industrial Steel Mezzanines and Platform Structures – Proudly Made in USA Since 1982