Solar Panel Array Stands
FCP Custom Solar Panel Support Design and Fabrication Solutions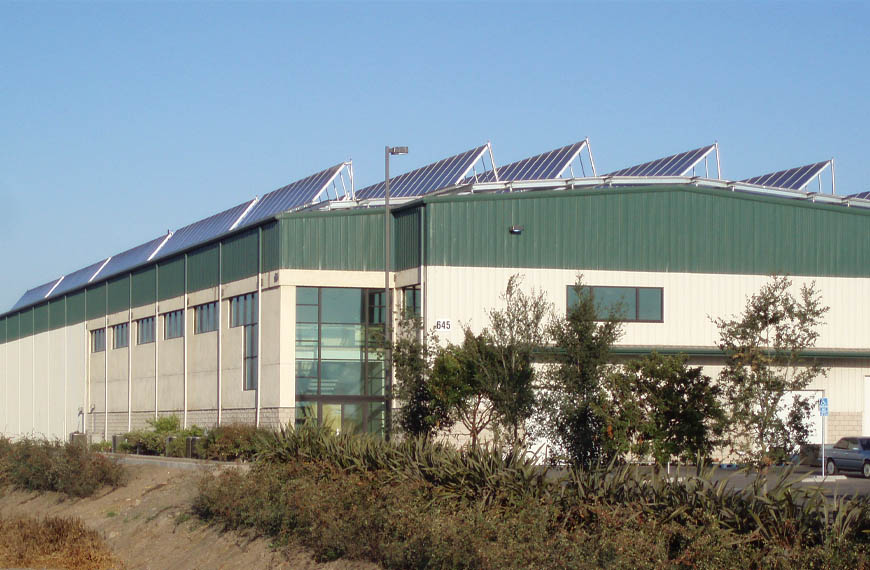 Solar Panel Array Stands, Solar Panel Supports
Solar Panel Array Stands – FCP designs and engineers industrial steel solar panel stands, solar panel supports, solar panel racking systems, that are built to withstand the punishment of harsh weather conditions. We can design, engineer, and prefabricate a solar array system that meets your requirements including roof-top stands, ground supports, or elevated pole support structures. Contact us to learn more or to get a project proposal for your solar panel project.
Custom Solar Panel Array Stands, Solar Panel Supports & Racks
FCP Solar Panel Array Stands – A durable mounting system is essential to preventing your solar panel system from failing.
Don't settle for inferior mounting systems. FCP will design your solar panel array stand, that meets building code, with the
durability of steel to withstand the most extreme weather. Depending on your panel racking requirements, FCP offers roof
mounted, ground supports, and elevated pole supports systems.
Click to Enlarge
Creative Steel Structures
FCP – America's Best Built Architectural Steel Structures.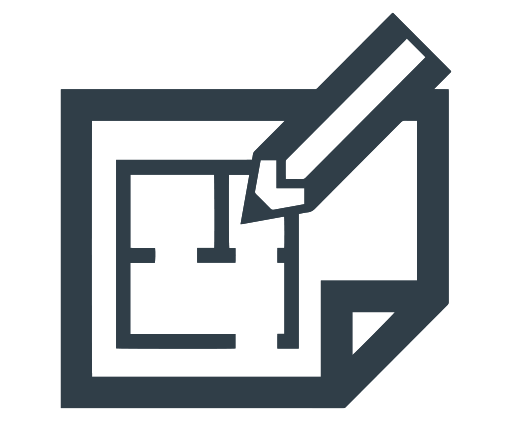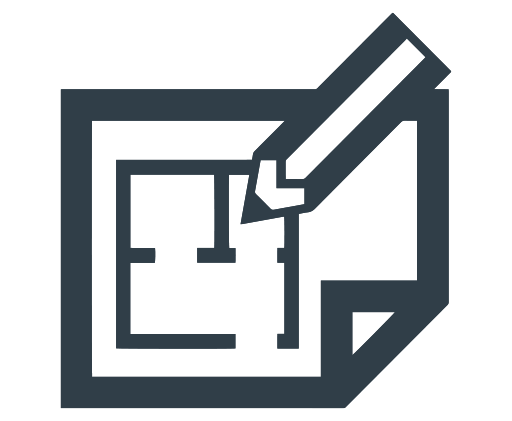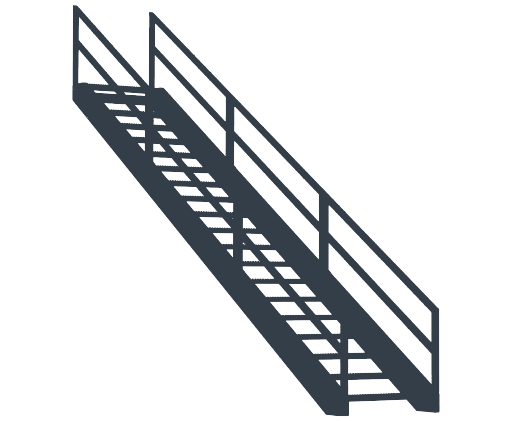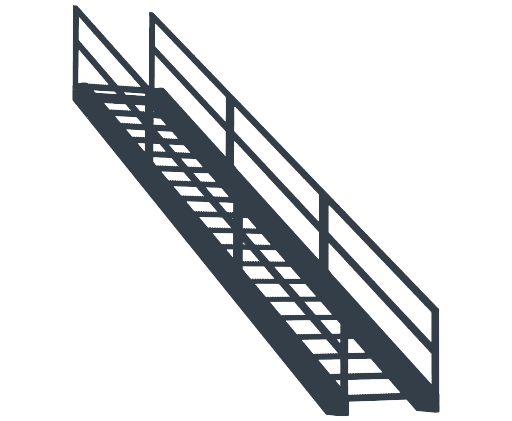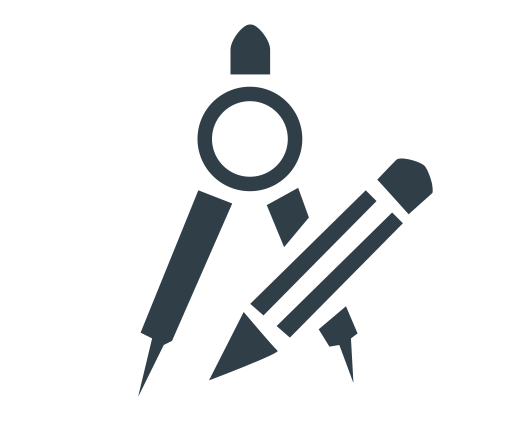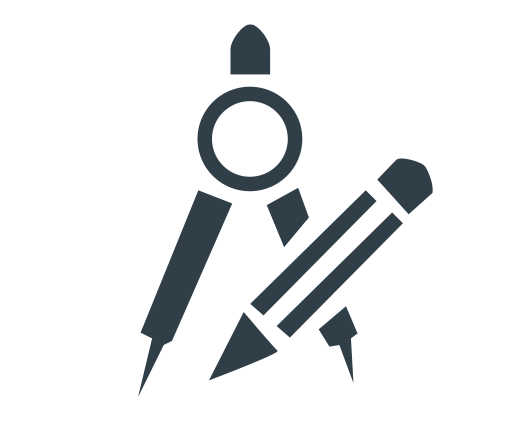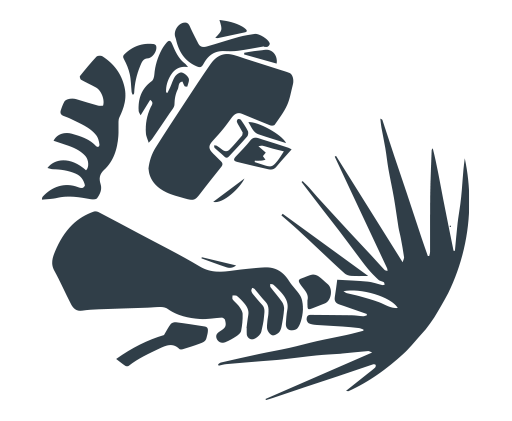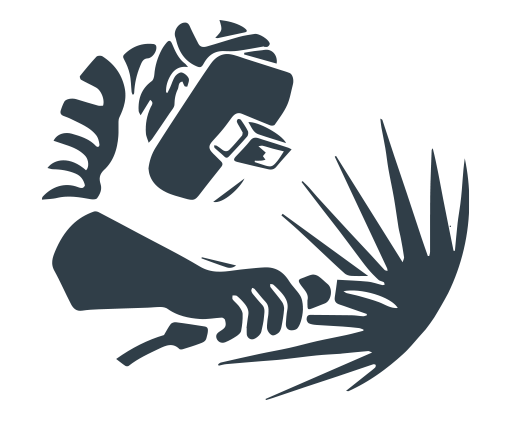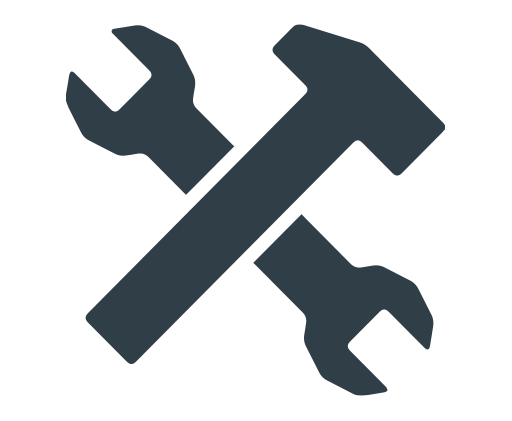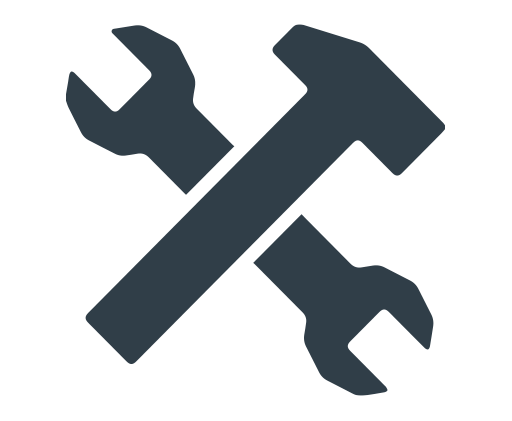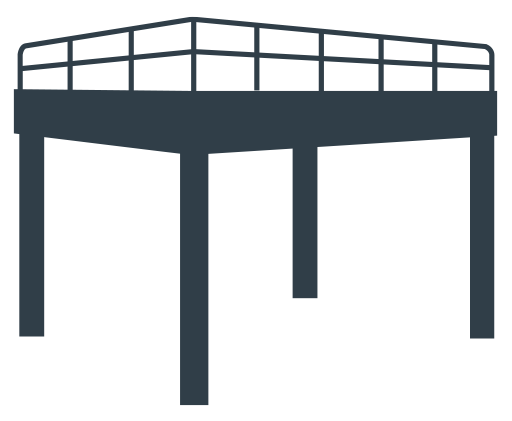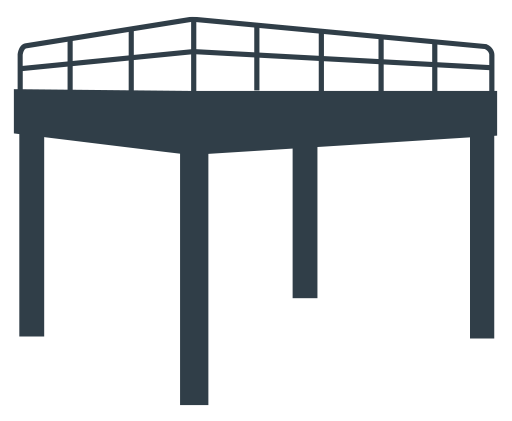 Our reputation as America's "Best Built" creative steel structures starts with years of experience. As steel artisans, we only use industrial quality steel and metal components for structural steel fabrication projects. We can engineer architectural steel structures to meet the form and function requirements of your most challenging project applications. Contact us today to start a conversation about your steel fabrication project.
Let's Build Something Together!
Ready to start a conversation about your steel fabrication project? Contact
us today and we'll be happy to assist you in turning your big ideas into
reality.