Cleanroom Platforms & Mezzanines
FCP Cleanroom Platform Mezzanines are the perfect solution for a wide range of climate control applications.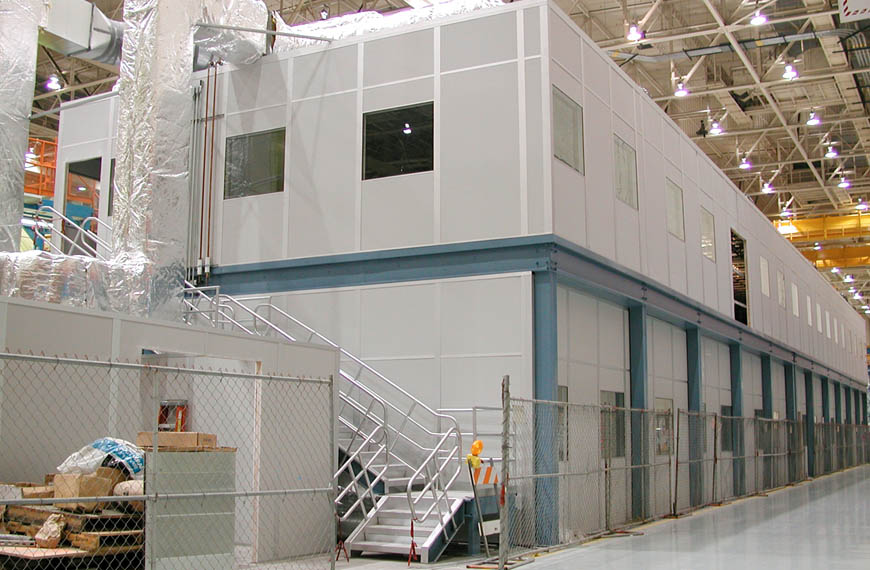 Maximize Unused Overhead Space
FCP Cleanroom Platforms and Mezzanines
Cleanroom Platforms – Maximize floor space with FCP Cleanroom Platforms, Free-Space Mezzanines™ system designed and engineered to meet your specific needs and load requirements. Fabricated in our US factory, FCP Cleanroom Platforms, Mezzanine are an economical alternative to building extensions and are much quicker than conventional construction. FCP Free-Space Mezzanines™ transform your unused and unproductive overhead air space into valuable floor space.
Ideal Cleanroom Solution
FCP Cleanroom Platform Mezzanines are the ideal solution for expanding needed space in existing buildings. We regularly supply clean rooms in conjunction with a specifically designed Office Support Platform to create a combined structure that meets building code for your application. The FCP Cleanroom structure can be designed to go on top or below an FCP platform/mezzanine.
The unique Bi-Directional Moment Frame design of an FCP mezzanine will minimize the trampoline effect and sway action that is typically associated with inferior designs. This is extremely important when designing a mezzanine that supports a clean room. People working in a structure supported by a mezzanine of inferior design may actually experience motion sickness from excessive vibration and sway action.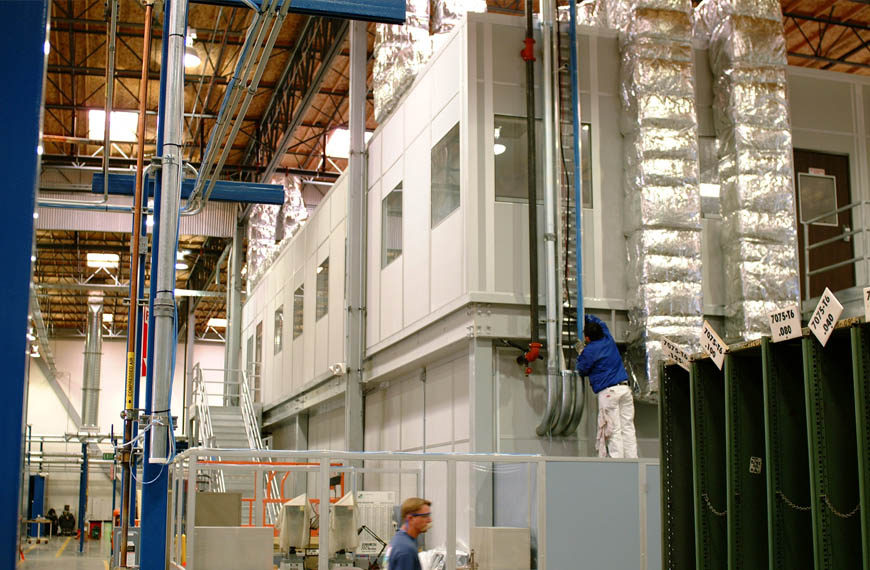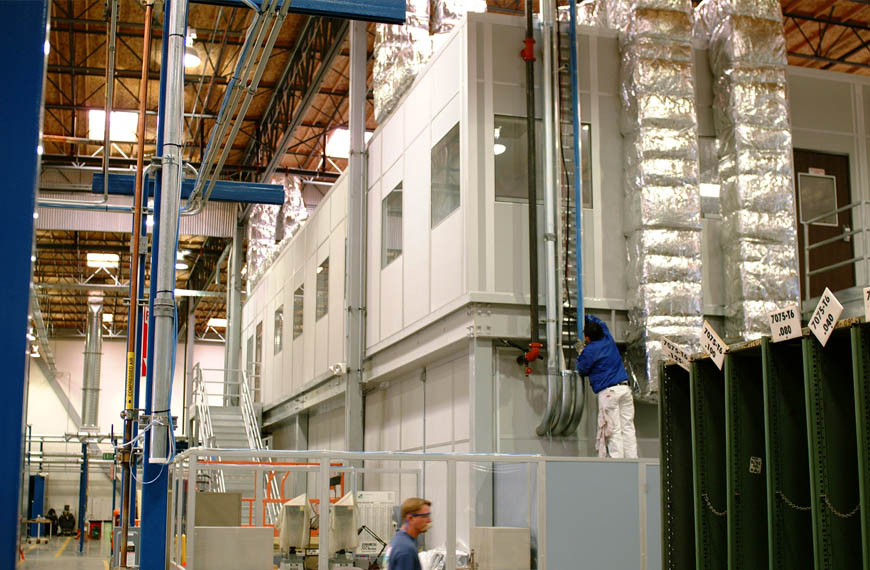 Design Considerations for Cleanroom Platforms
FCP mezzanine structures meet applicable building codes including the rigorous specifications demanded in seismically active zones. FCP's Free-Space Mezzanines™ system is the first moment-resistant, bi-directional rigid frame to be approved by the American Iron and Steel Institute (AISI). This approval provides a faster permit process. Our system provides a robust structure that easily achieves most required clear spans.
Creative Steel Structures
Watch a FCP Mezzanine Project
Once you see the amazing transformation of an FCP mezzanine platform, you'll quickly realize the possibilities of expanding your company's floor space. Solve operation growing pains by adding storage or offices. Reimagine warehousing or process manufacturing. FCP engineers and personnel offer unmatched customer service presenting you with a variety of options to take advantage of wasted, unused overhead areas.
Complete Industrial Mezzanine and Platform Solutions
FCP industrial steel mezzanines and platform systems are an efficient, economical solution for adding additional space without expanding your original building structure or investing in property. FCP Free-Space Mezzanines™ and platforms convert open, unused overhead areas into valuable floor space for offices, storage, break areas, and other applications. From adding a single floor, to multi-levels, FCP industrial mezzanines and platforms easily solve space issues.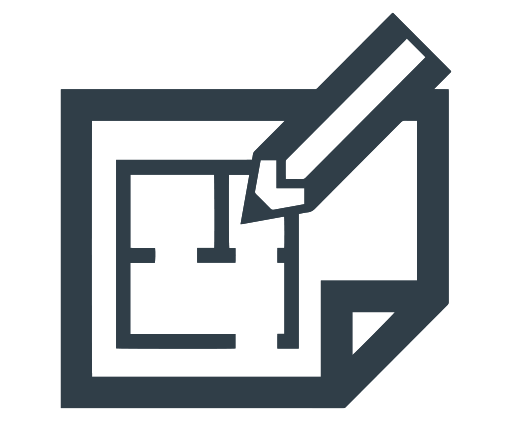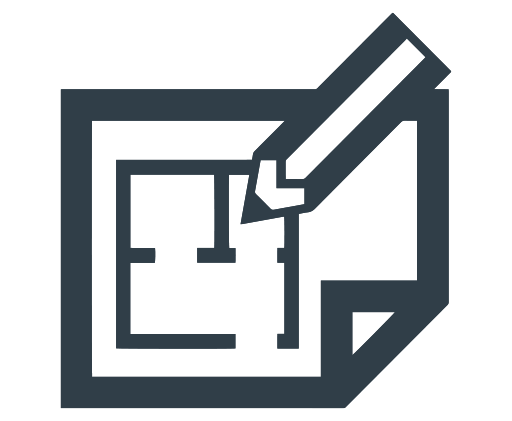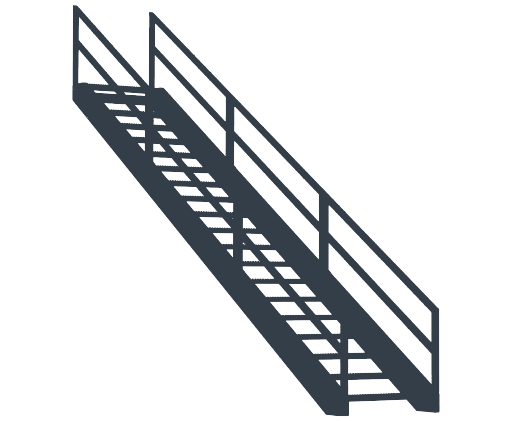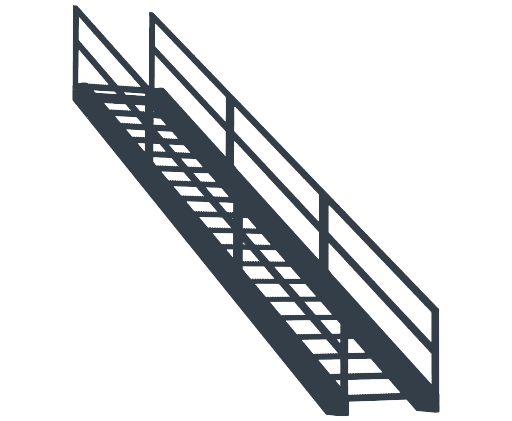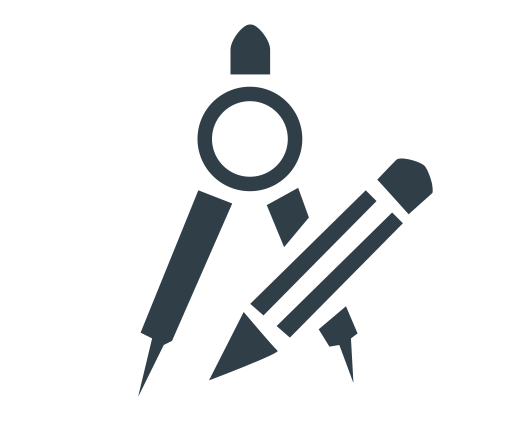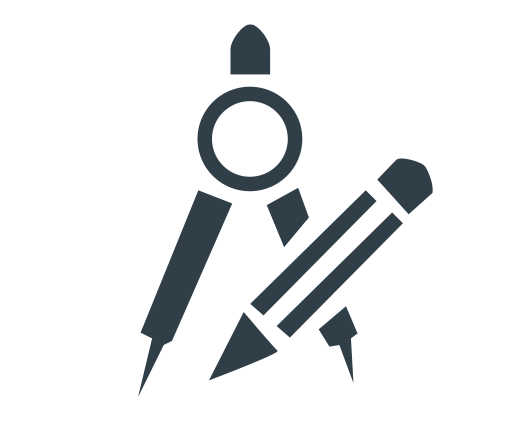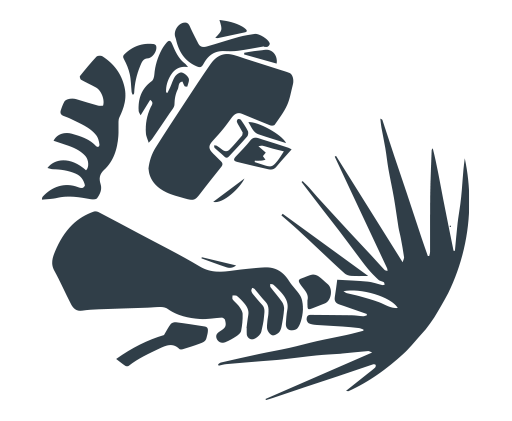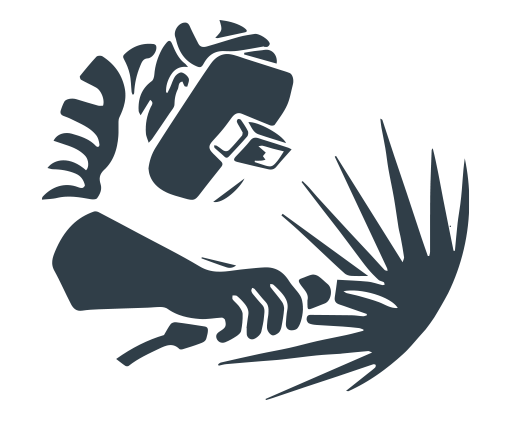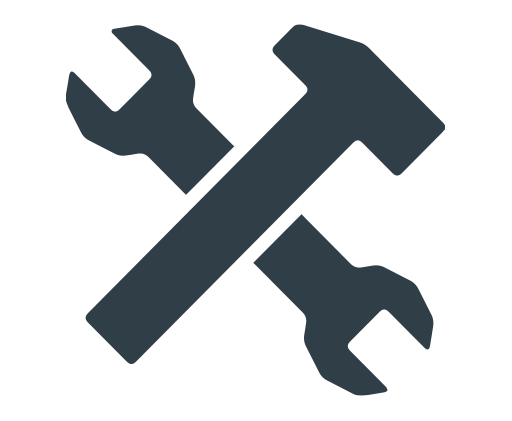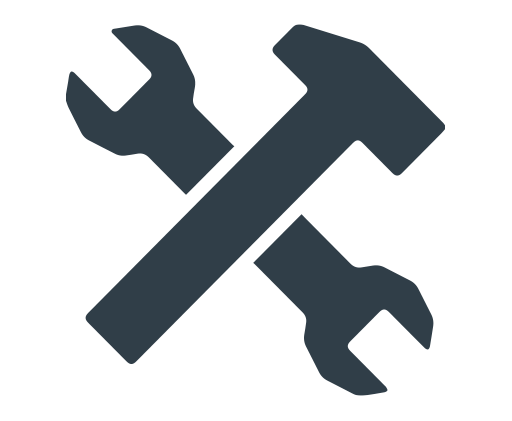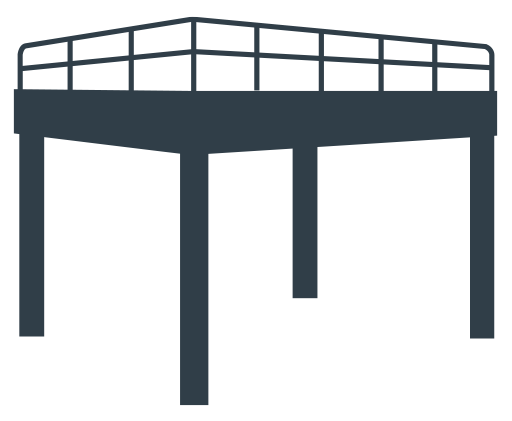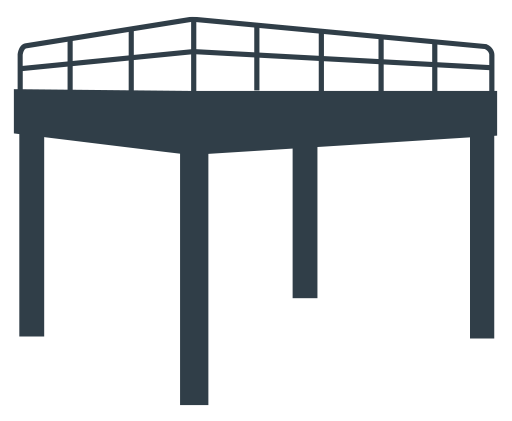 How can we help?
Call Us Today at 805-684-1117
Industrial Steel Mezzanines and Platform Structures – Proudly Made in USA Since 1982