FCP – Our Advantage
Creative Steel Solutions
Our Advantage – For over 40 years, the FCP brand has continually set the standards for providing the finest US quality manufactured steel structures. By being an innovator in design, technology, workmanship, execution, and professional support, FCP has built its reputation as America's "Go-To" company for Creative Steel Solutions.
FCP's extensive collaboration with general contractors as fabricator and erector for some of the most demanding projects include the 9 story UCLA Student Housing Center, Del Amo Fashion Center, Dignity Health Care Centers, and The Queen of the Valley Hospital.
Wherever your imagination takes you, FCP's team of specialized disciplines and steel artisans are dedicated to providing the quality and value you expect. No matter the project size, we love a challenge.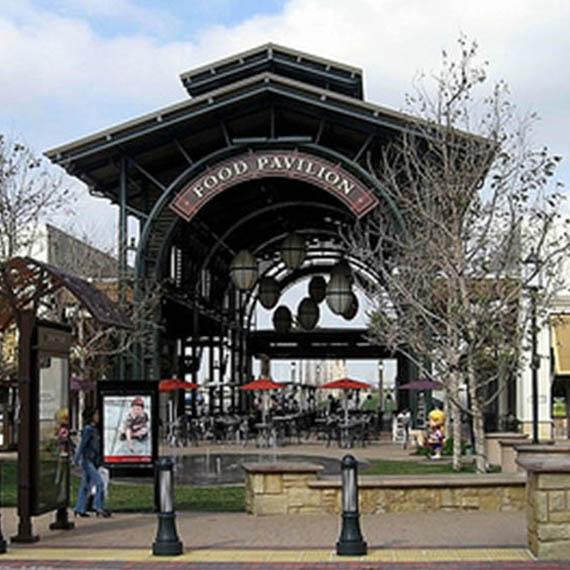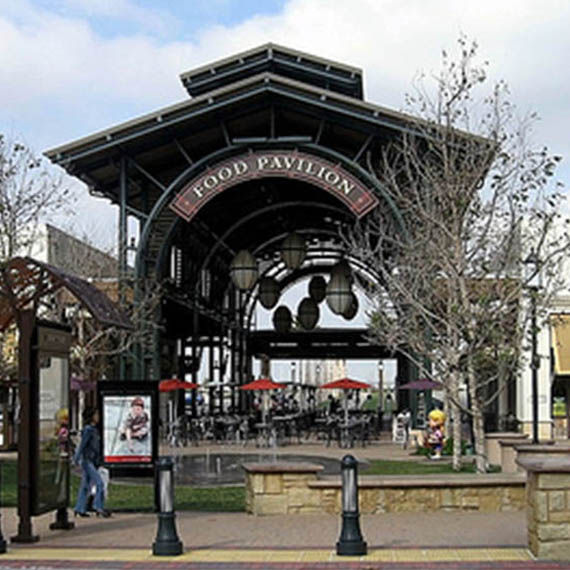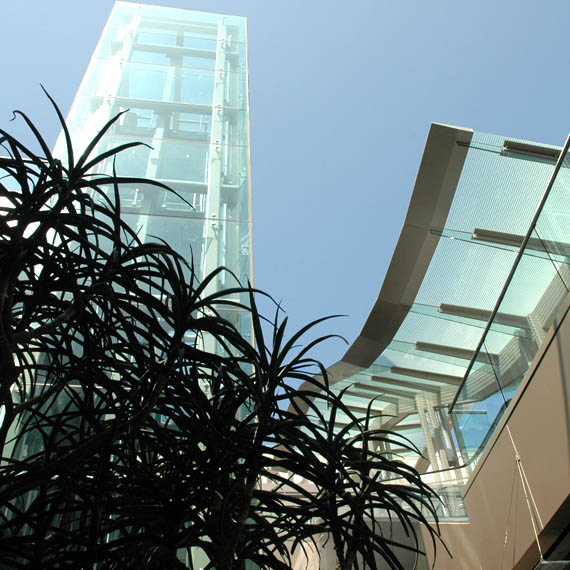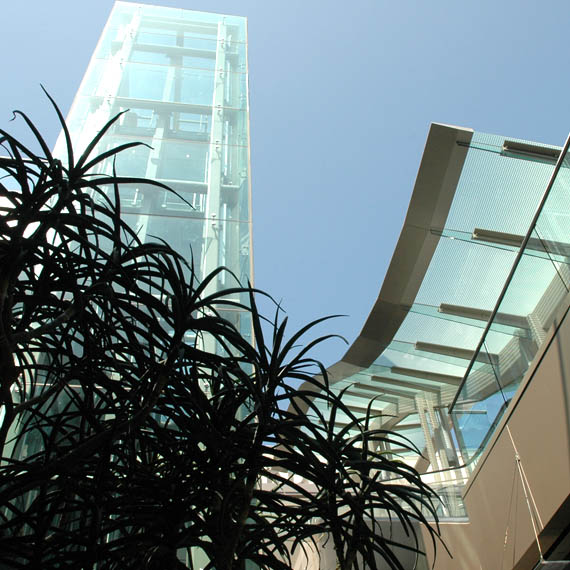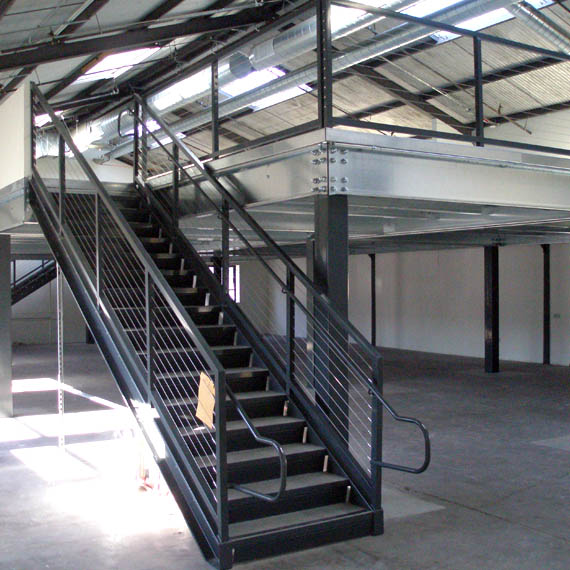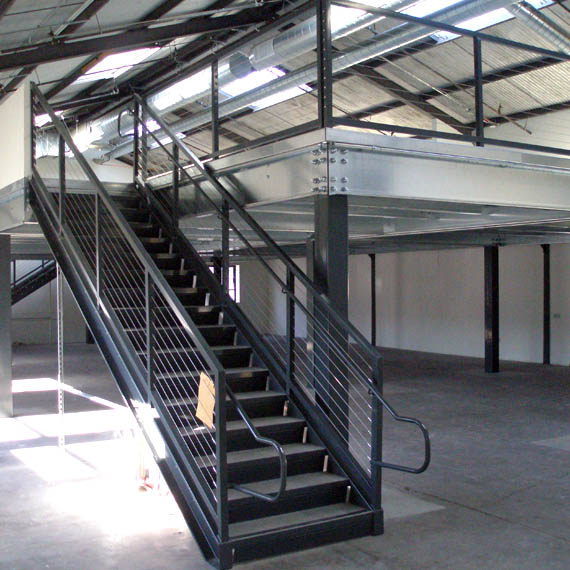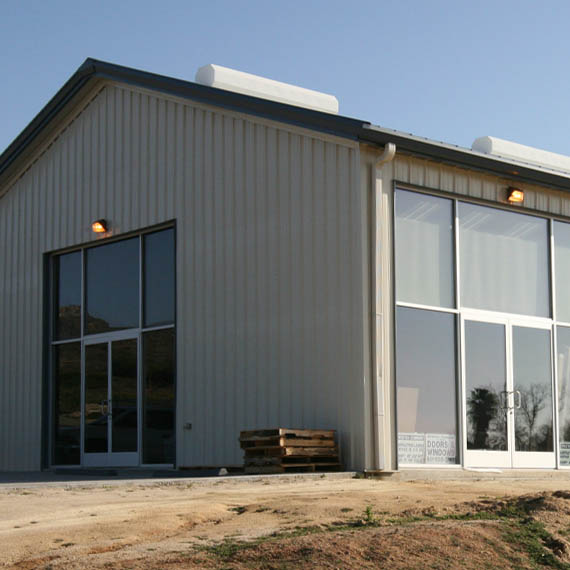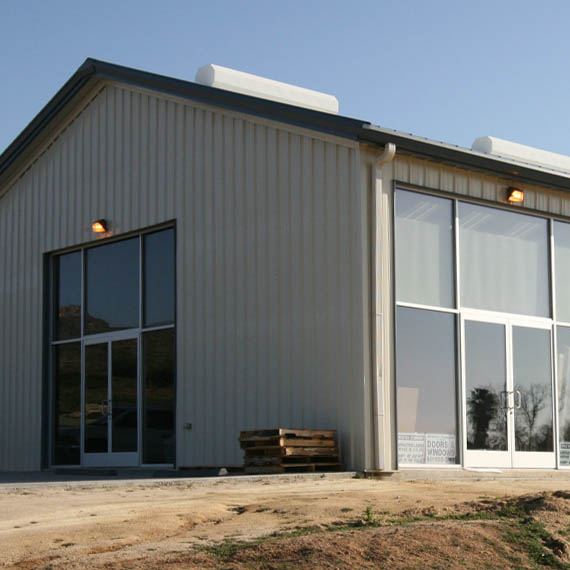 Why Choose FCP – Our Advantage
Collaboration
Share your big Ideas with us. FCP works as an extension of your project team by coordinating with project leaders and then focuses on getting the project done.
Passion For Results
Our steel artisans are the backbone of FCP's history and culture. At FCP, we take great pride in our work. We love a challenge and work with projects of all sizes.
Constantly Improving
We wouldn't be where we are today if we didn't adapt to new technology and push the limits of our creativity. With over 4 decades of experience, our success speaks for itself
It's easy to see why our Experience means a better one for you!
Creators of Steel Mezzanine Platforms, Canopies, Metal Buildings, and Architectural Steel
Fabrication Solutions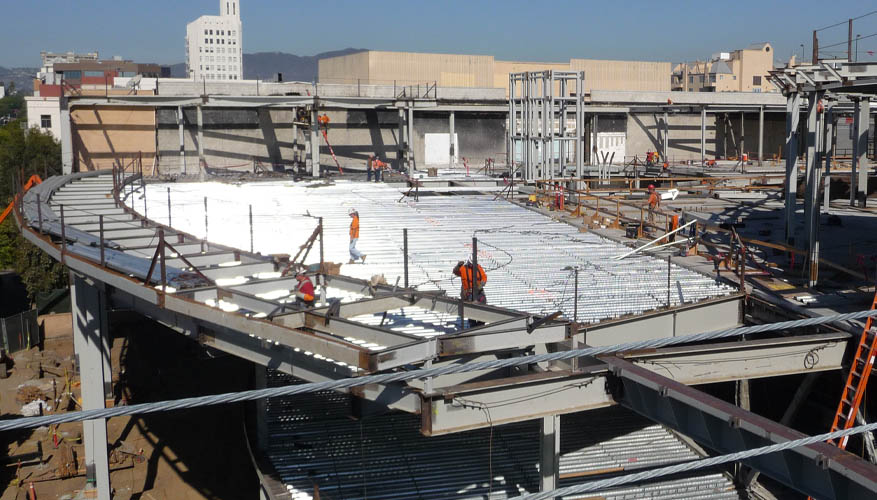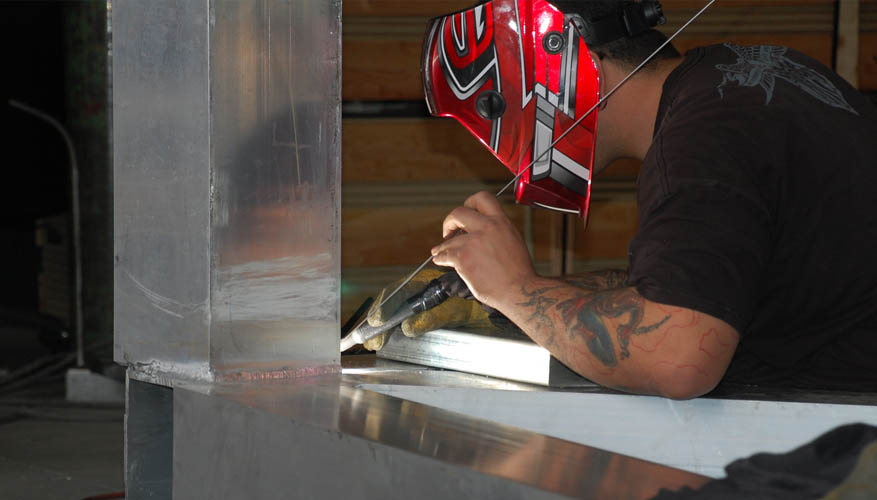 FCP's Free-Space Mezzanines™ system is the first moment-resistant, bi-directional rigid frame to be approved by the American Iron and Steel Institute (AISI). Learn More
Mezzanines and Canopies – When you purchase a mezzanine, specialized support platform, or steel canopy from FCP, you also receive the benefit of knowing that the FCP system has been fully tested, approved, and adopted into current building codes. FCP's unique beam-to-column connection system provides approved lateral force resistance for seismic and wind forces which assures there will be no time wasted obtaining a building permit. If a system is not pre-approved and adopted into the building codes, then there may be weeks of delay getting an alternate system approved, or it may even never ever get accepted.
Custom Fabrication – The experience and flexibility of FCP Custom Steel Fabrication provide outstanding value and quality in delivering the finest end product to our customers. From structural steel construction components to architectural metal accent pieces, FCP Custom Steel Fabrication will meet any project challenge no matter the size. Creative Steel Solutions isn't just our motto, it's the culture of our brand that drives us every day.
Metal Buildings – FCP has been making commercial and industrial steel buildings for over 40 years. Solid construction, durability, service, and top-of-the-line materials are what the FCP brand is known for. From manufacturing, defense, commercial, industrial, public use, education, and even agriculture, FCP can design a pre-engineered metal building that meets your specific requirements.
These are only some of the reasons why FCP structures have earned the reputation as the company that others try to follow. Just speak to any of our hundreds of satisfied customers and hear it for yourself. See our Client List.
Licensed, Bonded and Insured Contractor (CA License #847398).
ASCE 7-10 Minimum Design Loads for Buildings and Other Structures
American Welding Society Certified Welding Inspector
Certificate of Approval for the Quality Control Inspector for the City of Los Angeles
DIR Depart of Industrial Relations license 1000042628
SAMS Registration CAGE number 3BQ81
LA Co Approved Fabricator FB01697
Clark Co Approved Fabricator FAB-00332
City of Phoenix Approved Fabricator FCP Inc
ICC Evaluation Approved ESR 2937
Creative Steel Solutions
America's Best Built Structures Since 1982 – Proudly Made in the U.S.A.
Ready to Get Started? Select A Category To Begin.
Mezzanines & Platforms
Transform open areas into valuable floor space
Custom Fabrication​
Creative architectural steel design services
Industrial Canopies
Protect people and
assets from harsh
weather
Metal Buildings
Custom buildings with virtually endless options
Accessories
Stairs, landings, gates, railing, decking and more