Metal Storage Buildings
Because of the versatility, strength, and efficiency of steel construction, prefabricated steel storage building from FCP are the perfect solution for all your storage needs.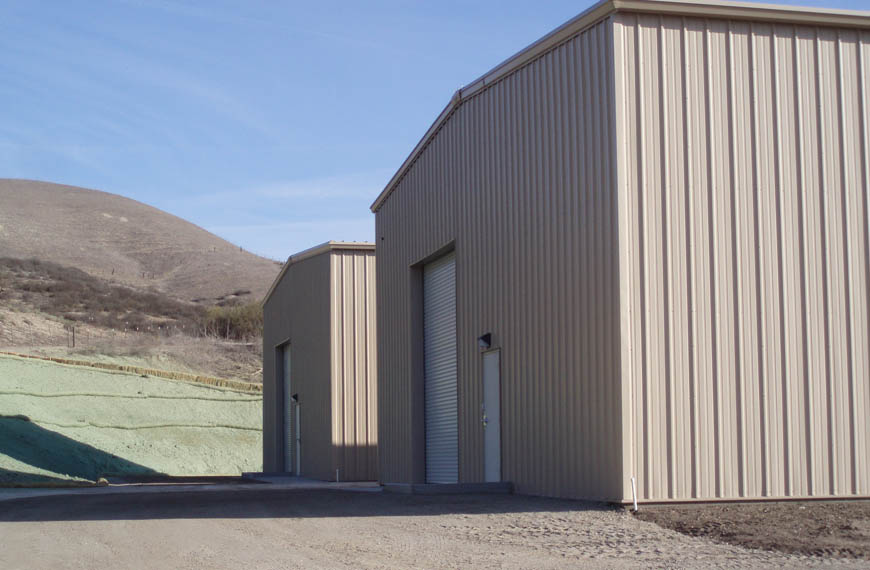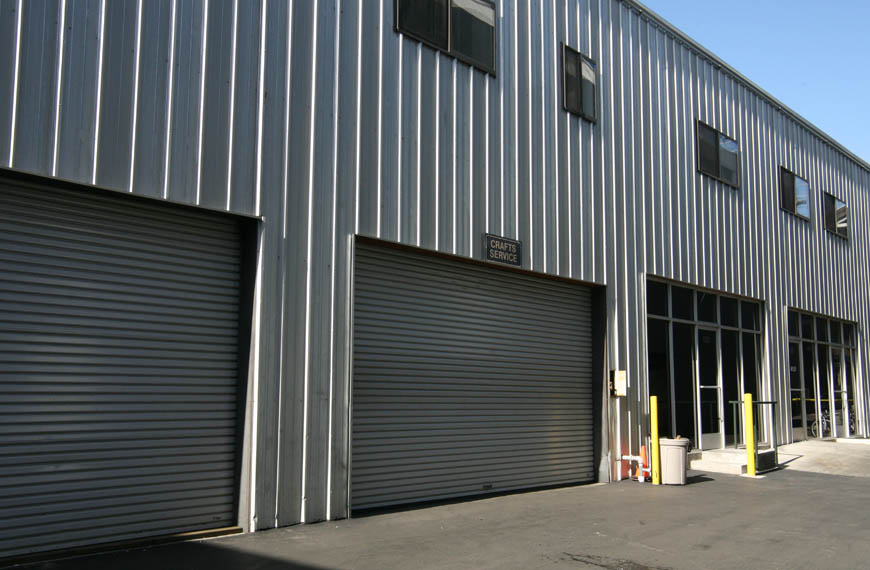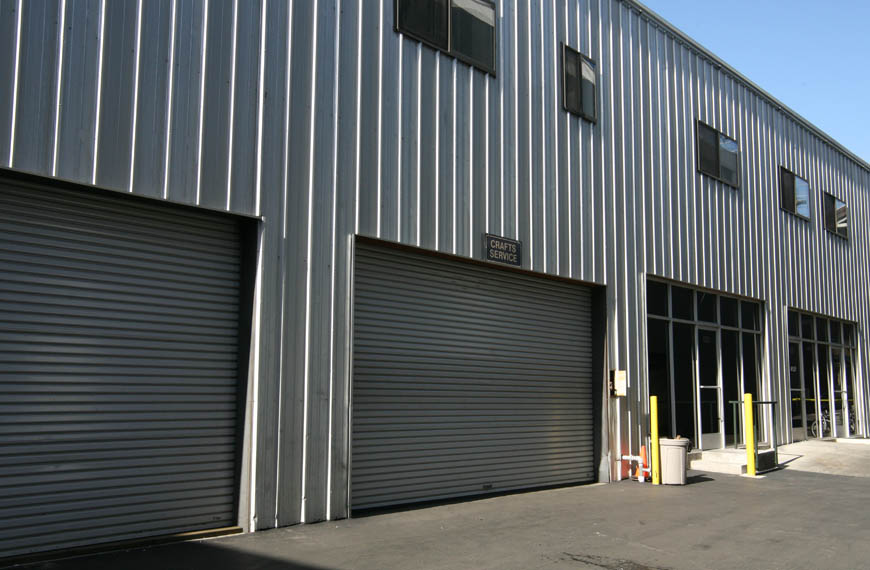 Prefab Steel Storage Buildings
FCP Steel Storage Buildings are the ideal solution for storing your valuable items.
Whether you're storing equipment, vehicles, or goods, a pre-engineered storage building from FCP is the ideal storage solution. FCP's storage buildings only use the highest quality steel materials that are durable, fire and pest-resistant ensuring your valuable assets are secure.
Popular Applications Include:
Protect Valuable Assets with FCP's Steel Building Solutions
FCP metal buildings provide you with a durable, long-lasting solution to all of your storage needs.
Click to Enlarge
Creative Steel Structures
Benefits of Metal Storage Buildings
Flexibility – Because of the flexibility of Steel, there are limitless possibilities on what you can have in your metal storage building.
Durability – Steel is extremely durable and resistance to elements, which means you can rest assured that your steel building will preserve your equipment, assets and vehicles even under the harshest conditions.
Custom Design – metal buildings can be designed to your area, including snow, wind, and seismic requirements. Get peace of mind that your structure will last a lifetime.
How can we help?
Call Us Today at 805-684-1117
Industrial Steel Mezzanines and Platform Structures – Proudly Made in USA Since 1982