FCP Bar Grating Decking
FCP Bar Grating Decking – Heavy-Duty mezzanine platform flooring solutions. Bar Grate design allows debris, fluids, and light to pass through.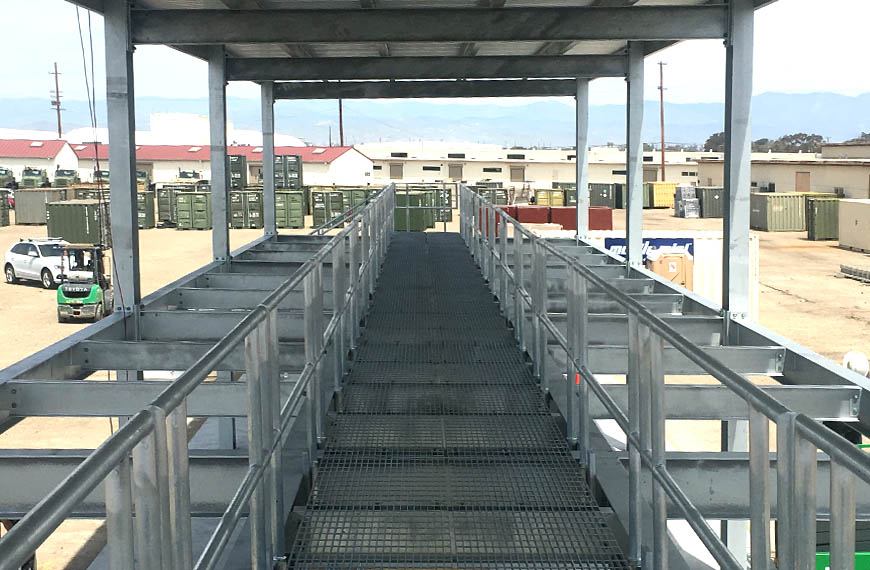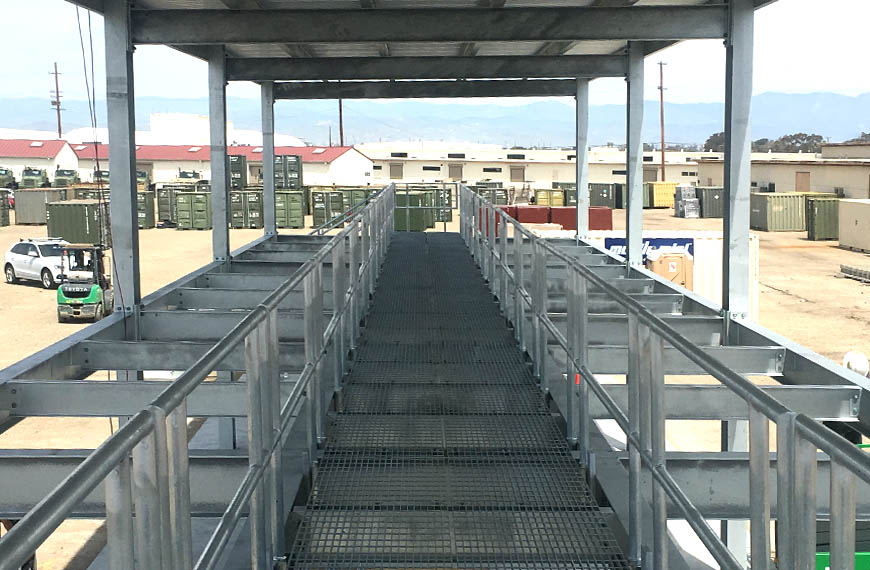 Heavy Duty Bar Grate Pass-Through Design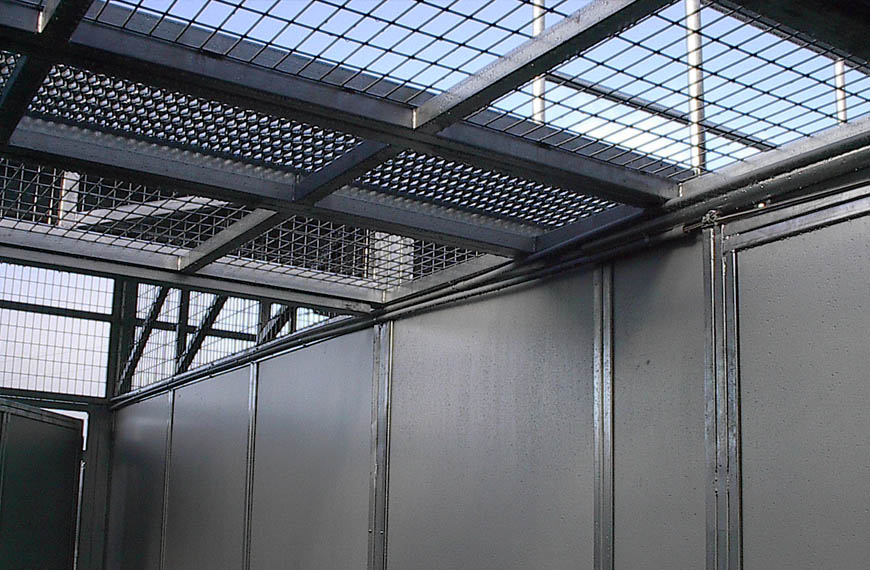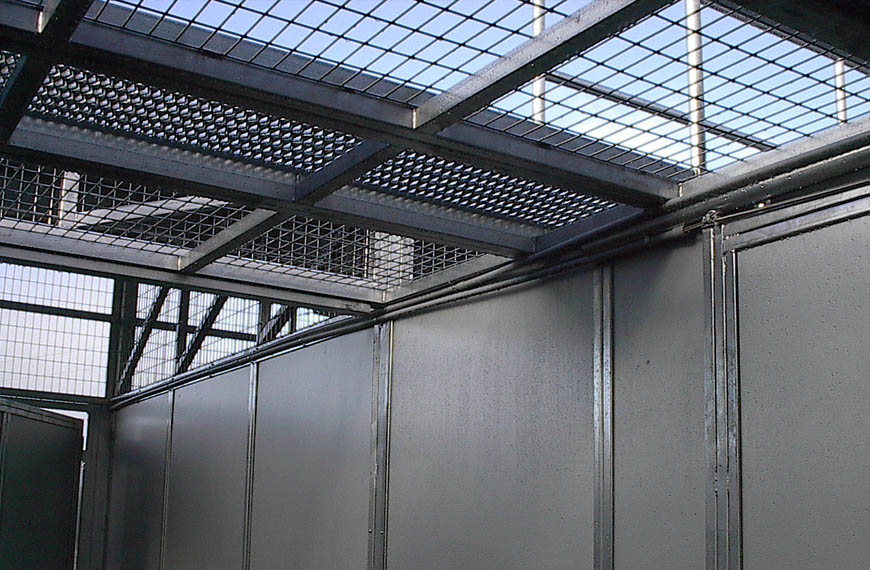 Bar Grating Decking, Mezzanine,
Platform Decks
FCP Bar Grating decking for mezzanine and support platform deck flooring. Features heavy-duty, pass-through steel bar grate design that allows debris and fluids to pass through, perfect for inside or outside environments where maintenance-free applications are required. Bar grating also allows light and air to pass through reducing utility (HVAC, electrical illumination).
FCP Bar Grating – Mezzanine, Platform Decks
Bar grate decks (heavy-duty steel grating) are an economical solution when debris pass-through and surface traction are
required. Examples include indoor and outdoor applications where debris, rain, and snow can pass through. Bar grating is
often required on mezzanine and support platform stairways as well.
Click to Enlarge
Creative Steel Structures
Not sure about which deck option is best? Let one of our knowledgeable designers assist
you in designing a system that fulfills all your requirements.
FCP will design your mezzanine or elevated platform with the structural components and floor surface decking material that's right for
your application requirements. Contact us today to start a conversation about your mezzanine platform project.
How can we help?
Call Us Today at 805-684-1117
Industrial Steel Mezzanines and Platform Structures – Proudly Made in USA Since 1982