FCP Access Ladders provide access to/from specific areas, rooftops, mezzanines, and platform levels.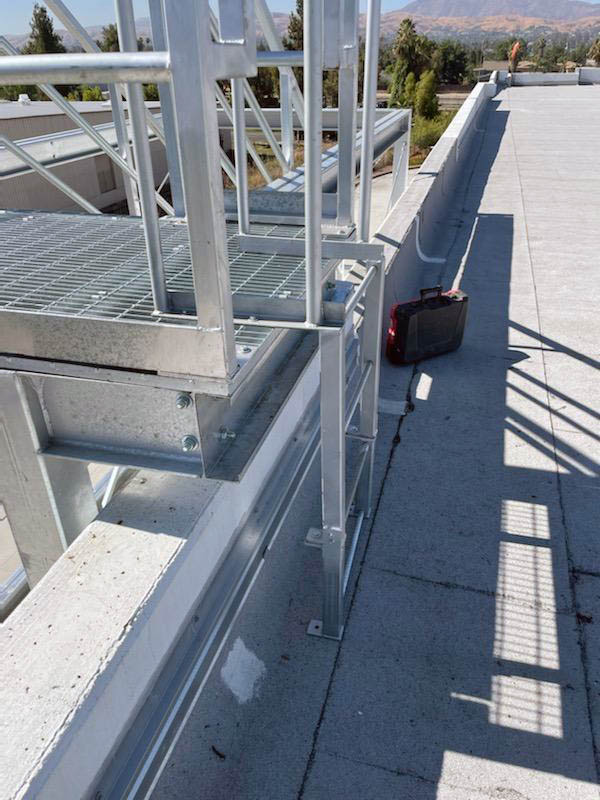 FCP Industrial Access Ladders
FCP Access Ladders provide safe and reliable access to a multitude of high elevation access points including mezzanines, support platforms, observation decks, and rooftops.
FCP Access Ladders feature industrial strength and durability, built to withstand the most extreme weather conditions. FCP takes into account access points and engineers the access ladder so that it is easily accessible and provides the best functionality for the application.
Not finding what you're looking for?
We're Here to Help! Call us at 805-684-1117
Industrial Mezzanine & Platform Accessories - Proudly Made in USA Since 1982