FCP Manufacturing Buildings
With over 40 years of metal building construction we can handle any and all size projects.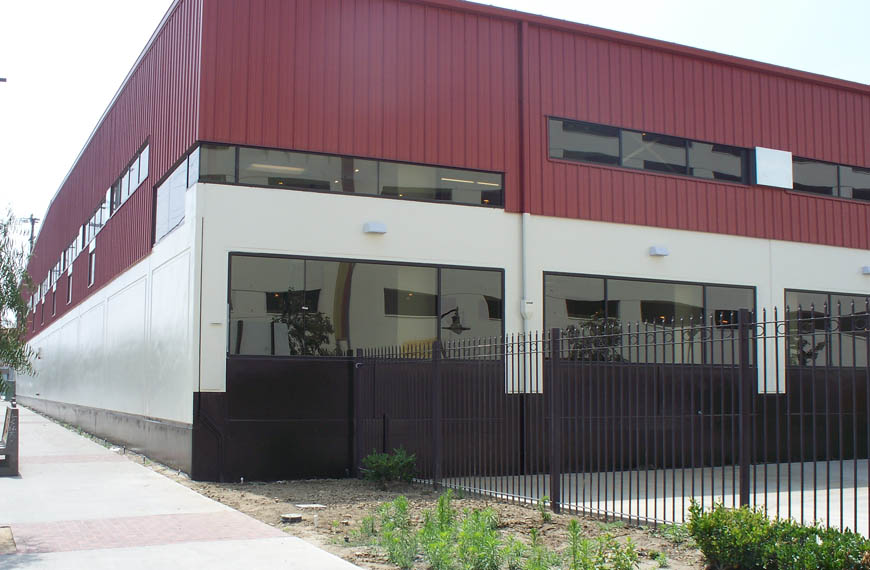 FCP Building Solutions for manufacturing applications.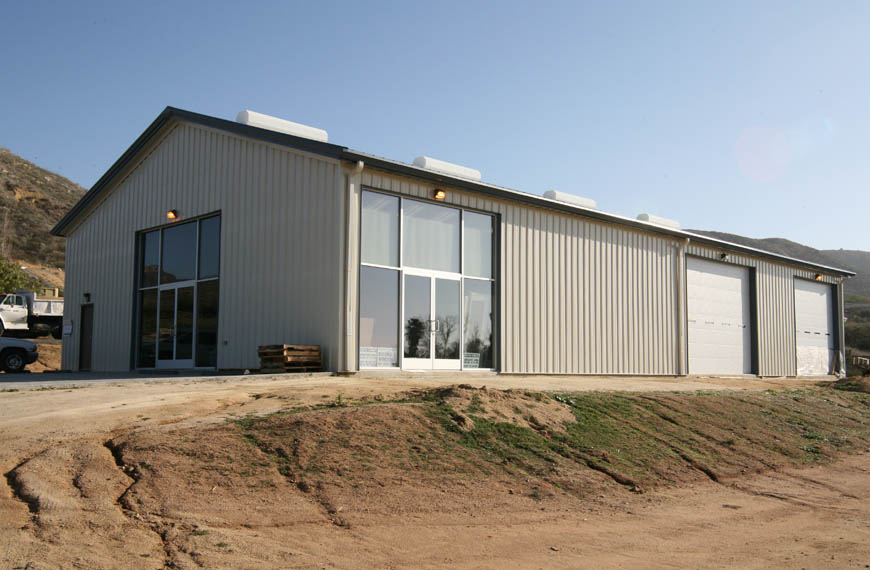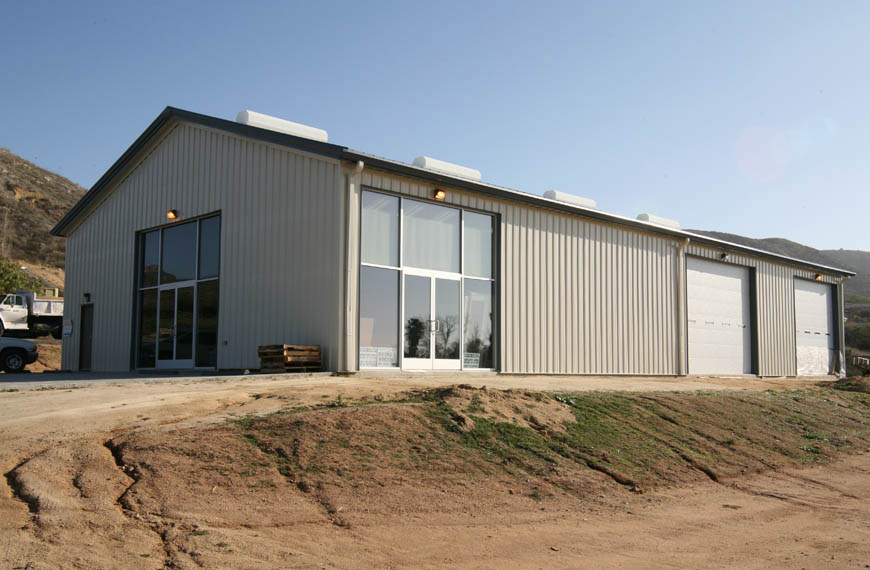 Metal Building Systems for Manufacturing
Manufacturing facilities, often require large spaces for equipment, products and large machines. FCP metal buildings can be designed to any dimension to meet your building requirements.
And if you require extra storage, FCP can incorporate single level or multi-level mezzanines into your metal building design.
The Benefits of Steel Manufacturing Buildings
FCP industrial steel buildings are essentially maintenance free. Our pre-engineered buildings are durable, fire and pest-
resistant and can withstand any and all weather conditions.
Click to Enlarge
Creative Steel Structures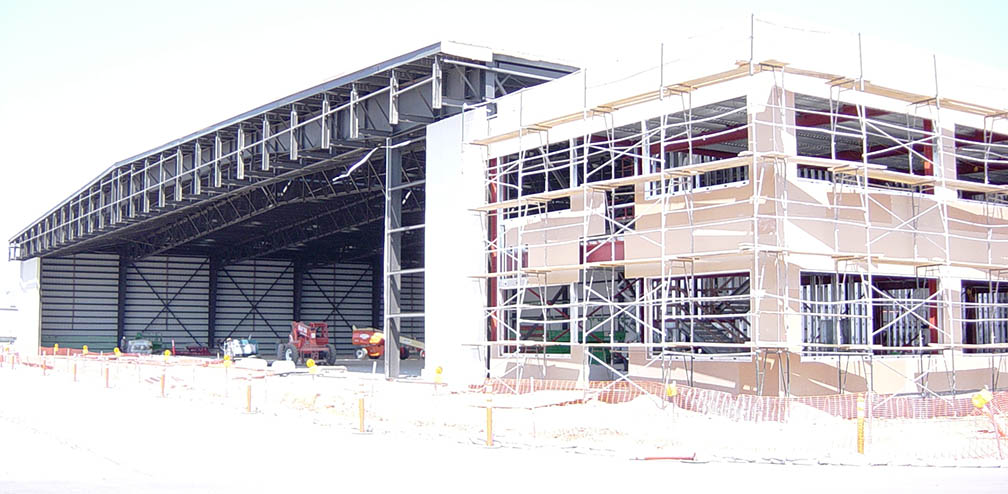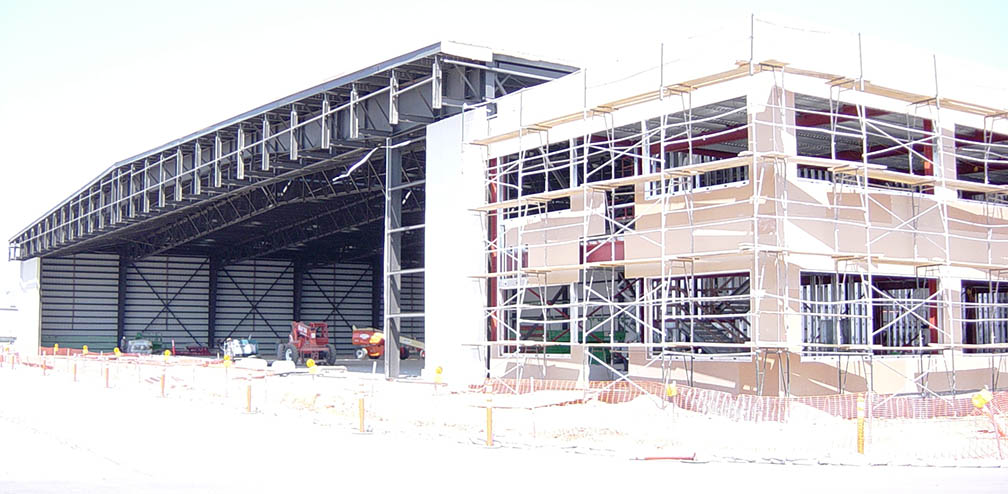 Quality Building Solutions for Manufacturing Applications.
Enjoy optimal performance and exceptional design flexibility with a full range of options available with FCP pre-engineered steel buildings.
For over 30 years, FCP have been providing our customers with superior service, creative solutions and industry leading execution. We provide products that are designed to last a lifetime. Better design and engineering means faster more trouble-free project completion and ultimately a quicker return on investment. Contact us to let one of our knowledgeable System Designers guide you.
How can we help?
Call Us Today at 805-684-1117
Industrial Steel Mezzanines and Platform Structures – Proudly Made in USA Since 1982