America's Best Built Steel Structures - Since 1982
FCP video gallery – mezzanines, canopies, metal buildings, and custom fabrication solutions. Proudly made in America since 1982, FCP is the brand that professionals trust.
Description
FCP Structures, Creative Steel Solutions. Custom steel structure design, engineering, and fabrication services include: Industrial Mezzanines & Platforms, Industrial Steel Canopies, Custom Steel Architectural Fabrication, Metal Buildings.
It's easy to see why our
Experience
means a better one for you!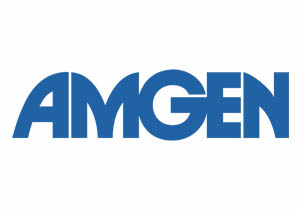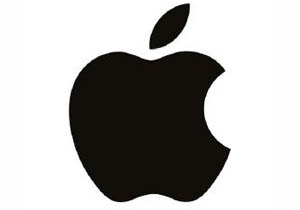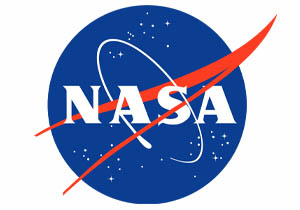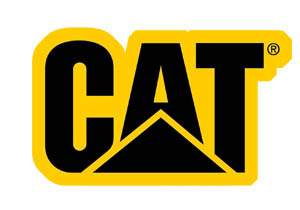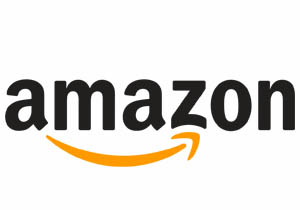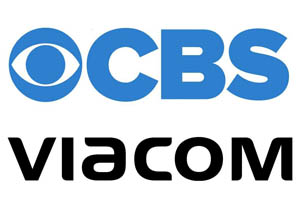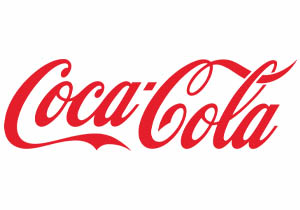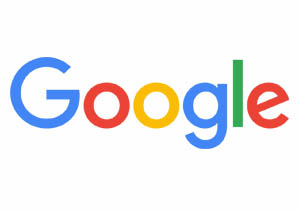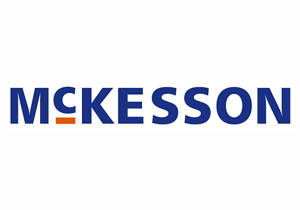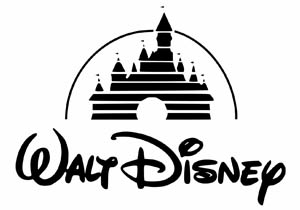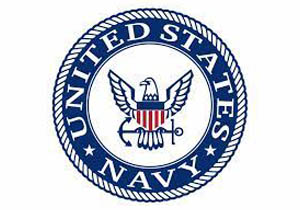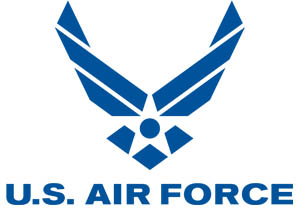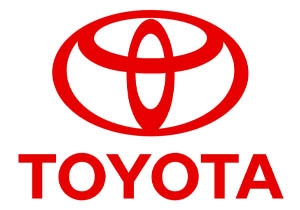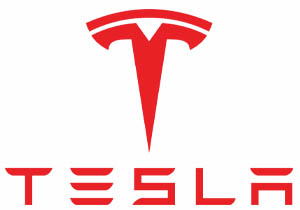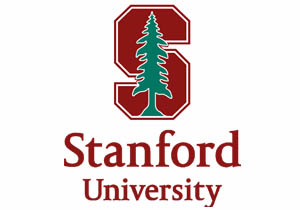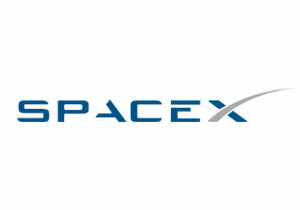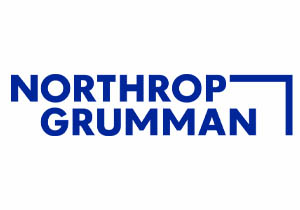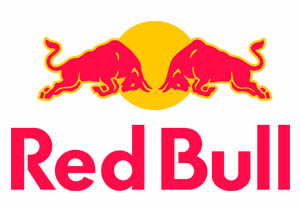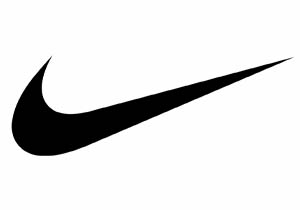 Call Us Today at 805-684-1117
Proudly Made in USA Since 1982