FCP Pivot Safety Gates
Protect workers and stay OSHA-compliant with our FCP Pivot Safety Gates for elevated mezzanines and support platforms.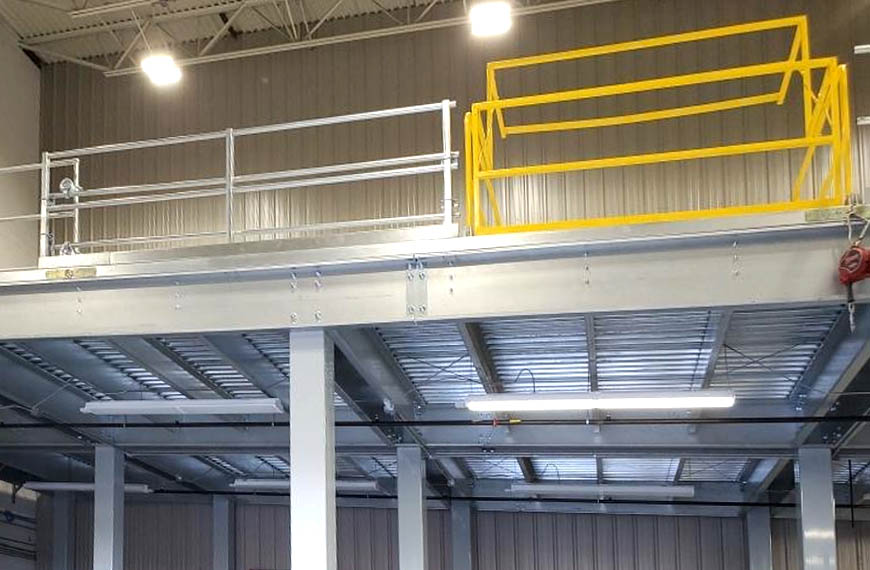 Elevated Mezzanine Platform Safety Solutions
FCP Pivot Safety Gates
FCP series industrial pivot safety gates for elevated mezzanines and support platforms, protect workers from falls. FCP pivoting safety gates are OSHA-compliant and feature a counterbalanced, pivoting safety gate system that continuously keeps one gate between the employees and the mezzanine's edge. The FCP pivot safety gate system is constructed from durable powder coated steel.
Creative Steel Structures
Industrial Pivot Safety Gates
Elevated work mezzanines and platforms allow businesses to expand floor space without costly additions to the facility's structure. Elevated environments create safety challenges especially at gate loading areas. FCP Pivot Safety Gate works to create a controlled access area where one gate is always one gate between the employee and the edge of the deck. OSHA approved.
Also See Swing & Slide Gates
Mezzanine Swing and Slide Gates
How can we help?
Call Us Today at 805-684-1117
Industrial Steel Mezzanines and Platform Structures – Proudly Made in USA Since 1982