Arena Covers, Custom Arena Fabrication
FCP Custom Arena Fabrication Services – Total design, engineering, and fabrication solutions for large, free-span arena covers.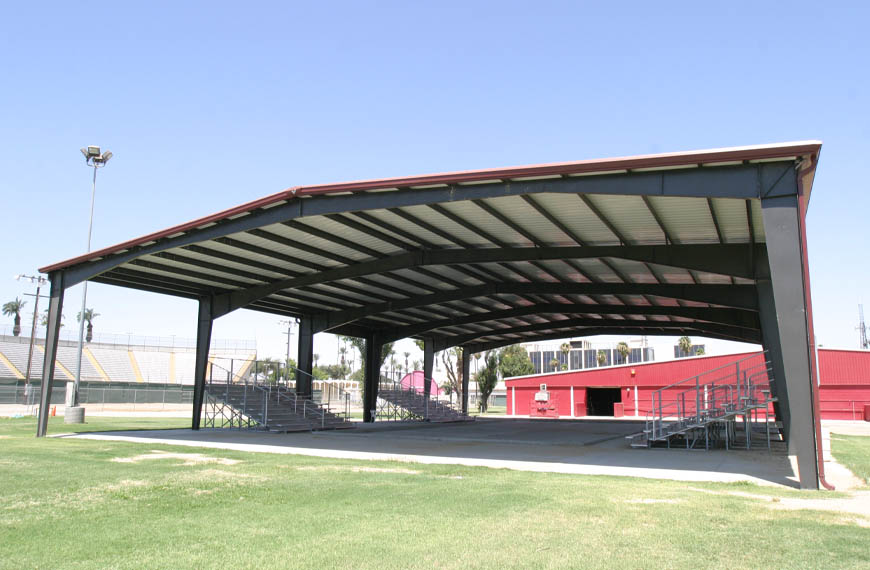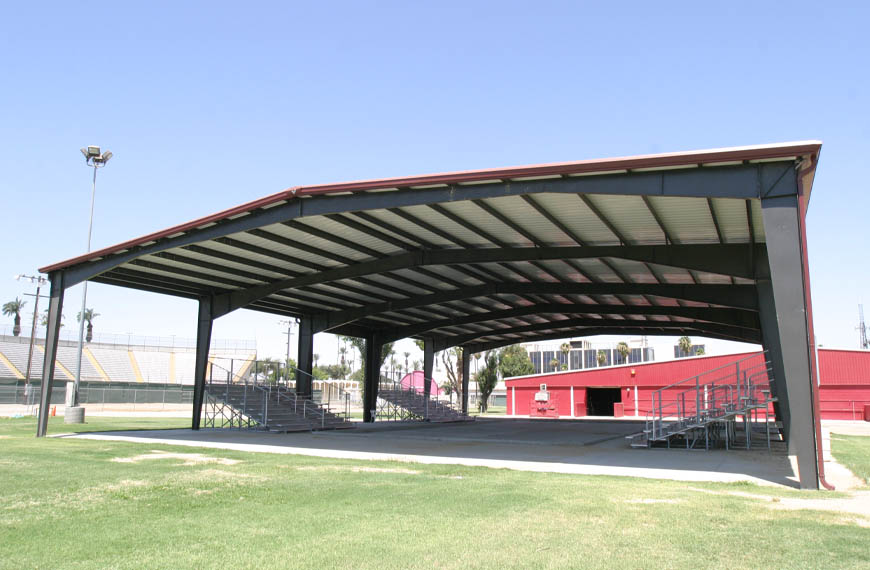 Custom Arena Fabrication Services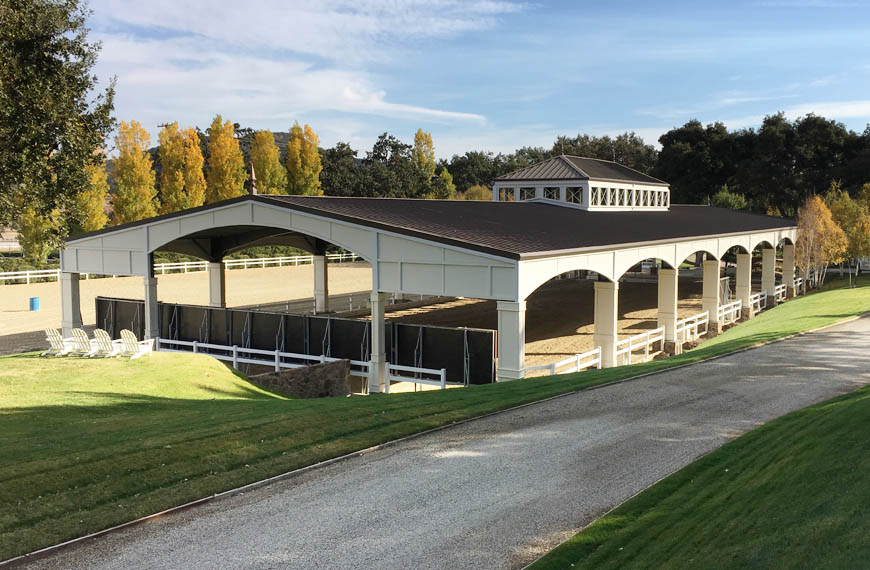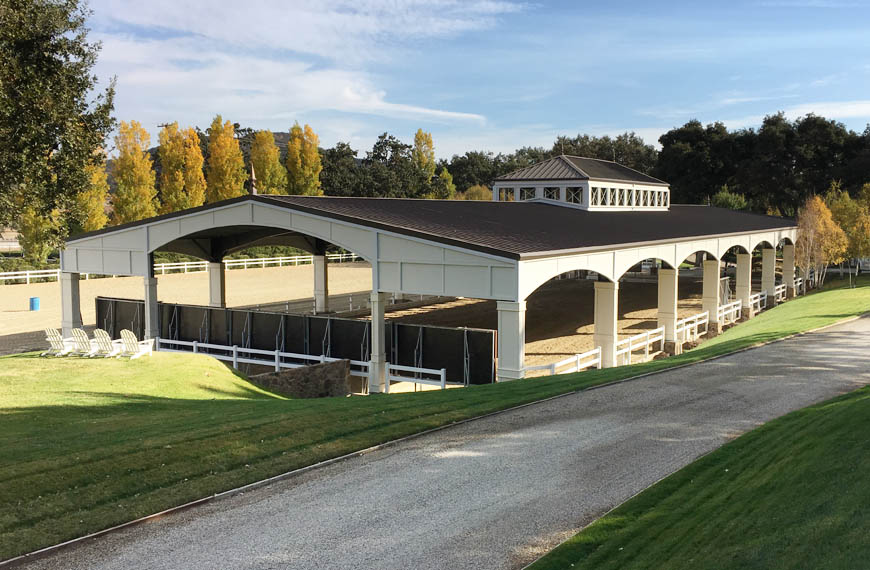 Custom Arena Fabrication
Custom Arena Fabrication – FCP is a leading design and engineering arena manufacturer. As a "Go-To" provider of large free-span arena covers, we literally "covered" the canopy needs for commercial, equestrian, agriculture, sporting, private use, even schools and universities. FCP rigid frame steel framing allows us to design very large structures with greater free-span distances, but what really sets us apart is our ability to design and engineer, building code compliant, steel architectural details for both form and function, that meets up to the needs of the most challenging of arena cover projects.
Custom Arena Design, Engineering, and Fabrication
FCP custom arena fabrication for projects of all sizes. From our custom steel architectural details, to a vast selection of
material options, there is no end to the possibilities. Arena covers can be customized to meet your aesthetic design
requirements, as well as functionality needs. Add skirting, walls, doors and windows, air circulation, lighting, insulation…and
much more, including FCP Free-Space Mezzanines™ and elevated platforms.
Click to Enlarge
Creative Steel Structures
FCP – America's Best Built Architectural Steel Structures.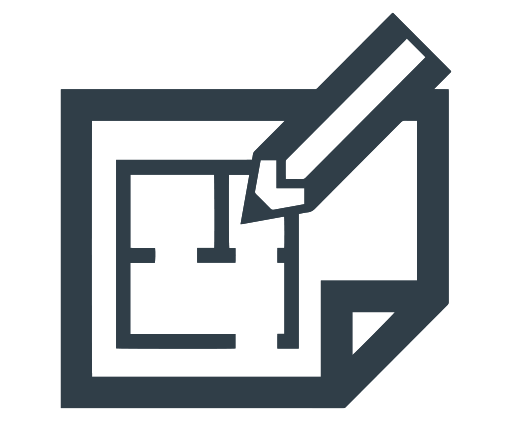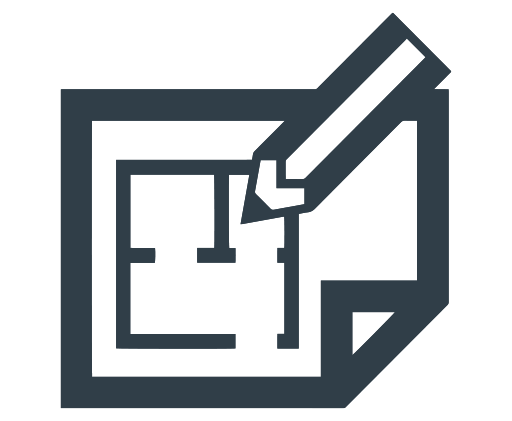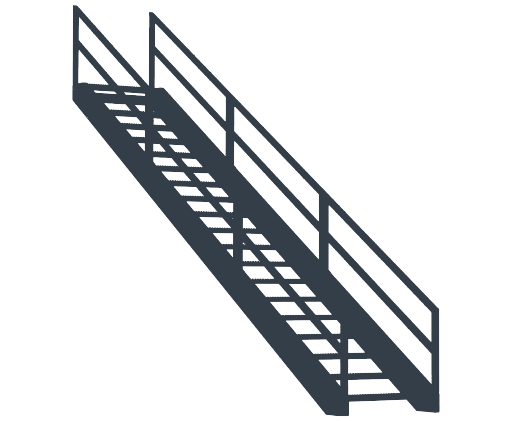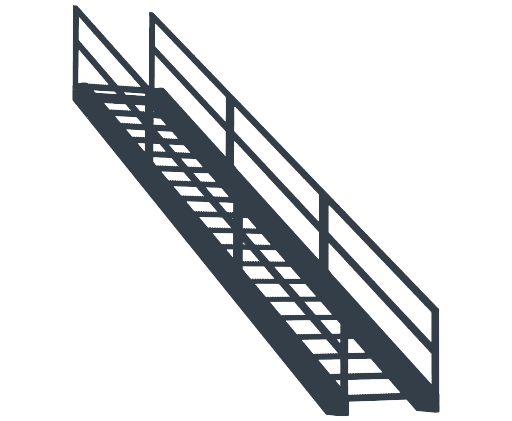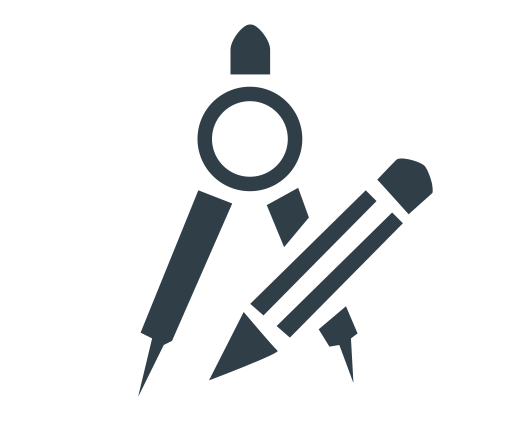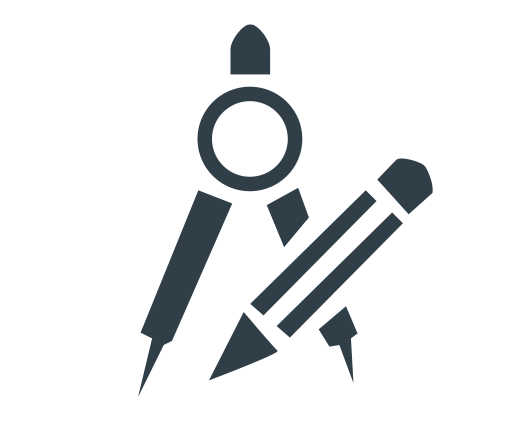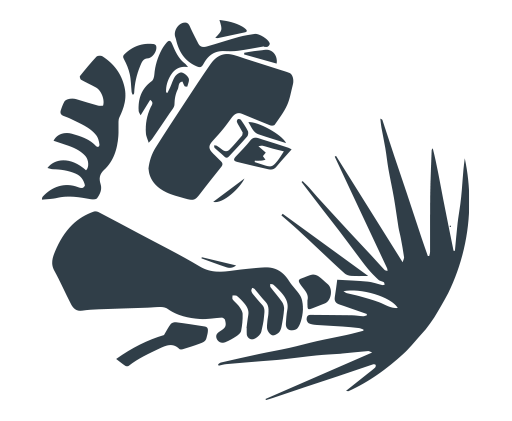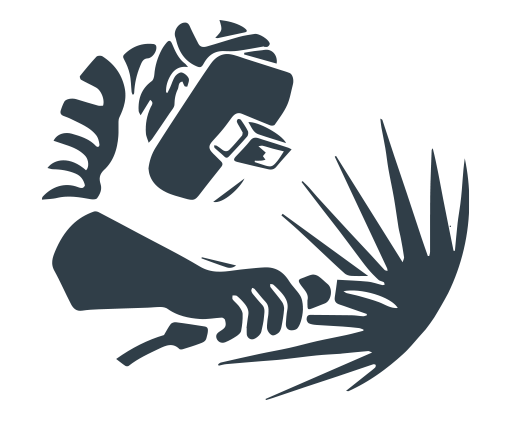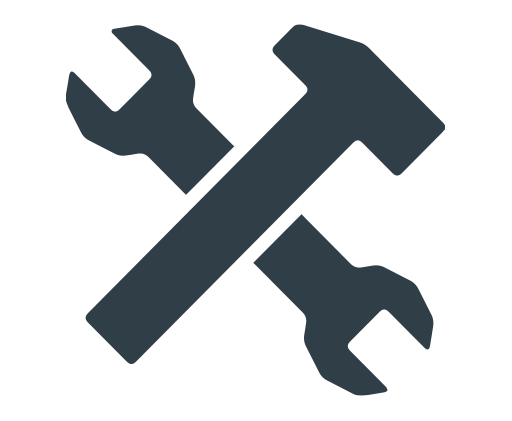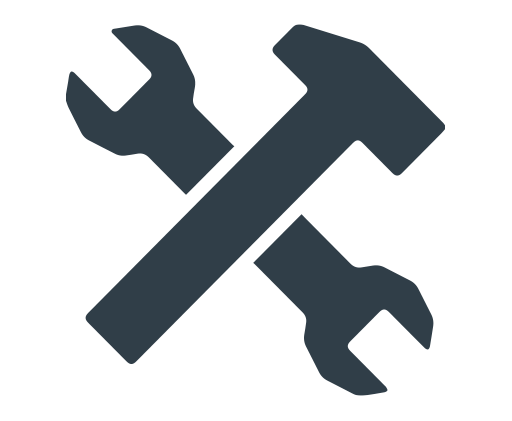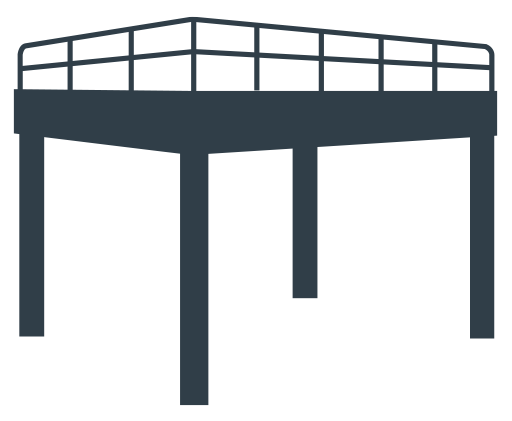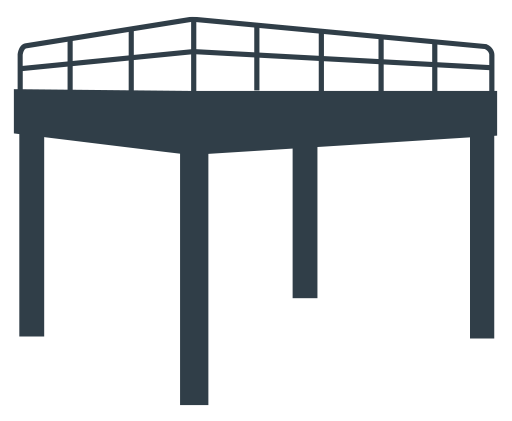 Our reputation as America's "Best Built" creative steel structures starts with years of experience. As steel artisans, we only use industrial quality steel and metal components for structural steel fabrication projects. We can engineer architectural steel structures to meet the form and function requirements of your most challenging project applications. Contact us today to start a conversation about your steel fabrication project.
How can we help?
Call Us Today at 805-684-1117
Industrial Steel Mezzanines and Platform Structures – Proudly Made in USA Since 1982