Industrial Steel Catwalks
FCP Industrial Steel Catwalk Design and Fabrication Solutions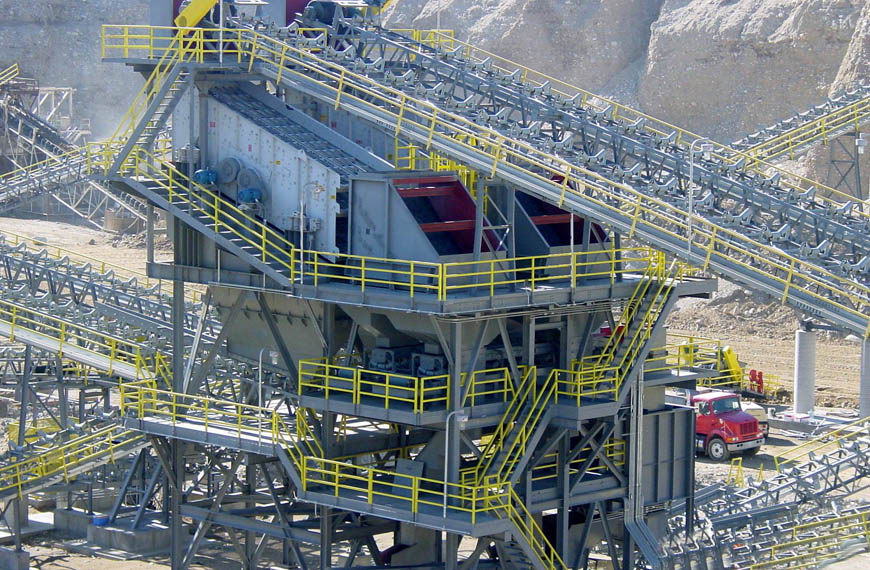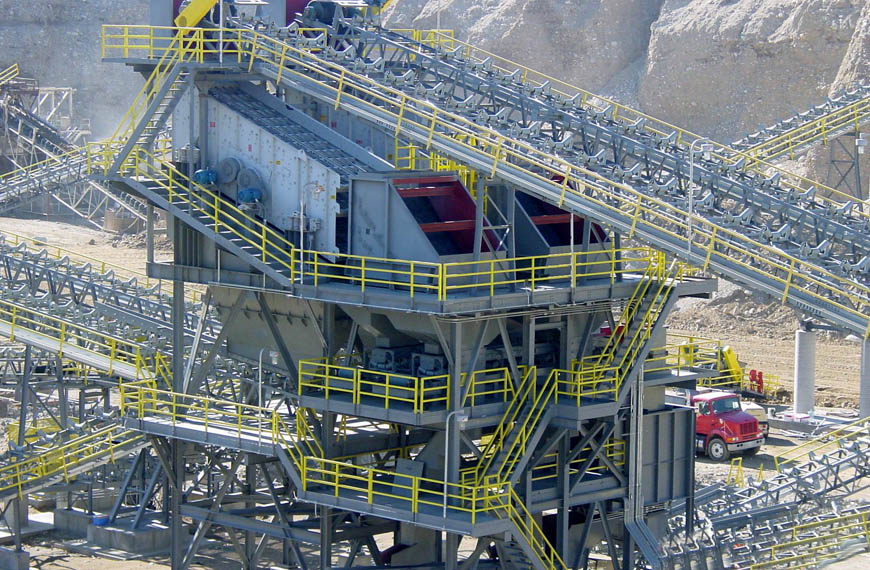 Industrial Steel Catwalks
Industrial Steel Catwalks – FCP designs, engineers and fabricated industrial steel catwalks, and walkway systems, that are built to withstand the most severe weather conditions. We can engineer and prefabricate a steel catwalk system that meets your requirements including custom safety railing and gates, steel or aluminum diamond deck plating, steel bar grating, composite decking, or custom flooring. Contact us to discuss steel catwalk project.
Custom Industrial Steel Catwalk Fabrication Solutions
FCP Industrial Steel Catwalks, for mezzanines, platforms, and custom structures. FCP uses only industrial steel and metal
components for unmatched strength and durability. You'll have peace-of-mind that an FCP brand catwalk will stand the test of
time. Contact us to discuss your project and we'll help you design a catwalk that works with your environment, functionality,
and safety requirements.
Click to Enlarge
Creative Steel Structures
FCP – America's Best Built Architectural Steel Structures.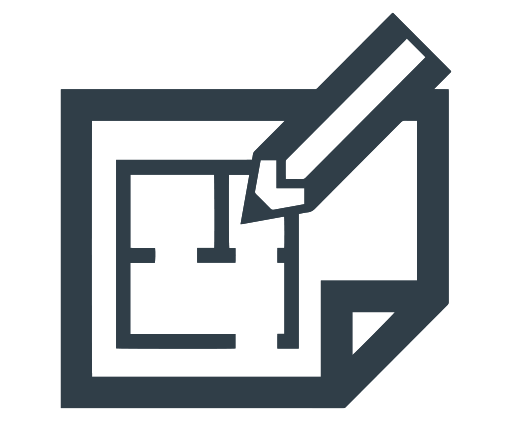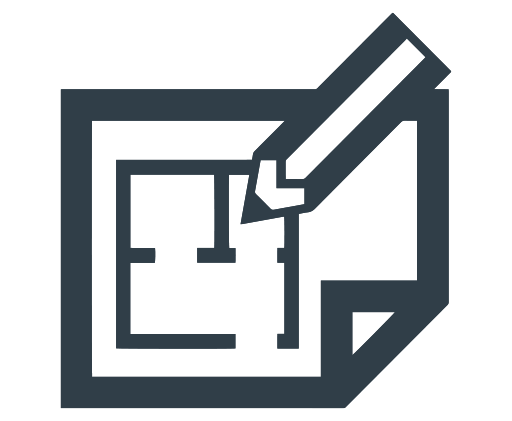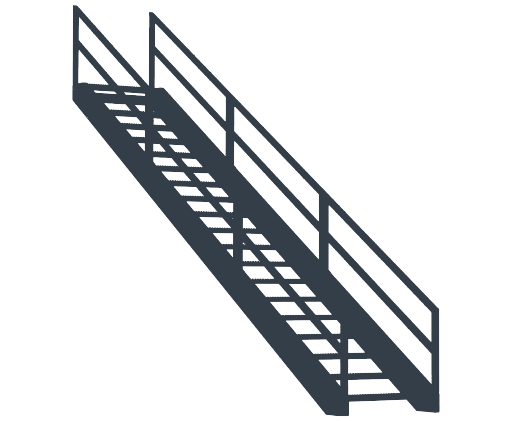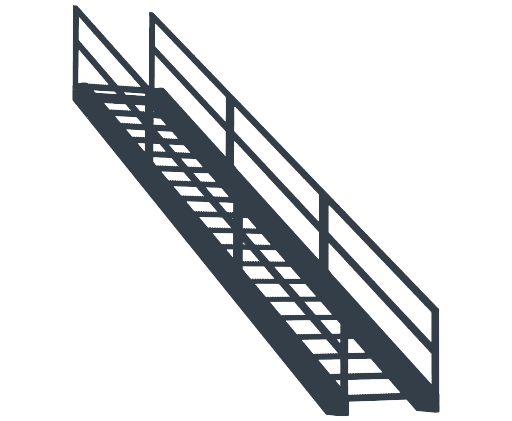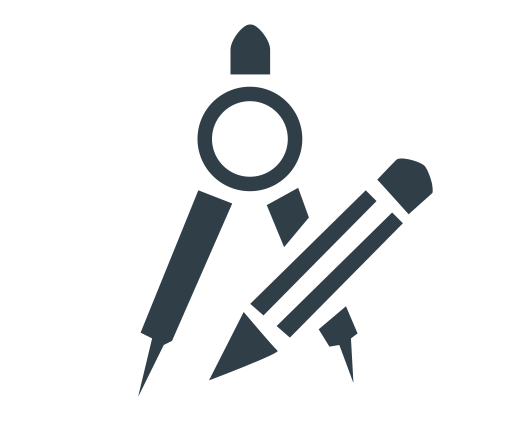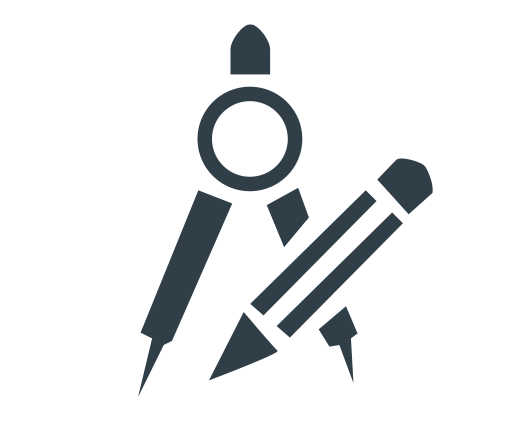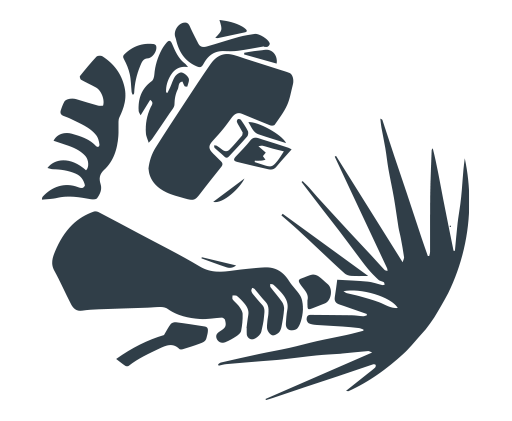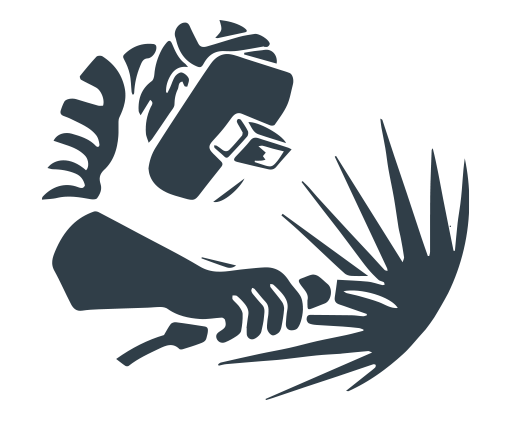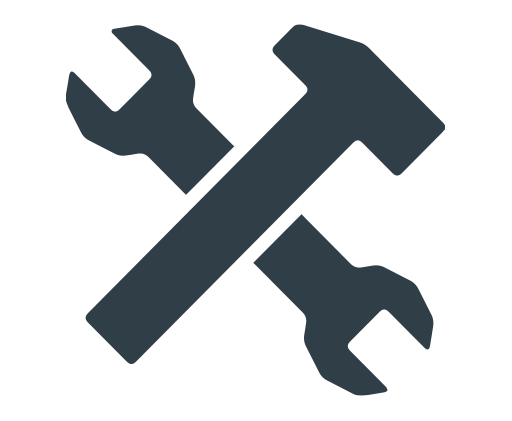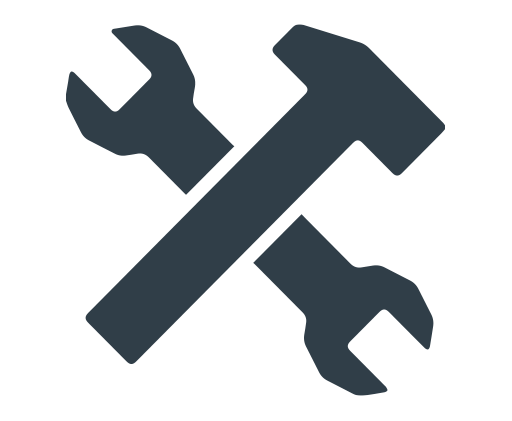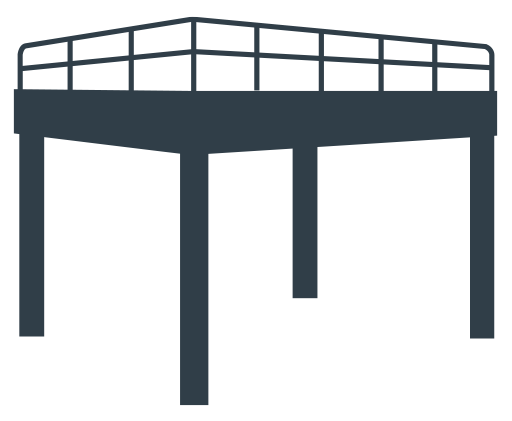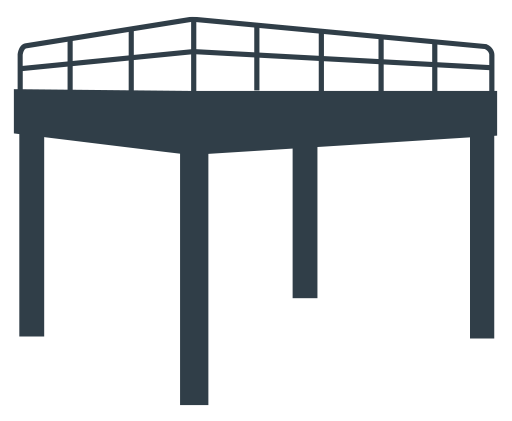 Our reputation as America's "Best Built" creative steel structures starts with years of experience. As steel artisans, we only use industrial quality steel and metal components for structural steel fabrication projects. We can engineer architectural steel structures to meet the form and function requirements of your most challenging project applications. Contact us today to start a conversation about your steel fabrication project.
Let's Build Something Together!
Ready to start a conversation about your steel fabrication project? Contact
us today and we'll be happy to assist you in turning your big ideas into
reality.