PFLOW Authorized Dealer
FCP is an official dealer for PFLOW, vertical material handling solutions (Conveyors, Lifts)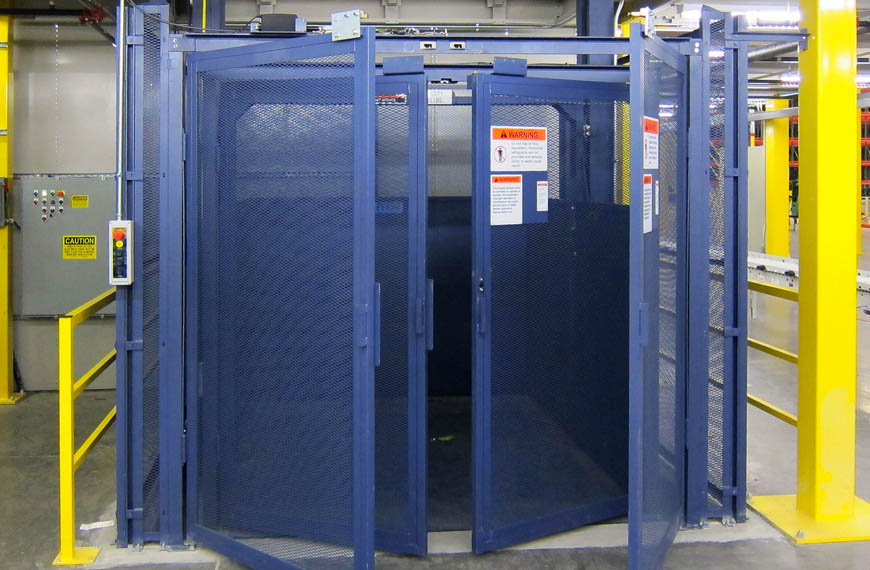 Reciprocating Conveyors – Material Handling Lifts
PFLOW Authorized
Dealer
FCP is an official dealer for PFLOW, vertical material
handling solutions (Conveyors, Lifts)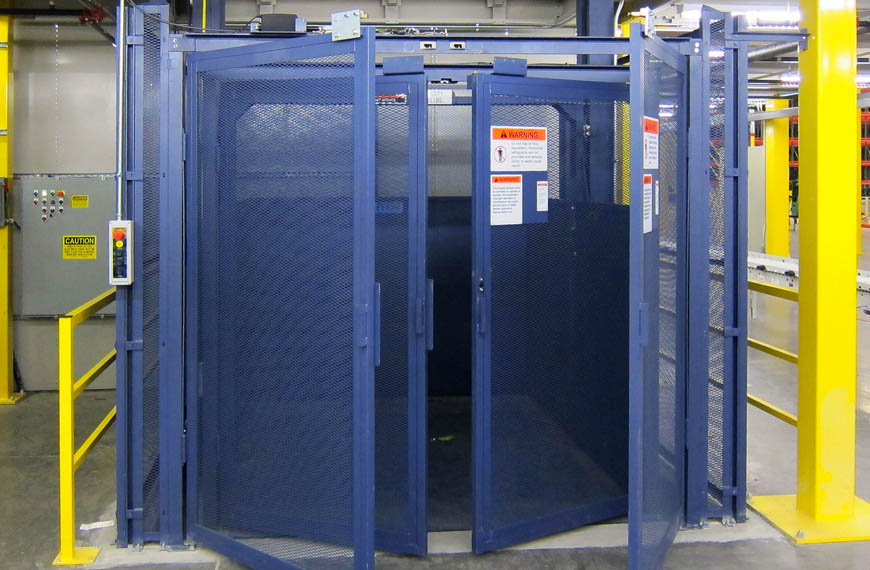 Reciprocating Conveyors – Material Handling Lifts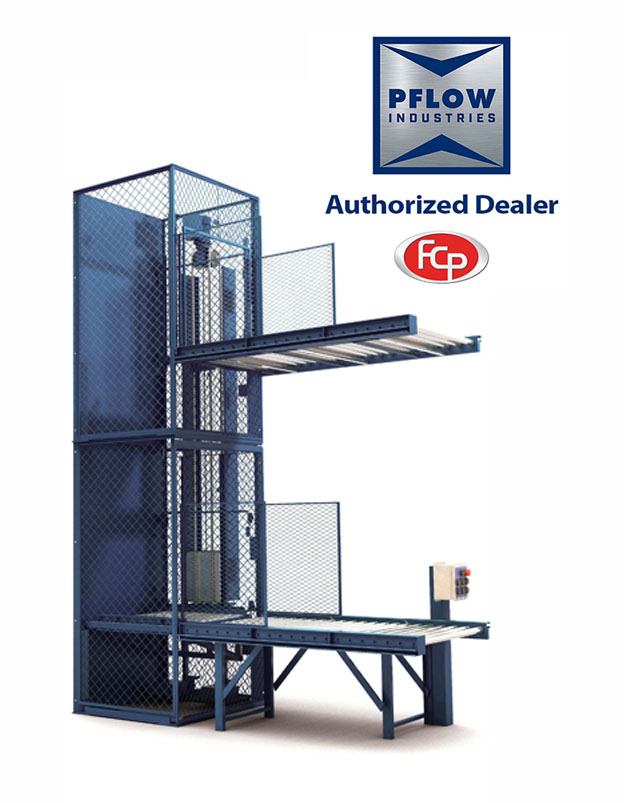 FCP – Authorized PFLOW Dealer
PFLOW Industries is a leading manufacturer of vertical conveyors that lift materials from one level to another efficiently, safely, and cost-effectively.
FCP, official dealer for PFLOW, can design and engineer your mezzanine or support platform with PFLOW's brand of vertical material handling solutions. FCP offers both PFLOW mechanical and hydraulic vertical conveyor lifts.
PFLOW, American-made vertical hydraulic lifts, and chain-driven mechanical lifts are used in a wide variety of material handling – efficiently lifting and lowering items ranging from 10 pounds to more than 100,000 pounds.
Let FCP mezzanine experts help you determine the right VRC for your specific application.
Vertical Reciprocating Conveyors (VRCs)
PFLOW vertical reciprocating conveyors (VRCs) are a safe, economical way to raise and lower materials in factories,
warehouses, distribution facilities, industrial plants, institutions, or anywhere that you need to move products or supplies from
one level to another. VRCs are not elevators and can not be used to transport people. They have their own national code
(ASME B20.1) and are specifically exempt from the national elevator code. In 1981, PFLOW helped change the national safety
codes to exempt "material-moving" vertical conveyors from "people-moving" elevator safety regulations.
Click to Enlarge
The Differences Between PFLOW Hydraulic and Mechanical Lifts
Benefits of a Hydraulic Lift
Hydraulic lifts offer an affordable and efficient option for two-level lifting. PFlow Hydraulic Lifts are engineered for level carriage movement and stability and are suited for indoor or outdoor use.
Cost-effective solution for two-level lifting applications
Available in cantilever and straddle configurations for a variety of loading/unloading configurations
Typically lower initial installation cost when compared to a mechanical lift
Cost-effective alternative to more expensive elevators
Can be installed indoors or outdoors
Benefits of a Mechanical Lift
Mechanical lifts are an efficient way to move loads of multiple pallets, oversized materials, large carts, or heavy machinery. These lifts can easily handle heavy loads and are ideal for high-speed, high-cycle, or automated systems.
Lower total lifetime cost when compared to a hydraulic lift
No risk for hazardous, accidental, or messy fluid spills
Unlimited cycle use
Ideal for high-speed, high-capacity, continuous or automated applications
Available in cantilever, straddle, and 4-post configurations for a wide range of loading/unloading patterns
Virtually unlimited rise and lifting capacity
How can we help?
Call Us Today at 805-684-1117
Industrial Steel Mezzanines and Platform Structures – Proudly Made in USA Since 1982