Trash & Storage Enclosures
Trash & Storage Enclosures, canopy covers, keep trash and equipment out of eyesight, and protect against harsh weather.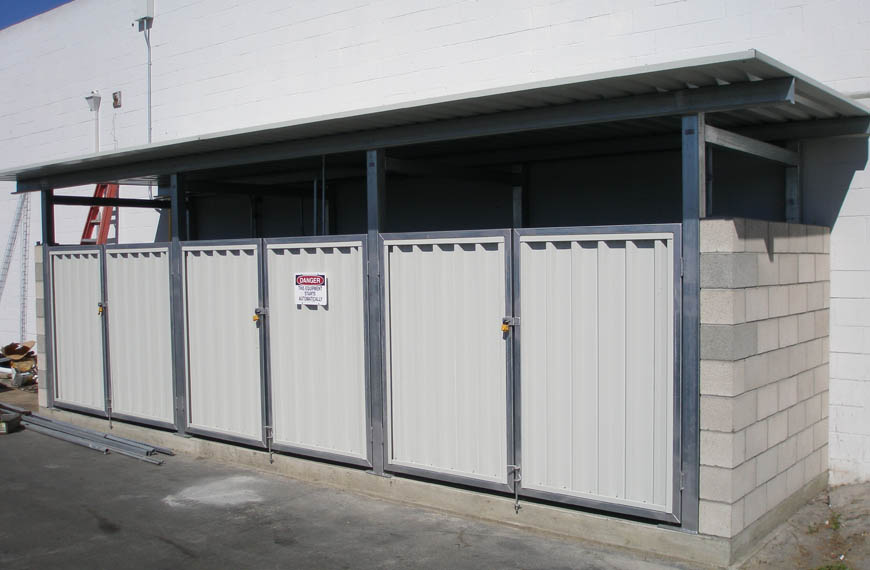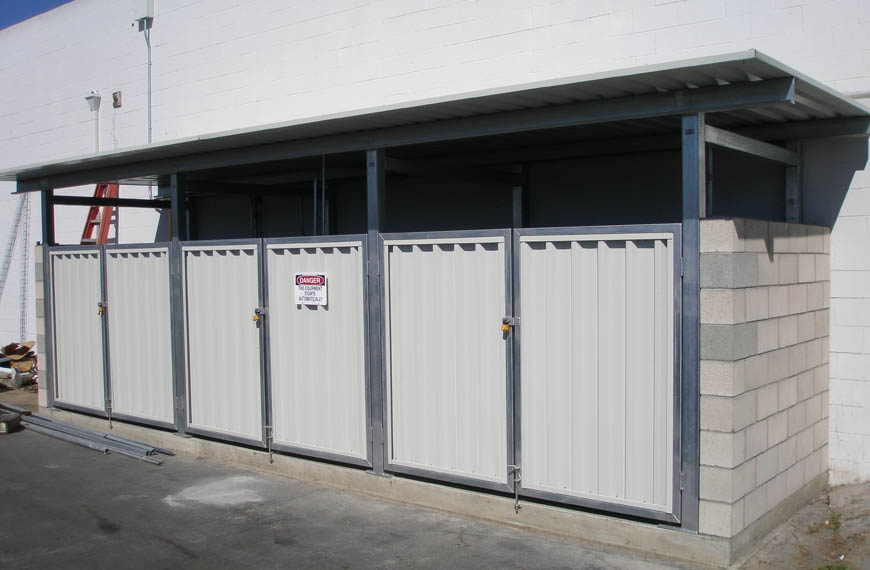 Enclosed Area Canopy Cover Shelters
FCP Trash & Storage Enclosures
FCP Trash & Storage Enclosures serve as multi-use shelters for trash, equipment, bikes, or storage. They can be attached to buildings or free-standing, Made from industrial-strength steel and metal materials. Trash & Storage Enclosures shield the enclosed area from harsh weather and also help to keep out people and animals. Our canopies are compatible with any pre-existing roof style, can be structurally tailored to fit any building, and cover an area of virtually any size! Clear-span or posted design options are available.
Canopy Shade Shelters – Attached and Free-Standing Applications
FCP makes it easy to protect people and assets from the elements with a pre-engineered shade shelter canopy cover. You
can't control the weather, but you can control, and significantly reduce the impacts of damaging sun, rain, and snow. Take a
look at some of our projects, and then call us and let us design a shade shelter canopy that matches your existing structures
or new project architecture.
Creative Steel Structures
FCP – America's Best Built Architectural Steel Structures.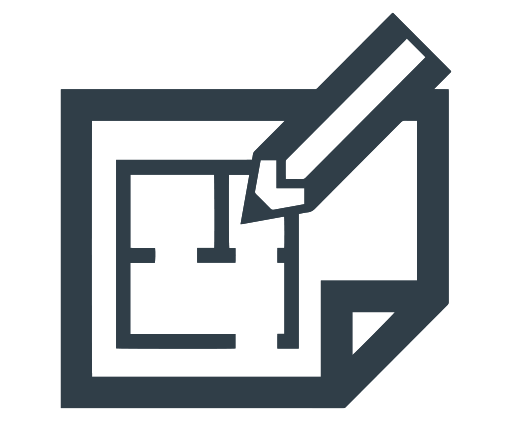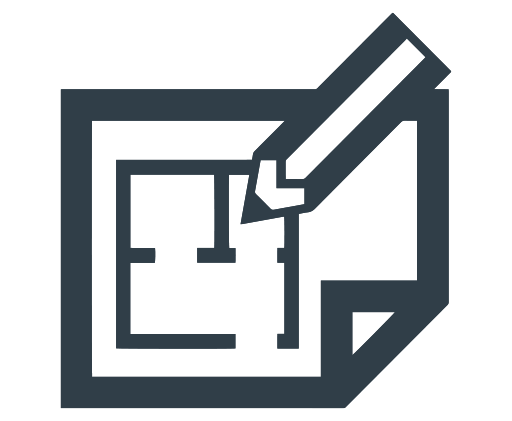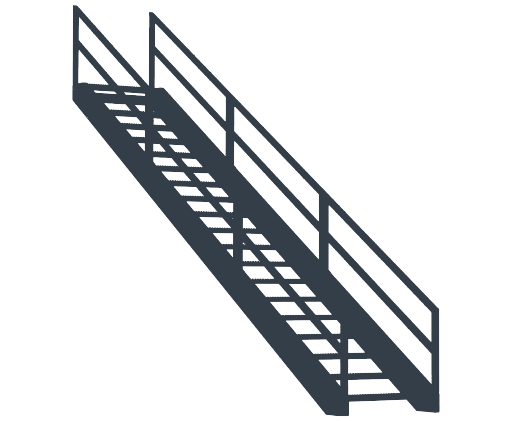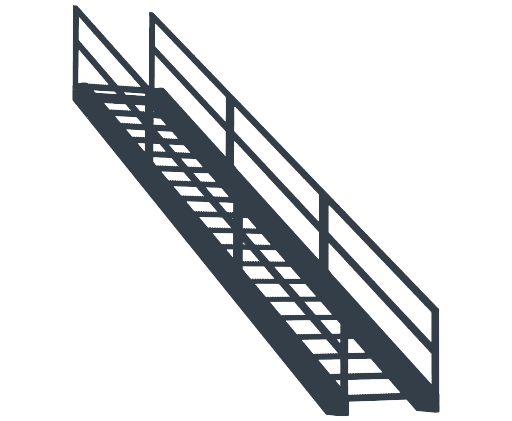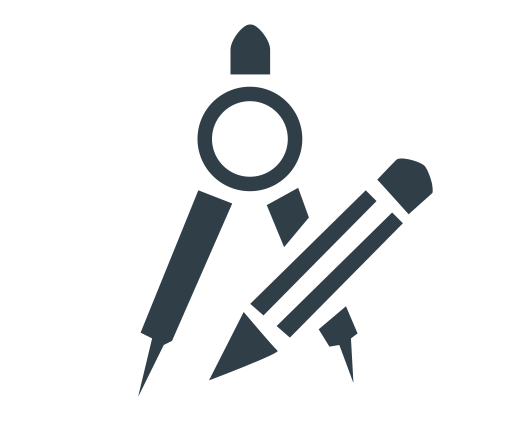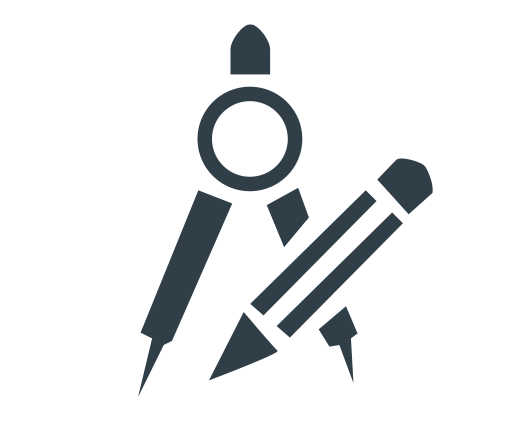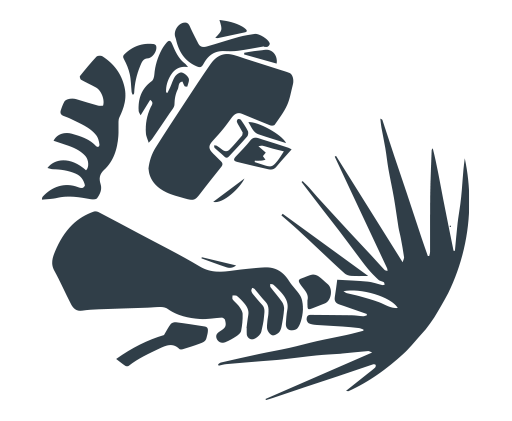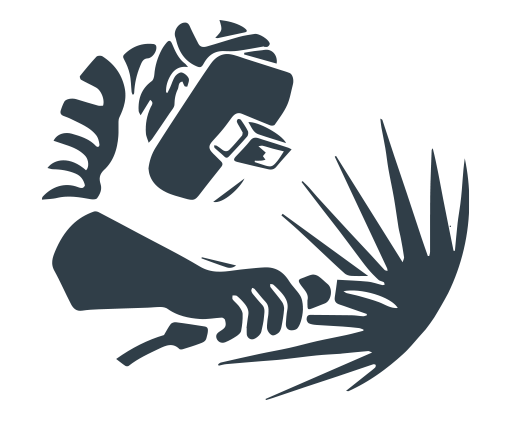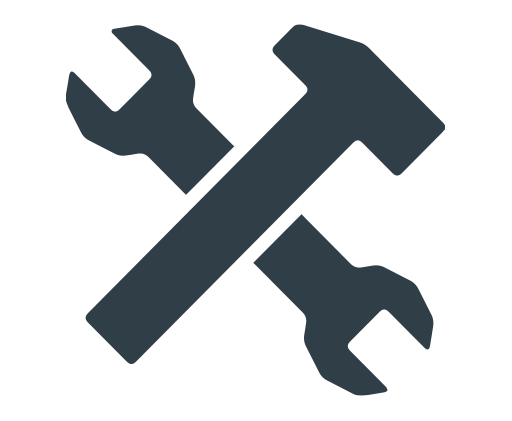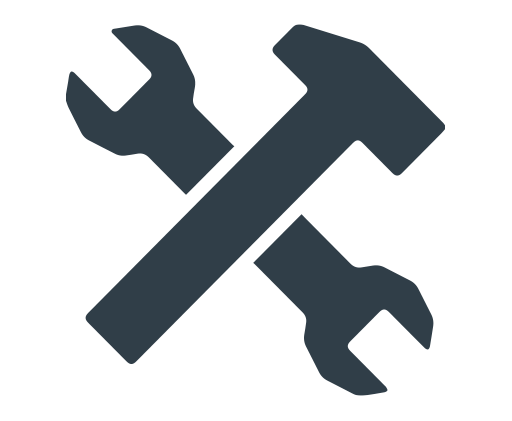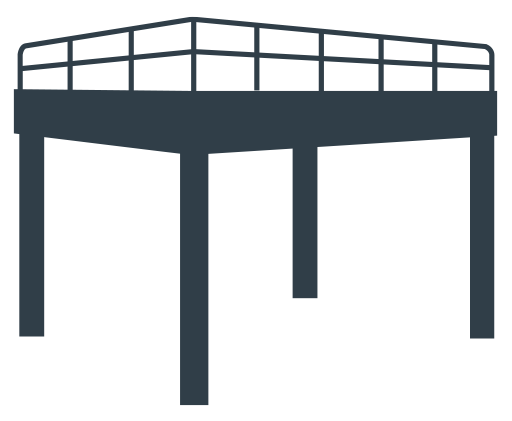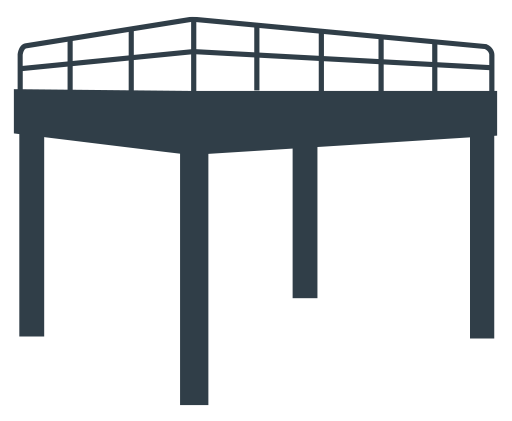 Our reputation as America's "Best Built" creative steel structures starts with years of experience. As steel artisans, we only use industrial quality steel and metal components for structural steel fabrication projects. We can engineer architectural steel structures to meet the form and function requirements of your most challenging project applications. Contact us today to start a conversation about your steel fabrication project.
How can we help?
Call Us Today at 805-684-1117
Industrial Steel Mezzanines and Platform Structures – Proudly Made in USA Since 1982