Pre-engineered Metal Buildings for Public, Commercial, Industrial, and Agricultural Use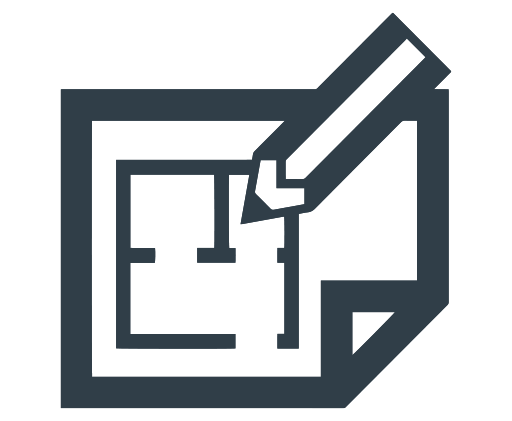 FCP utilizes advanced computer technology to design and estimate your steel building project, which reduces both estimating and design time.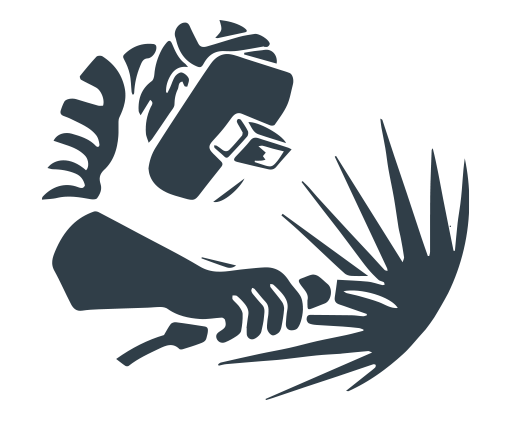 FCP provides complete custom steel building prefabrication and manufacturing services that meet your unique specifications.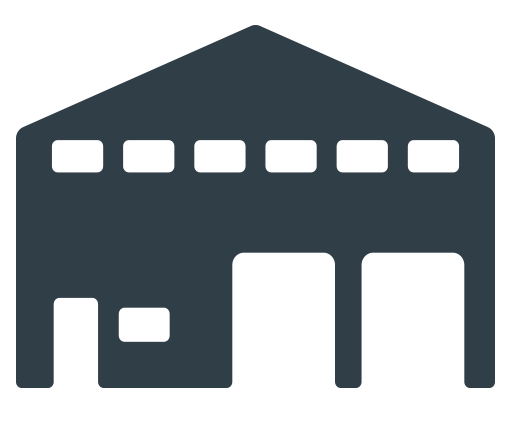 With FCP's "Concept to Completion" support, our well-trained installation and field service crews can deliver and erect your metal building. 
Prefabricated Metal Buildings
FCP has been making commercial and industrial steel buildings for over 40 years. Solid construction, durability, service, and top-of-the-line materials are what the FCP brand is known for. From manufacturing, defense, commercial, industrial, public use, education, and even agriculture, FCP can design a pre-engineered metal building that meets your specific requirements.
Which Steel Building Application Can We Show You?
For more than 4 decades, the FCP brand has continually set the standards for providing the finest US quality manufactured Steel Buildings. By being an innovator in design, technology, workmanship, execution, and professional support, FCP has built its reputation as America's "Go-To" company for Creative Steel Solutions.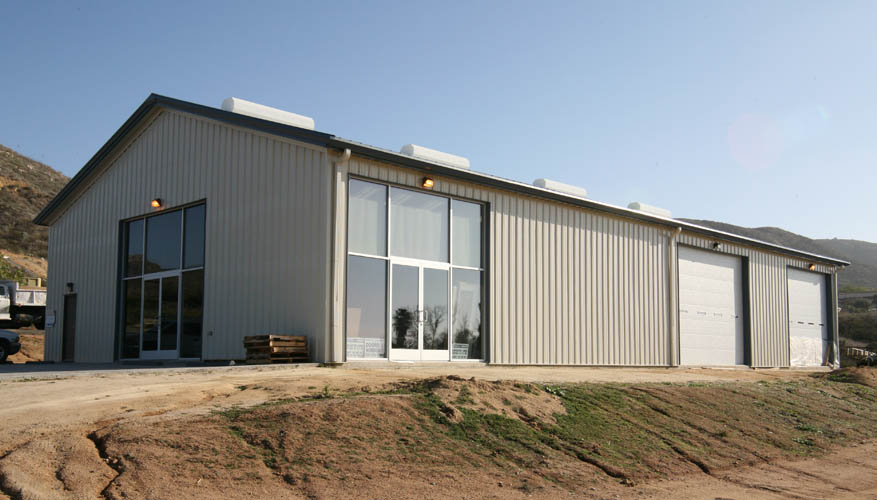 Durability - Built to Last
Sturdy & durable FCP Steel Buildings are engineered to last under all conditions. The superior strength, stability, and tight construction of steel buildings guarantees they will meet your demanding requirements for quality and performance.
Metal buildings are not only functional; they also install quickly, saving time and money because of their design and prefabricated components. Whether your application is Public Use, Defense, Commercial, Industrial or Agricultural, FCP can design a new pre-engineered metal building to meet your specific requirements. And if you require extra storage, FCP can incorporate single level or multi-level mezzanines into your metal building design.
At FCP we take pride in our creative solutions that meet the most complex Metal Building needs. We can assist customers in planning how the structure will be able to meet current and future needs. 
FCP utilizes advanced computer technology to design and estimate your project requirements. This approach reduces both estimating and design time and accurately details building structures. It is one thing to develop a solution that looks good on paper, but creating the solution that works in the field is critical. Better design and engineering means faster more trouble-free project completion and ultimately a quicker return on investment. Contact us to let one of our knowledgeable System Designers guide you.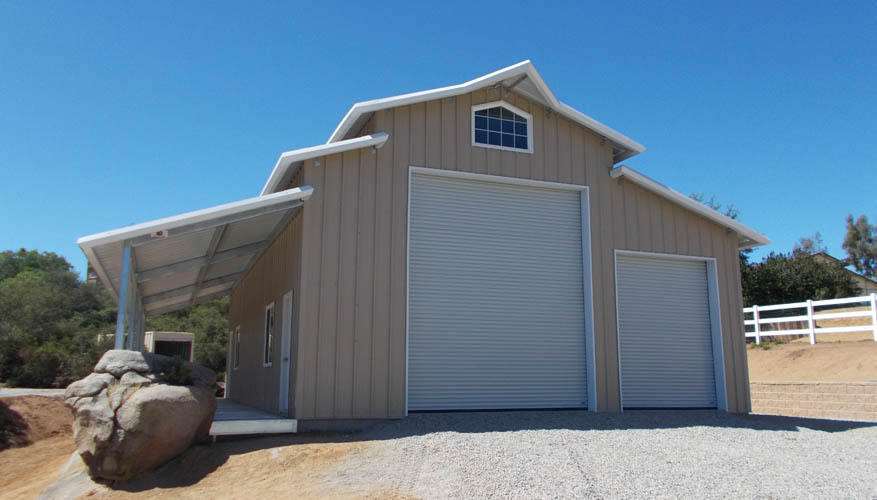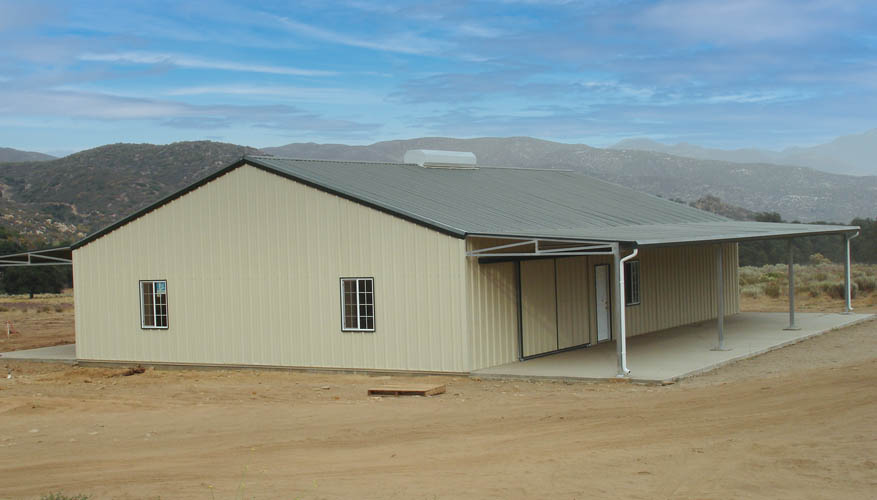 The Engineers of FCP have the expertise and experience to consider all of the applicable site conditions, soil/foundation conditions, seismic forces, various state and local building codes & regulations, wind, snow, live & dead loads, and, of course, the particular requirements of your operation. This bewildering mix of variables must be addressed in order to create the correct solution for your particular needs.
Whether your project is in Hawaii or Alaska, California to Maine, or any state in between, we have the expertise, experience and credentials to meet these challenges. 
Complete Steel Building Solutions
Need a new building? Let FCP provide you with a custom designed economical metal building. Although a pre-engineered metal building utilizes a steel frame, it can incorporate a large variety of traditional building components to give it the look and function appropriate for its environment.
Call Us Today at 805-684-1117
Prefabricated Steel Buildings - Proudly Made in USA Since 1982