Cable Management Platforms
FCP Cable Management Platforms provide support for cable lines that allow easy access for service, expansion and upgrades.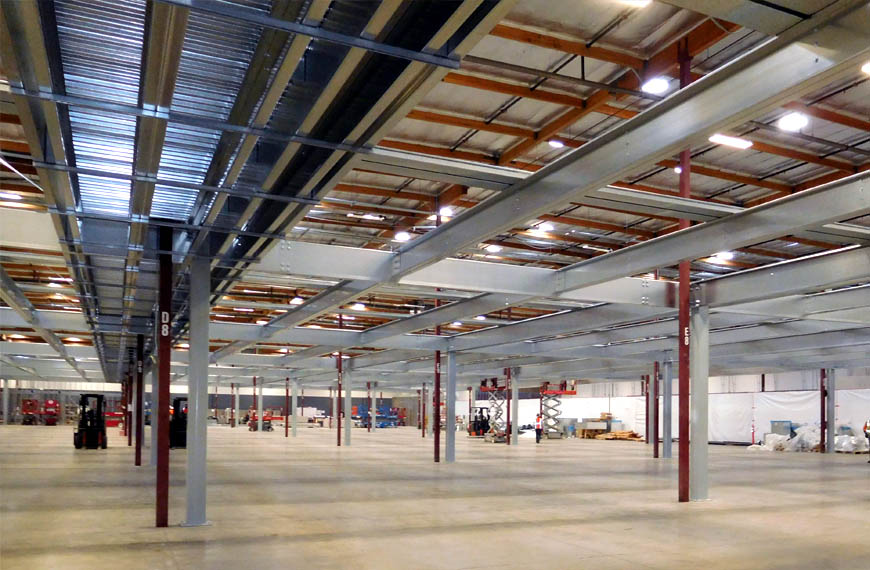 Platform Supports for Large Server & Data Centers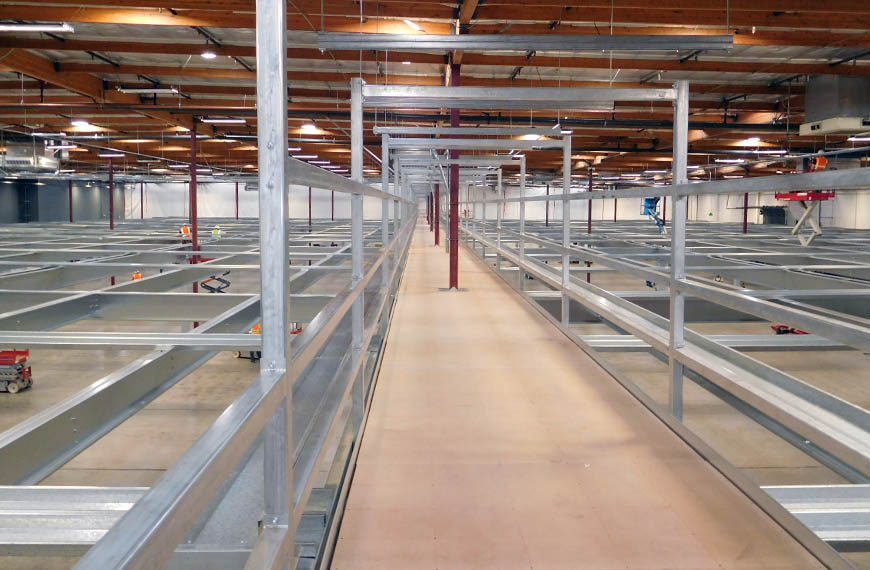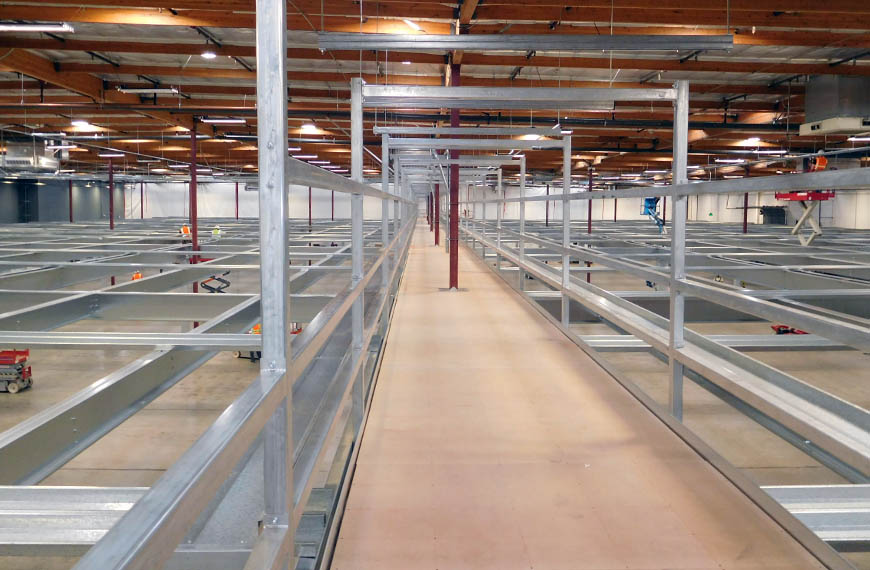 FCP Cable Management Platforms,
Support System
FCP Free-Space Mezzanines™ system engineered for Cable Management Platforms, integrates cable management into the platform. Ideal for large server and data centers, the system allows easy access to the cable for service, expansion and upgrades, while resolving cable congestion issues throughout the data center. FCP Cable Management Platform supports are the perfect solutions for cable management strategies.
Cable Management Platform Solutions
FCP Cable Management Platforms are used to support electric power, signal, control, instrumentation and communication cables used for power distribution and communication. Unlike conduit systems, which require pulling wires and cables through a pipe, Cable Tray systems make it easy to run new lines, since the cables lay flat on the cable tray, ideal for data centers or applications where cables need to be accessed.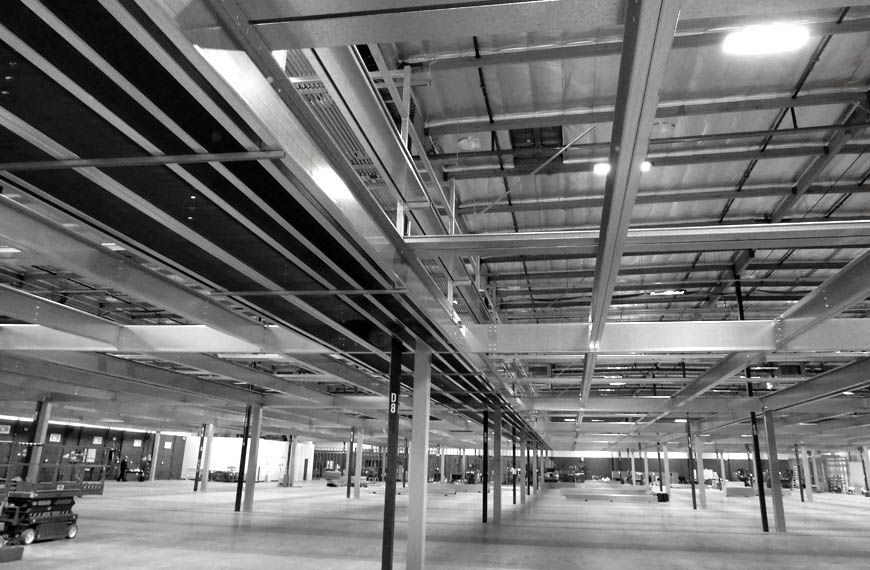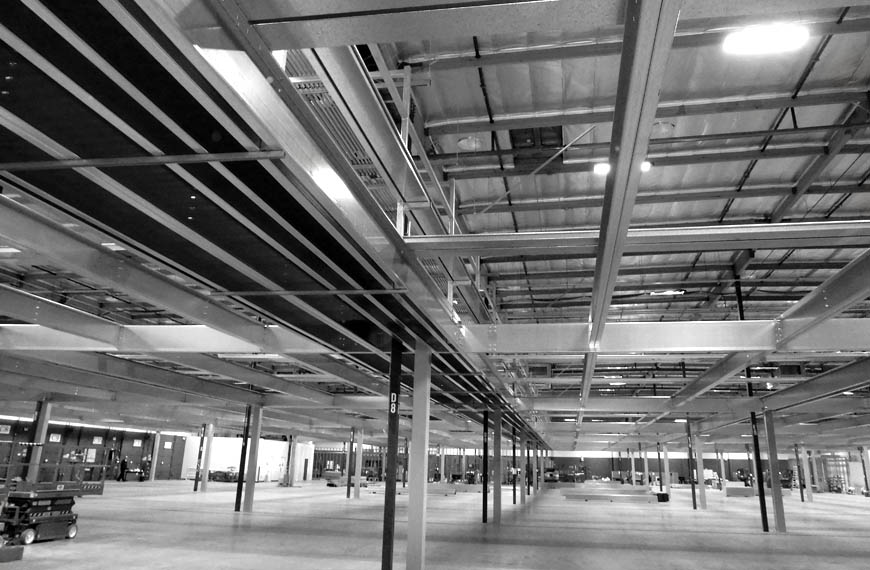 Creative Steel Structures
Watch a FCP Mezzanine Project
Once you see the amazing transformation of an FCP mezzanine platform, you'll quickly realize the possibilities of expanding your company's floor space. Solve operation growing pains by adding storage or offices. Reimagine warehousing or process manufacturing. FCP engineers and personnel offer unmatched customer service presenting you with a variety of options to take advantage of wasted, unused overhead areas.
Complete Industrial Mezzanine and Platform Solutions
FCP industrial steel mezzanines and platform systems are an efficient, economical solution for adding additional space without expanding your original building structure or investing in property. FCP Free-Space Mezzanines™ and platforms convert open, unused overhead areas into valuable floor space for offices, storage, break areas, and other applications. From adding a single floor, to multi-levels, FCP industrial mezzanines and platforms easily solve space issues.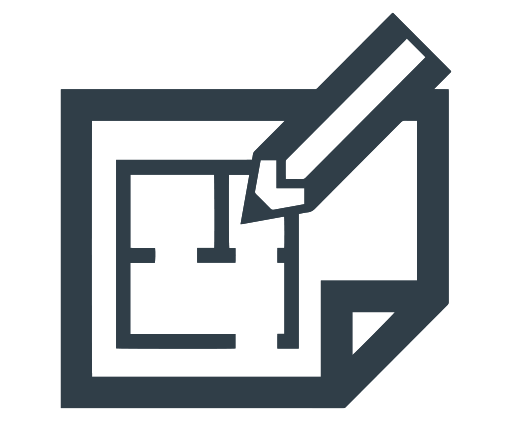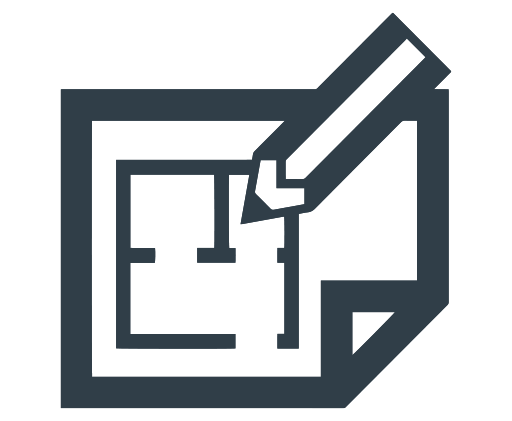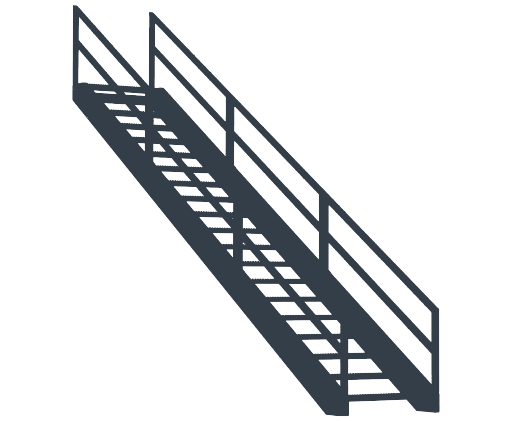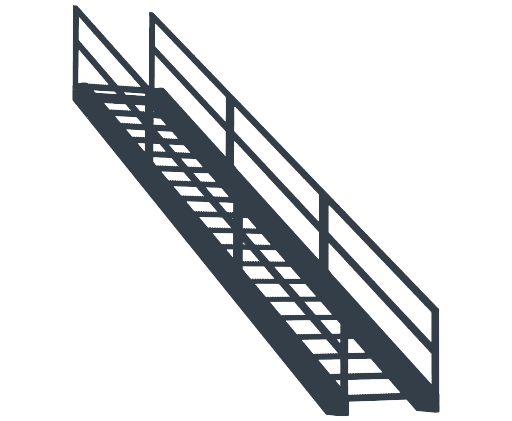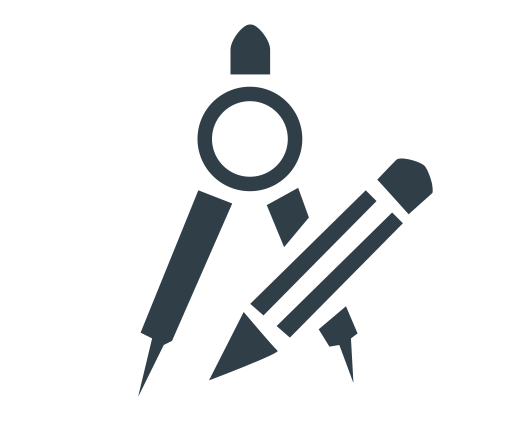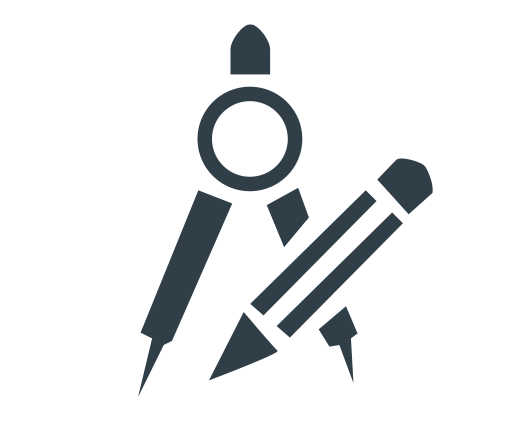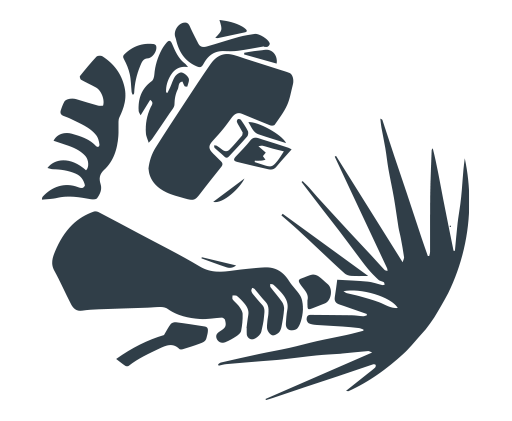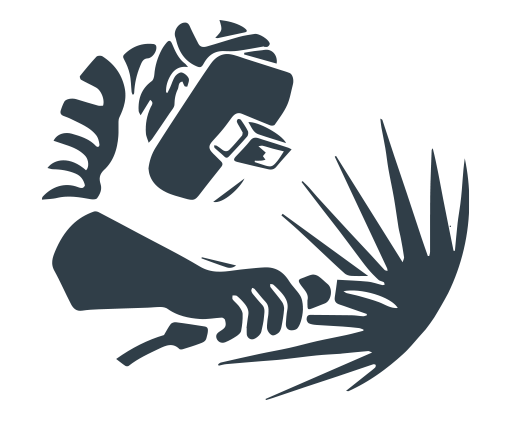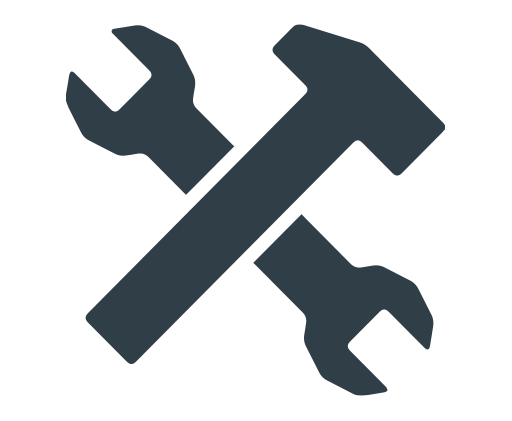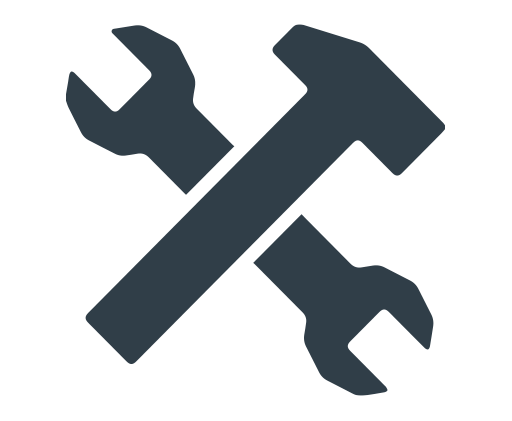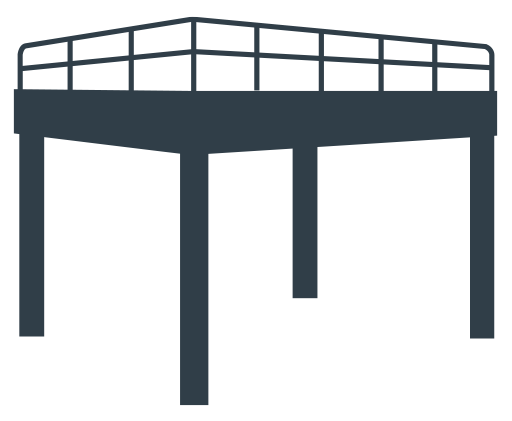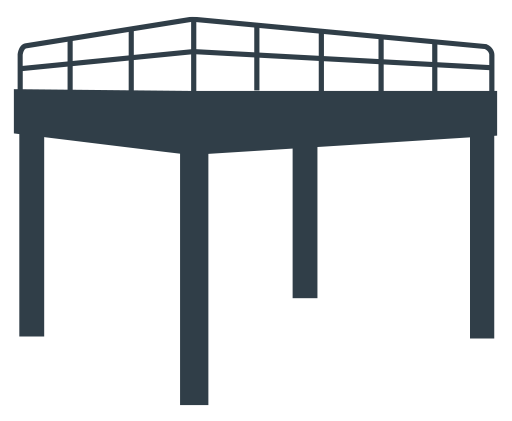 How can we help?
Call Us Today at 805-684-1117
Industrial Steel Mezzanines and Platform Structures – Proudly Made in USA Since 1982