Observation Towers Support Platforms
Observation Towers – Whether it's a five foot, or fifty foot tall structure, FCP can design the right support platform for your application.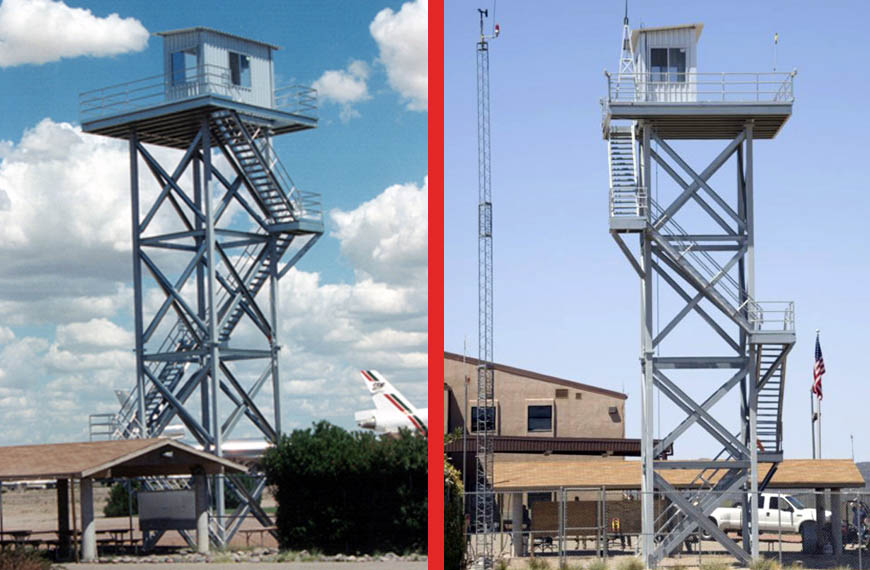 Creative Steel Platform Solutions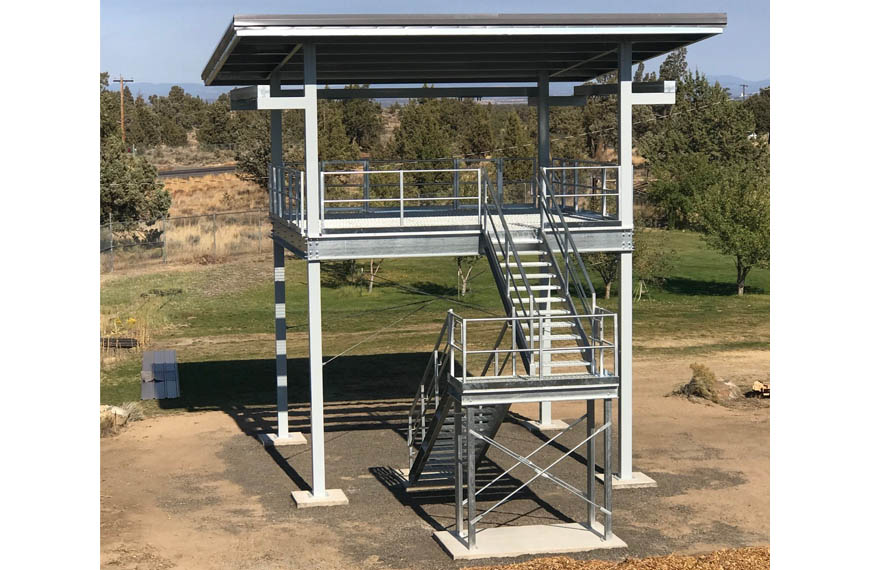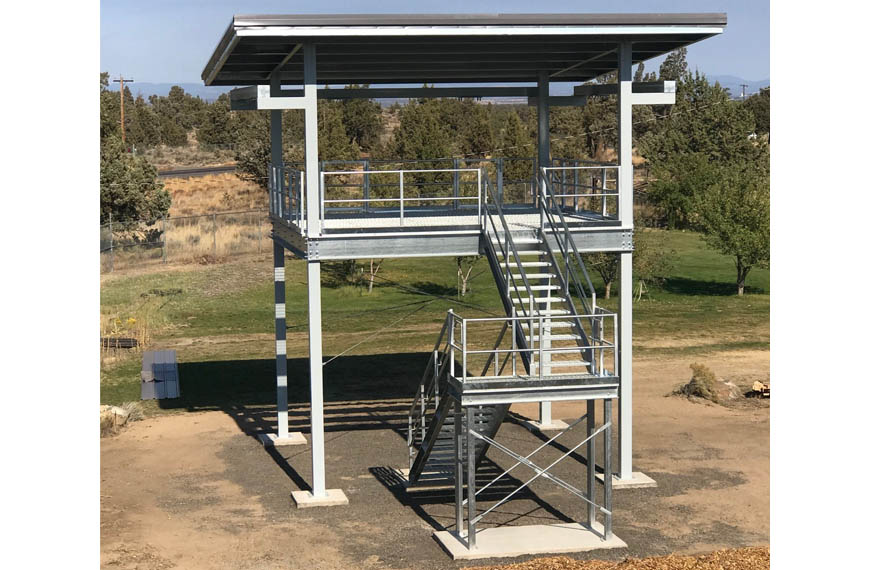 FCP Observation Towers Support Platforms
Observation Towers – FCP manufactures both fixed and relocatable observation towers. While most of our applications require a permanent structure, FCP also specializes in observation platform systems which are easy to relocate from one site to another. We even supply platforms that are easily moved using heavy duty industrial rollers or air jack systems. The FCP Free-Space Mezzanines™ team takes a great deal of pride in devising innovative creative solutions for the most challenging project applications.
Observation Tower Applications​​
Observation Towers, utilizing the Free-Space Mezzanines™ system, are regularly used at Trade Shows, Sporting Events, Television or Movie production sets, DOD facilities, and Defense Contractors. We can customize safety railings, gates, decking, and stair treads to meet the safety requirements of your application. Whether it's a five-foot, or fifty-foot tall, we can design the right observation tower for your needs.
Creative Steel Structures
Watch a FCP Mezzanine Project
Once you see the amazing transformation of an FCP mezzanine platform, you'll quickly realize the possibilities of expanding your company's floor space. Solve operation growing pains by adding storage or offices. Reimagine warehousing or process manufacturing. FCP engineers and personnel offer unmatched customer service presenting you with a variety of options to take advantage of wasted, unused overhead areas.
Complete Industrial Mezzanine and Platform Solutions
FCP industrial steel mezzanines and platform systems are an efficient, economical solution for adding additional space without expanding your original building structure or investing in property. FCP Free-Space Mezzanines™ and platforms convert open, unused overhead areas into valuable floor space for offices, storage, break areas, and other applications. From adding a single floor, to multi-levels, FCP industrial mezzanines and platforms easily solve space issues.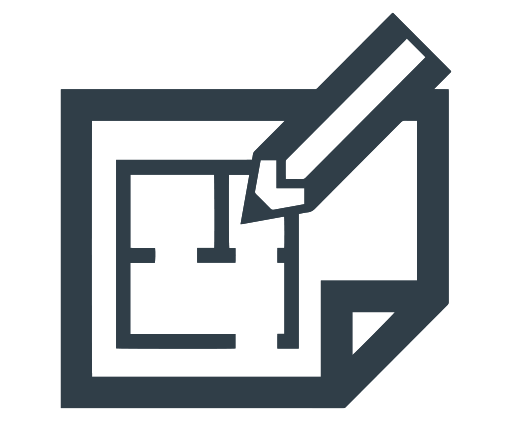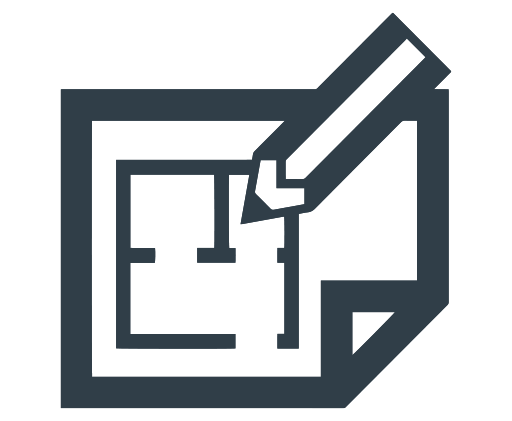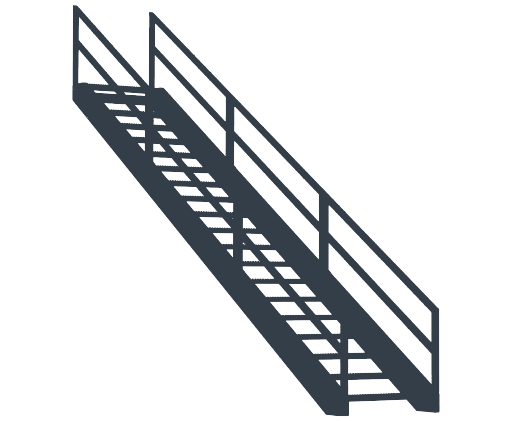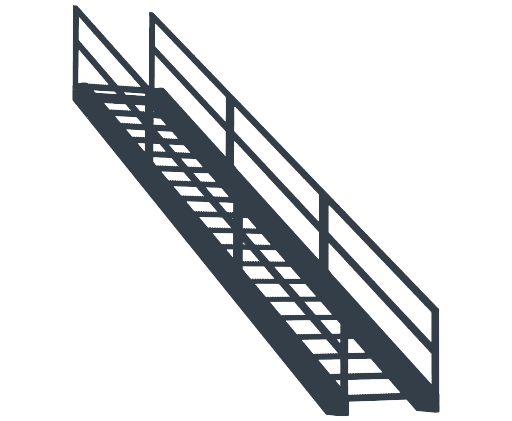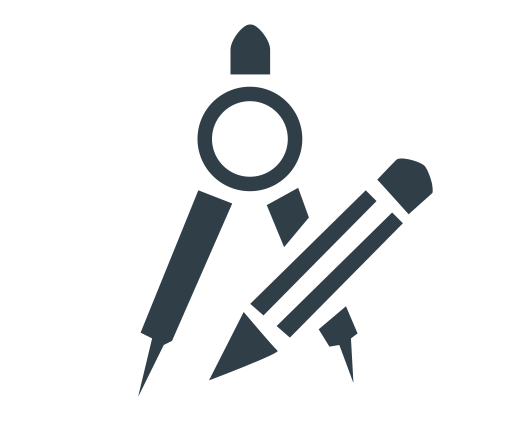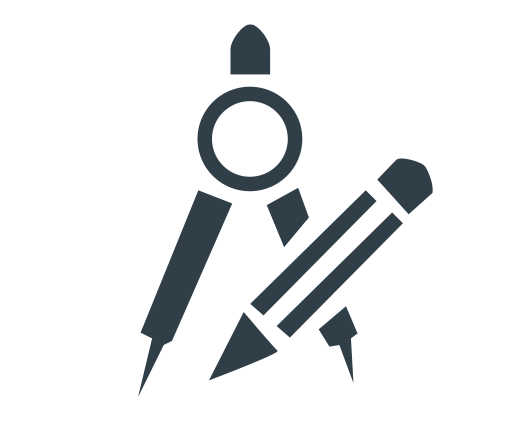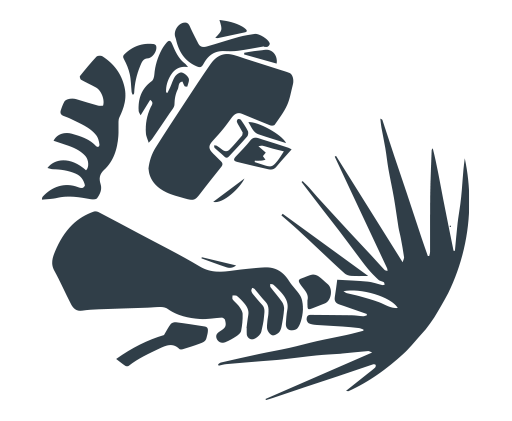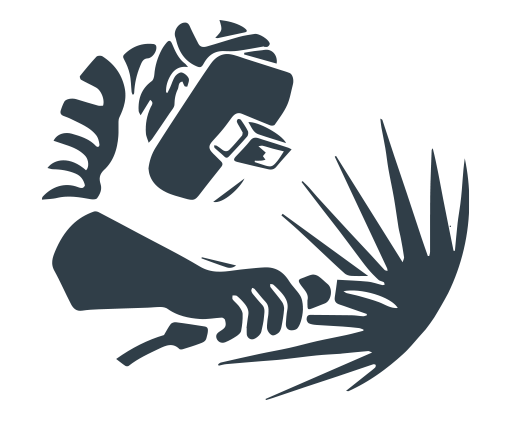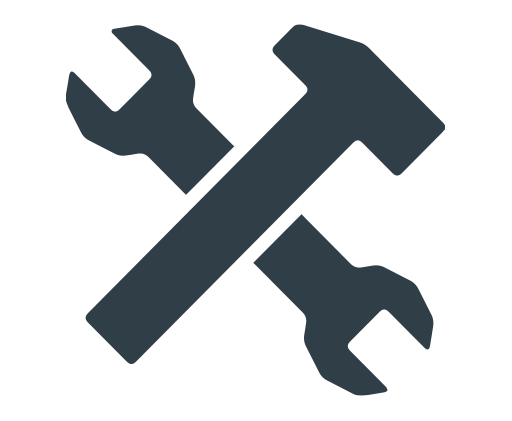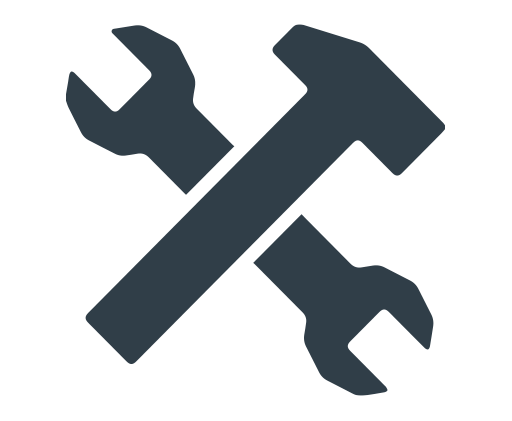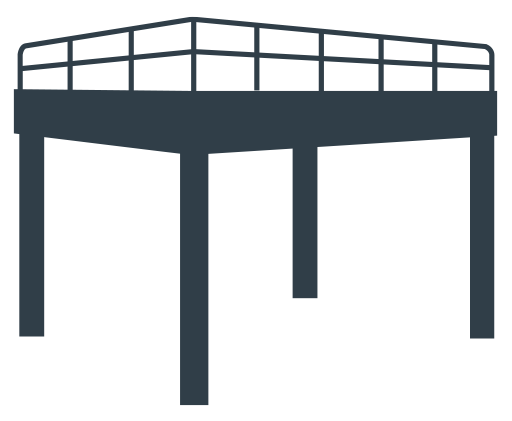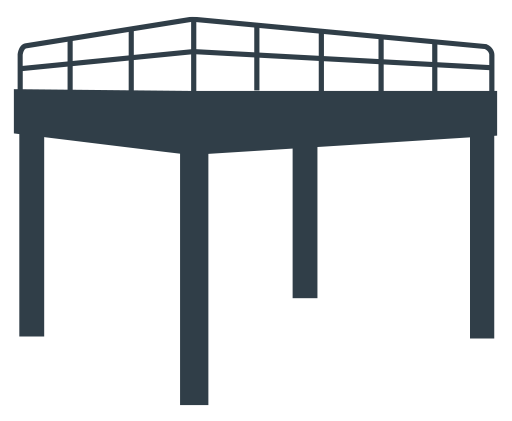 How can we help?
Call Us Today at 805-684-1117
Industrial Steel Mezzanines and Platform Structures – Proudly Made in USA Since 1982