FCP Conveyor Support Fabrication
Custom Steel Conveyor Support Design and Fabrication Solutions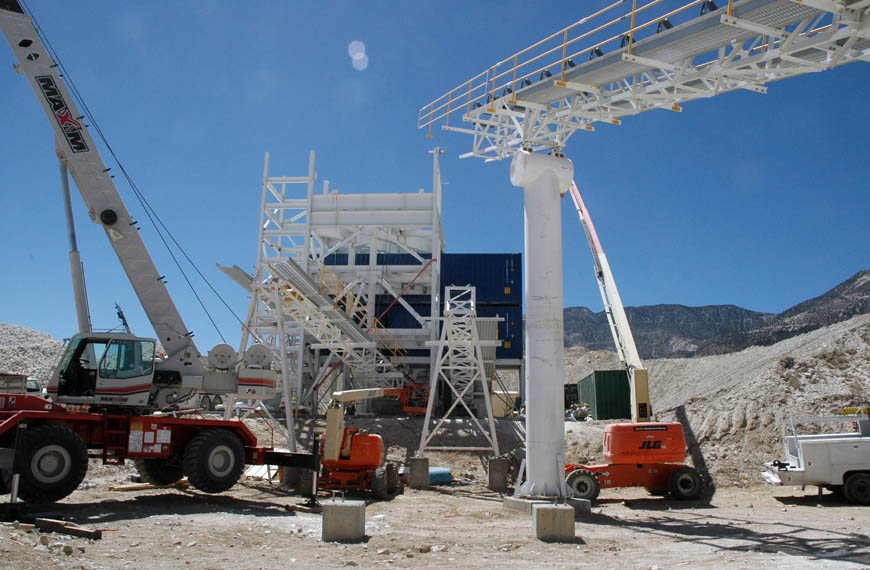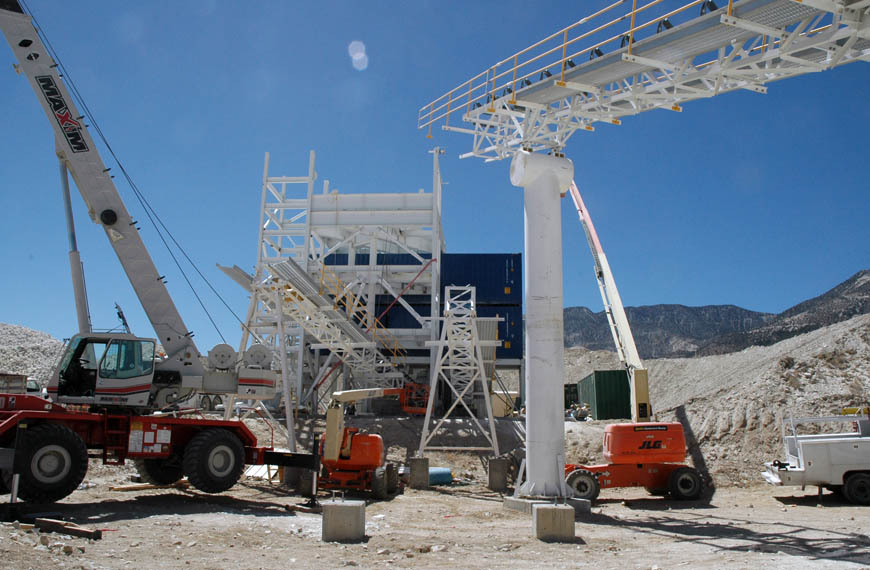 Conveyor Support Fabrication
FCP designs and engineers conveyor support systems for a variety of applications including industrial rock crushing, material processing, and various manufacturing. These applications can be extremely harsh environments. FCP has extensive experience in the abrasive and impact nature of these operations, and FCP has supplied some of the larger processors with the steel fabrications required for this high demand industry.
Steel Conveyor Support Fabrication Solutions
FCP Conveyor supports fabrication services span the gamut, from specialty stainless fabrications for corrosive environments,
to AR lined chutes for erosive conditions. Some of our clients include Vulcan Materials, Orco Block, and Colmac Energy, just to
name a few.
Click to Enlarge
Creative Steel Structures
FCP – America's Best Built Architectural Steel Structures.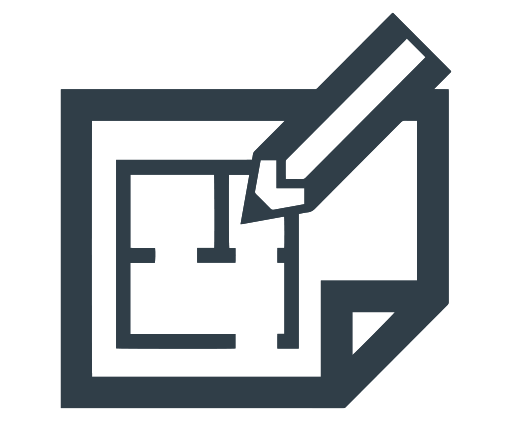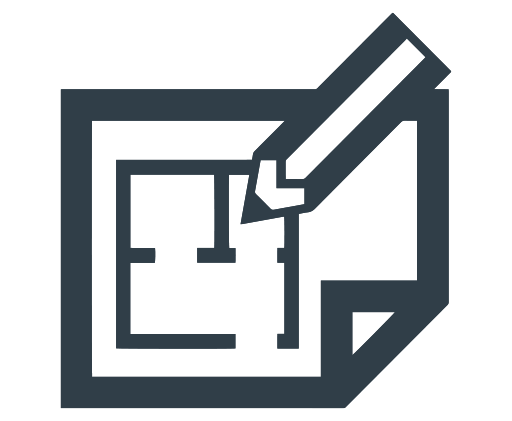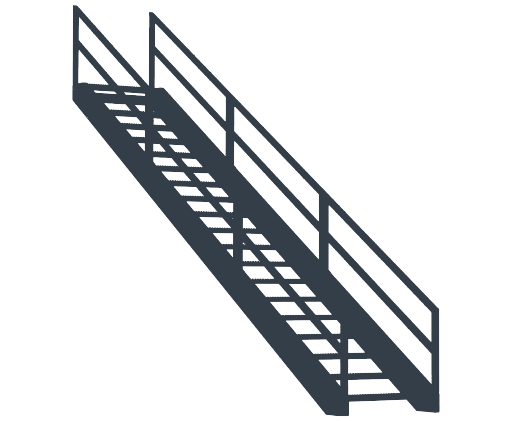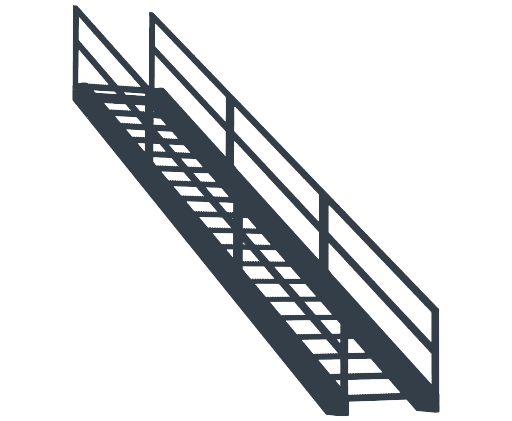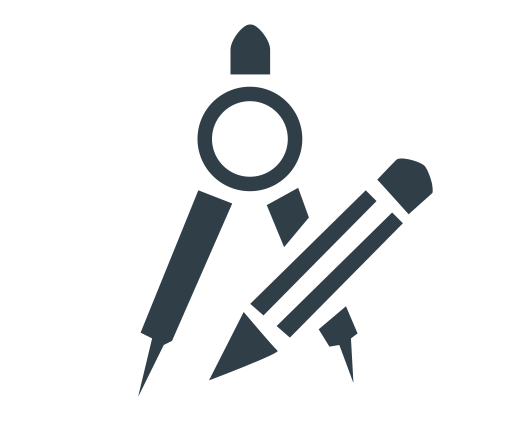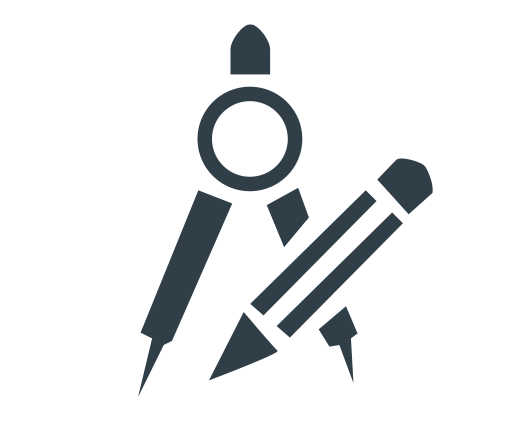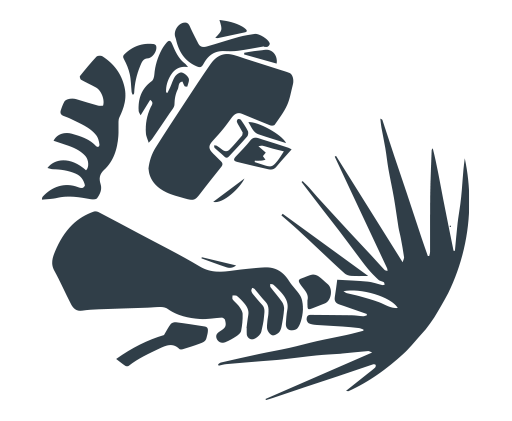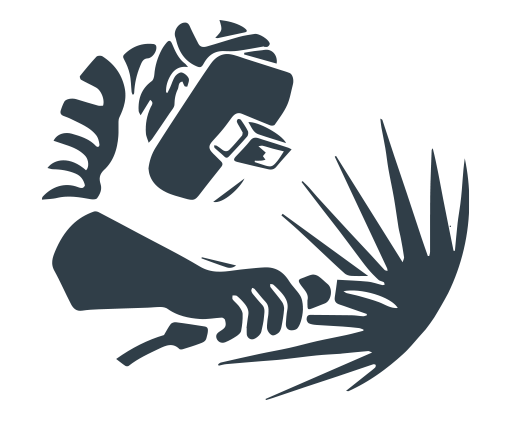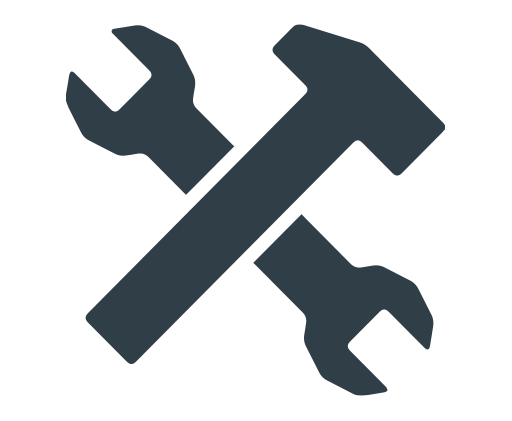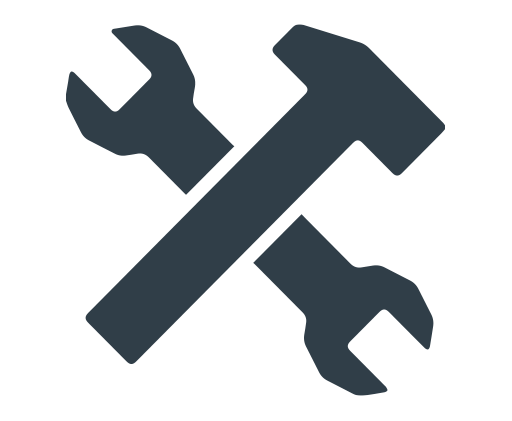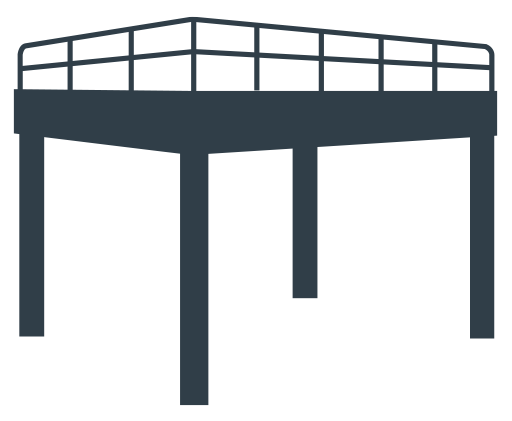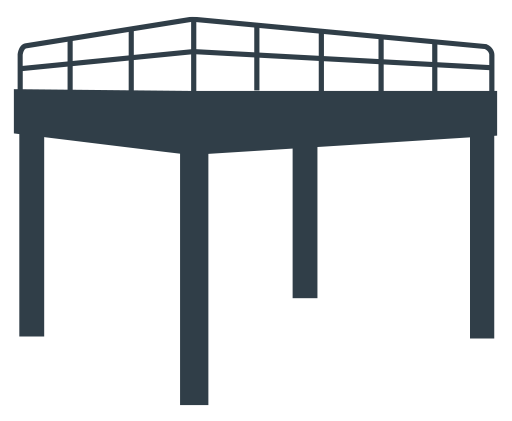 Our reputation as America's "Best Built" creative steel structures starts with years of experience. As steel artisans, we only use industrial quality steel and metal components for structural steel fabrication projects. We can engineer architectural steel structures to meet the form and function requirements of your most challenging project applications. Contact us today to start a conversation about your steel fabrication project.
Let's Build Something Together!
Ready to start a conversation about your steel fabrication project? Contact
us today and we'll be happy to assist you in turning your big ideas into
reality.