FCP Structural Engineering
Services
Structural Engineering – Equal Parts Science and Art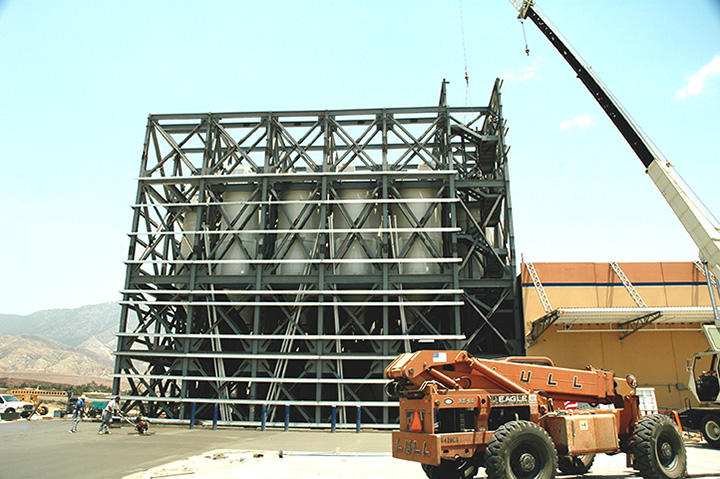 FCP Structural Engineering Services
The Engineers of FCP have the expertise and experience to consider all of the applicable site conditions, soil/foundation conditions, seismic forces, various state and local building codes & regulations, wind, snow, live & dead loads, and, of course, the particular requirements of your operation. This bewildering mix of variables must be addressed in order to create the correct solution for your particular needs.
From multi-story metal buildings and observation towers to material handling equipment and canopies, you can rely on FCP to get it right. Whether your project is in Hawaii or Alaska, California to Maine, or any state in between, we have the expertise, experience and credentials to meet these challenges. Our unmatched structural designs and free-space mezzanine options are the cornerstones of FCP's success.
Ready to get started, or simply have questions? Contact us and we'll be glad to help in anyway.
By collaborating with our clients, FCP evaluates the project scope for form, function, safety, environmental impact, and building
code requirements. We'll work with your team to show you ways to reduce labor cost and provide you with a thorough project
proposal.
Licensed, Bonded and Insured Contractor | CA License #847398
Let's Build Something Together!
Ready to start a conversation about your steel fabrication project? Contact
us today and we'll be happy to assist you in turning your big ideas in to
reality.
FCP – America's Best Built Architectural Steel Structures.