How to Increase Your Office Space With Office Platforms
November 16, 2023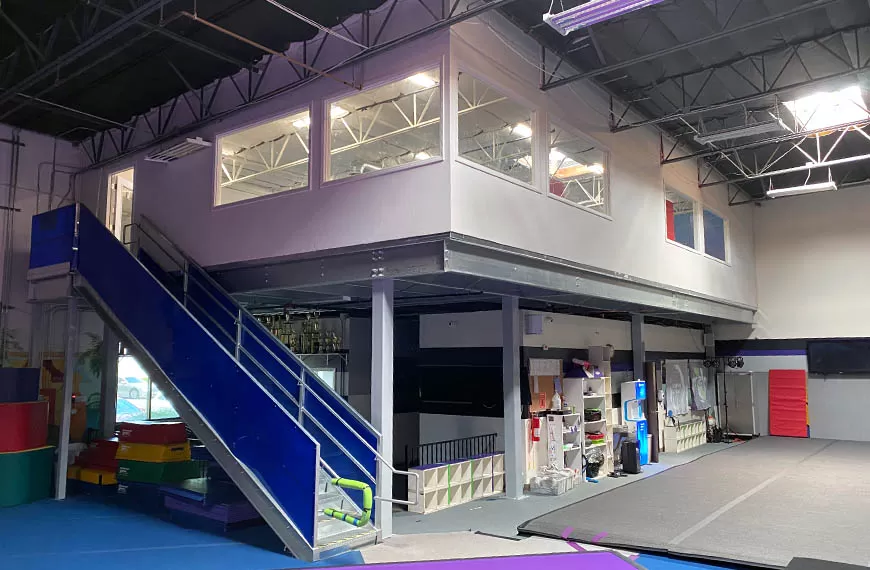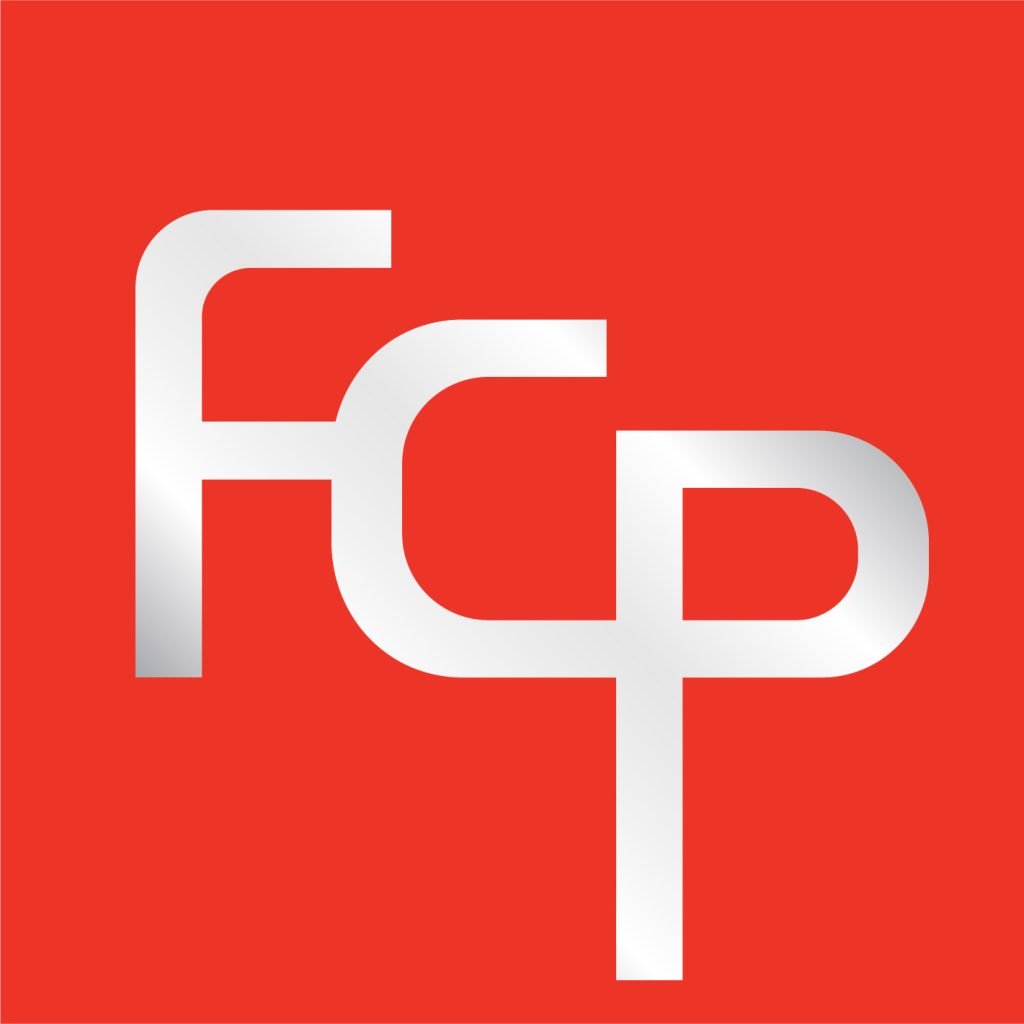 FCP Article
America's Best Built Steel Structures
In today's evolving business landscape, space is a crucial asset. Efficient use of office space plays a significant role in enhancing productivity, promoting collaboration, and creating a conducive work environment.
Our office platforms, utilizing Free-Space Mezzanines™ provide a practical solution to optimize your workspace by creating additional levels within your office without the need for expensive construction or renovation. They are customizable, adjustable, and designed to fit seamlessly into any office setting.
Implementation of Office Platforms
The process begins with a thorough assessment of your current office layout and space needs. The FCP team works closely with clients to design a platform that meets their specific requirements, ensuring seamless integration with the existing office infrastructure. Each platform is engineered to last under all conditions. The superior strength, stability, and code approved construction of steel platforms guarantees they will meet your demanding requirements for quality and performance.
The Advantages of Implementing FCP Office Platforms
Implementing a FCP office platform offers numerous benefits:
Increased Space: These platforms effectively double or even triple your workspace without the need for costly and time-consuming construction or relocation.
Flexibility: FCP Mezzanine platforms are modular, allowing for easy customization and reconfiguration as your business needs change.
Cost-Efficiency: Office platforms are a cost-effective solution compared to traditional construction or moving to a larger office space.
Improved Workflow: By providing additional space, office platforms can improve the workflow and efficiency of your team.
Design Considerations
The unique Bi-Directional Moment Frame design of FCP office platforms, mezzanines will minimize the trampoline effect and sway action that is typically associated with inferior designs. This is extremely important when designing a platform that supports an office. People working in an office supported by a platform of inferior design may experience motion sickness from excessive vibration and sway action.
Beyond the Office
Office platforms offer a multi-functional solution, adaptable to various business needs and environments. Whether you need additional space for a new department, a quiet, enclosed area for focused tasks, or a large, open space for meetings and presentations, FCP platforms can be configured to meet these requirements.
Each design allows for easy customization, providing the flexibility to adjust the layout and function as businesses evolves. This adaptability makes FCP office platforms a valuable asset in maximizing the utility of your workspace, thereby enhancing productivity and efficiency.
Popular Applications Include:
The Future of Office Space
Implementing a FCP office platform is a strategic move that offers numerous benefits. From creating additional space to facilitating a variety of functions like clean rooms, conference rooms, focus rooms, and break rooms, our platforms demonstrate a wide range of versatility. Not only do they enhance the functionality of your workspace but also contribute to productivity by providing conducive environments for different tasks. Moreover, their robust and adaptable nature ensures they can meet changing requirements over time. Office platforms are not just a solution, but an investment in the future of your business, providing flexible and efficient workspaces that can adapt and grow with your evolving needs.
FCP provides project construction managers with essential information concerning steel fabrication projects. Leveraging cutting-edge computer technology, FCP efficiently designs and estimates project requirements, streamlining both the estimation and design processes while ensuring precise building structures.
FCP's Free-Space Mezzanines™ with the exclusive FCP ConnectRite™ cold-formed steel connection system, is the first moment-resistant, bi-directional rigid frame to be approved by the American Iron and Steel Institute (AISI)
About FCP, Inc.
FCP Inc. has been a leader in the design, engineering, development, and construction of high-quality mezzanines and work platforms for over 40 years. FCP in-house project managers and system designers take great pride in utilizing the latest technology to devise creative solutions that meet challenging applications. For more information contact FCP Inc.