FCP Arizona Custom Mezzanines
Arizona Custom Mezzanines – FCP custom industrial steel mezzanines.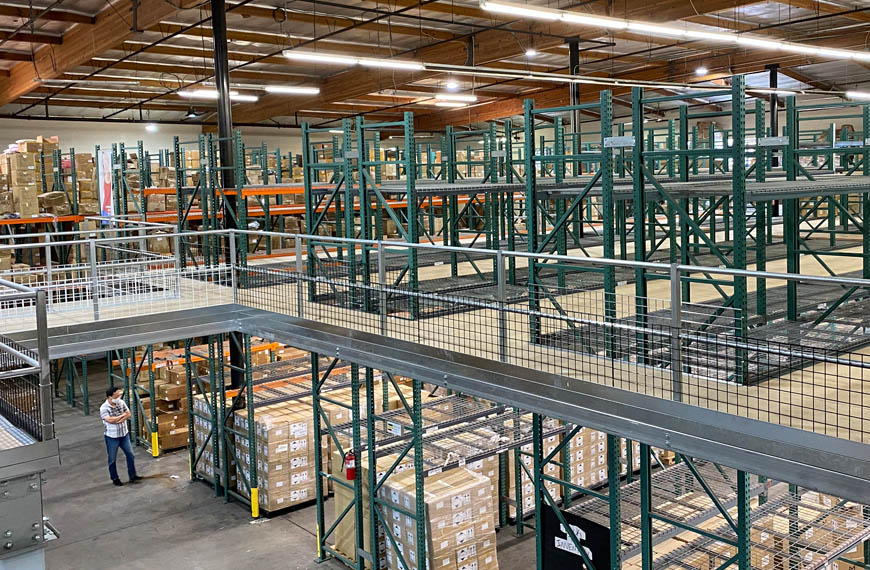 Convert Open Overhead Areas Into Floor Space
Arizona Custom Mezzanines
Arizona Custom Mezzanines – Once you witness the amazing transformation by FCP, you can envision expanding your operation with ease. FCP offers the best-in-class customer service presenting you with a variety of options to take advantage of wasted, unused building space. The opportunities FCP Industrial Mezzanines are endless.
Which Industrial Mezzanine/Platform Application Can We Show You?
Arizona Custom Mezzanines Inspiration Gallery
Arizona Custom Mezzanines – Need more space? FCP Free-Space Mezzanines™ and Platforms are the solution to
take advantage of readily available unused areas and turn them into productive, valuable floor space assets. FCP offers an
economical solution for durable, building code compliant platform building system.
Click to Enlarge
FCP's Free-Space Mezzanines™ system is the first moment-resistant, bi-directional rigid frame to be
approved by the American Iron and Steel Institute (AISI)
When you purchase an industrial mezzanine, specialized support platform, you also receive the benefit of knowing that the FCP Free-Space Mezzanine system has been fully tested, approved, and adopted into current building codes. FCP's unique beam-to-column connection system provides approved lateral force resistance for seismic and wind forces which assures there will be no time wasted obtaining a building permit. If an industrial mezzanine system is not pre-approved and adopted into the building codes, then there may be weeks of delay, or may even never ever get accepted.
Complete Industrial Mezzanine and Platform Solutions
FCP industrial steel mezzanines and platform systems are an efficient, economical solution for adding additional space without expanding your original building structure or investing in property. FCP Free-Space Mezzanines™ and platforms convert open, unused overhead areas into valuable floor space for offices, storage, break areas, and other applications. From adding a single floor, to multi-levels, FCP industrial mezzanines and platforms easily solve space issues.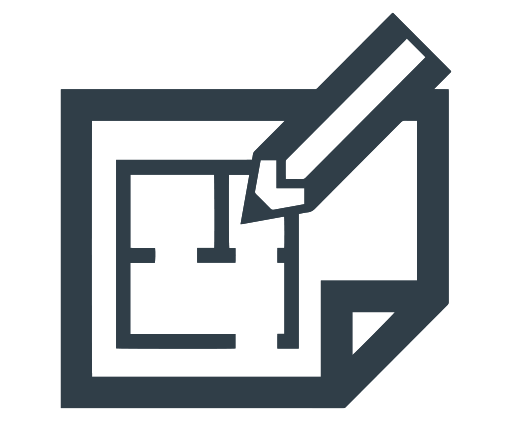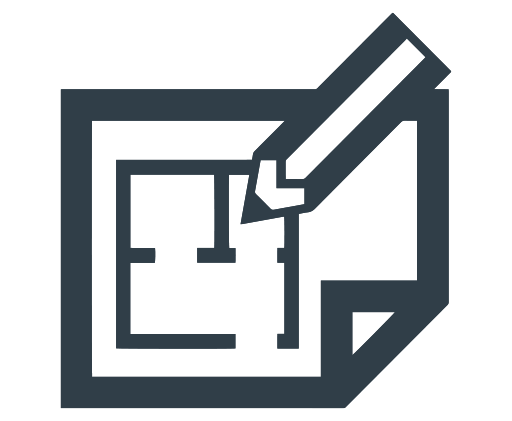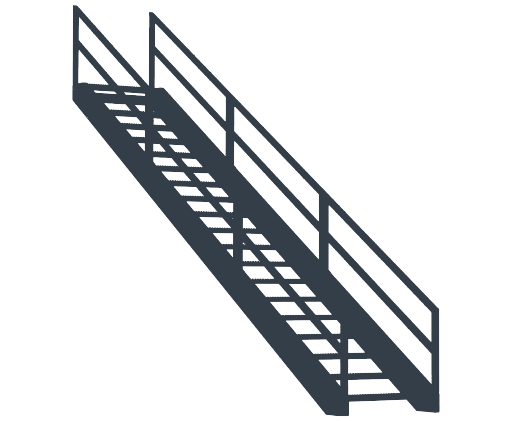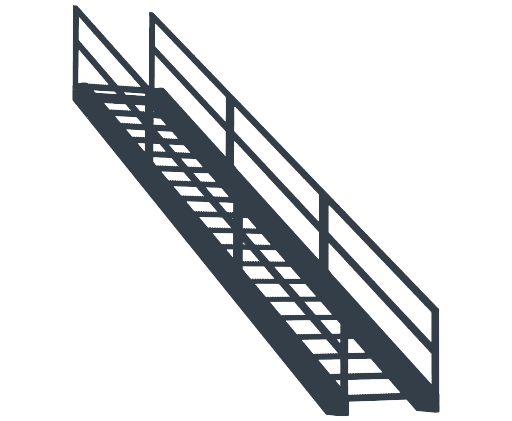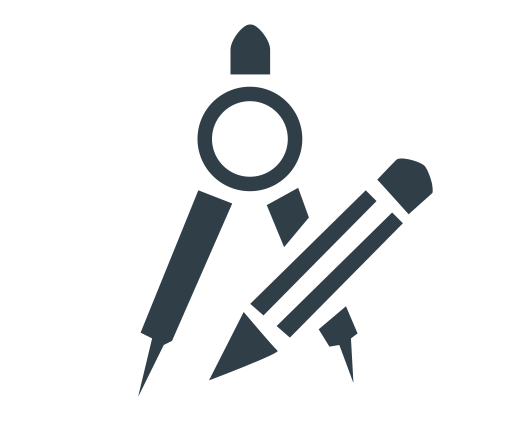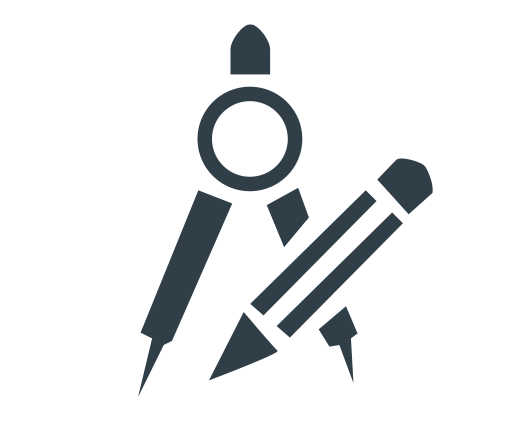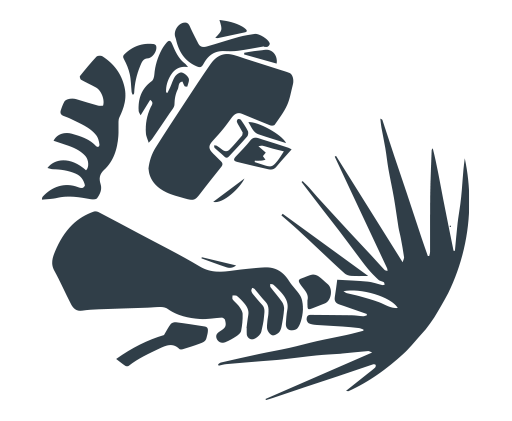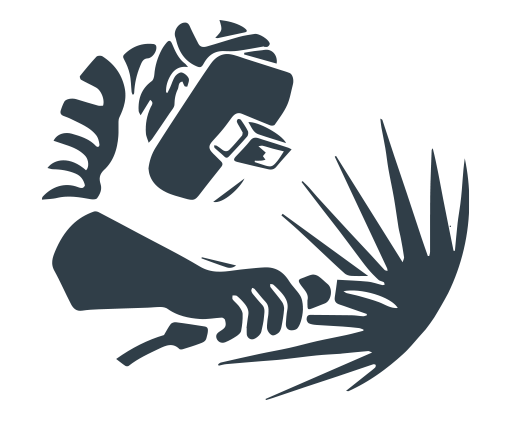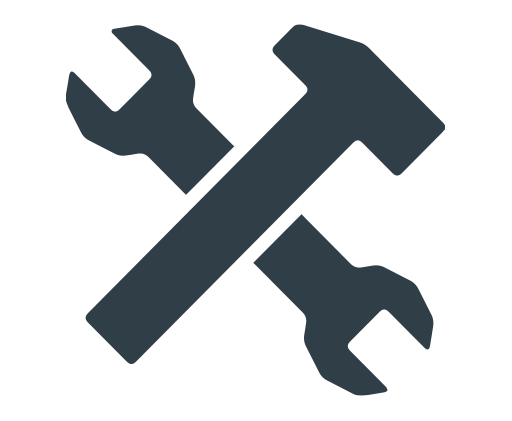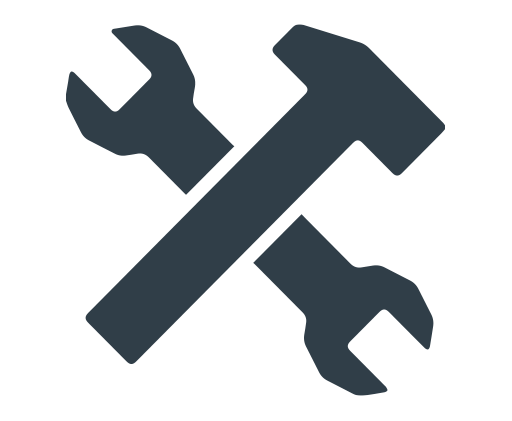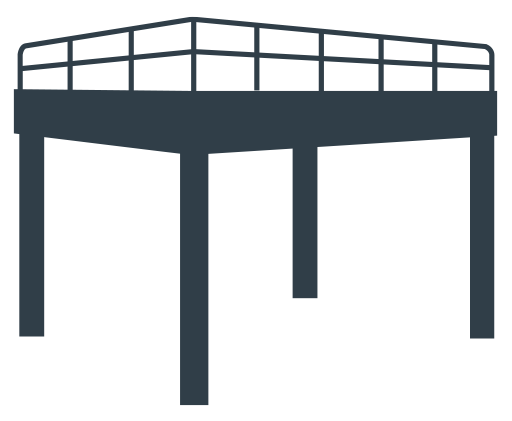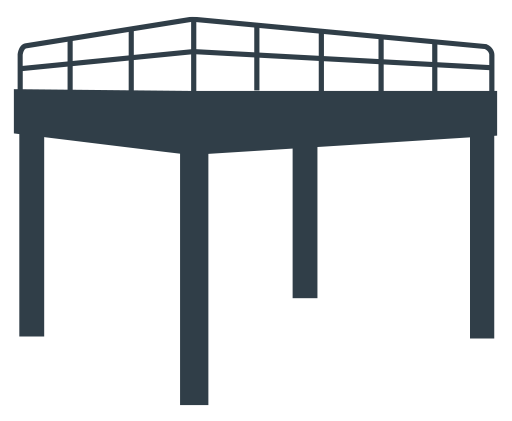 How can we help?
Call Us Today at 805-684-1117
Industrial Steel Mezzanines and Platform Structures – Proudly Made in USA Since 1982