FCP Mezzanine Solutions
Complete Industrial Steel Free-Space Platform Solutions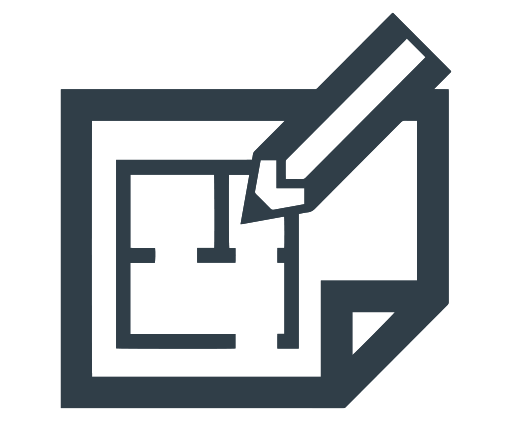 Design/Engineering
FCP can guide you through the mezzanine platform design process and provide submittal documents sealed by a state licensed engineer
A Brand You Can Trust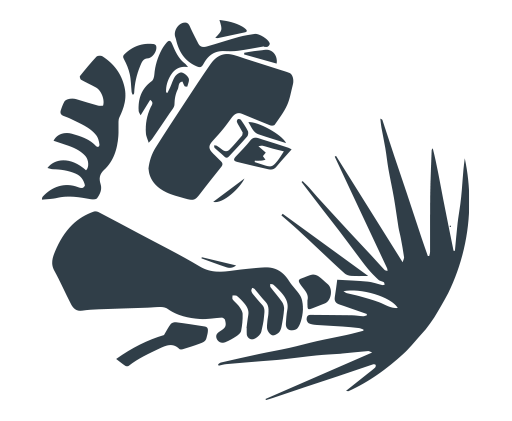 Fabrication
Our certified professionals and licensed manufacturing facilities have over 40 years of experience creating a wide array of unique and complex structures
Made in USA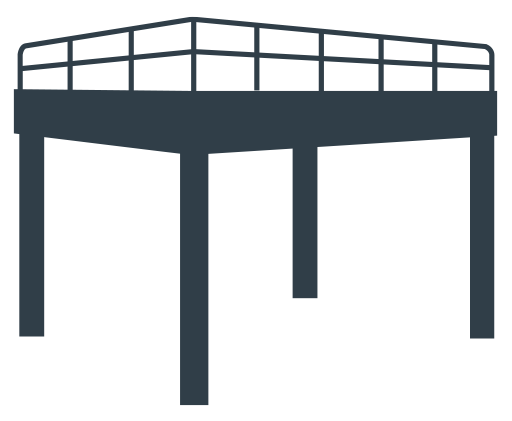 Install/Field Service
After FCP's thorough quality control checks and tests, our professional team delivers and assembles the structure at your project site location.
Quality Since 1982
Industrial Mezzanine Solutions
Mezzanine Solutions – Once you witness the amazing transformation by FCP, you can envision expanding your operation with ease. FCP offers the best-in-class customer service presenting you with a variety of options to take advantage of wasted, unused building space. The opportunities FCP Industrial Platforms are endless.
Which Industrial Mezzanine/Platform Application Can We Show You?
Mezzanine Solutions Inspiration Gallery
Mezzanine Solutions – Need more space? FCP Platforms are the solution to take advantage of readily available unused areas and turn them into productive, valuable floor space assets. FCP offers an economical solution for durable, building code compliant platform building system.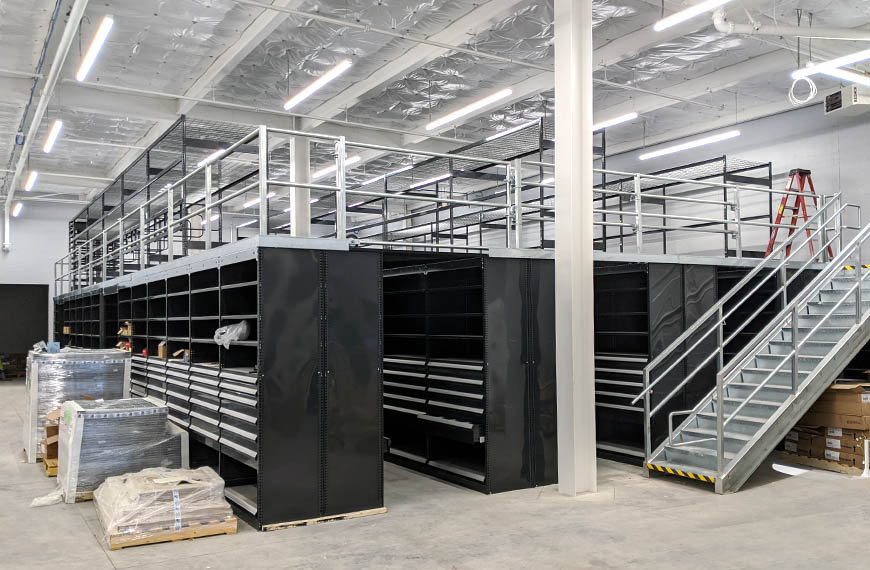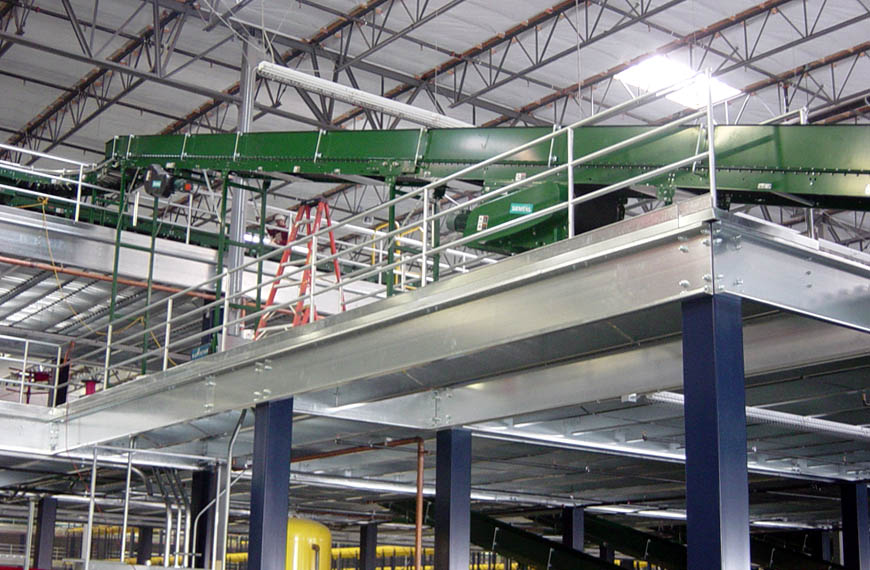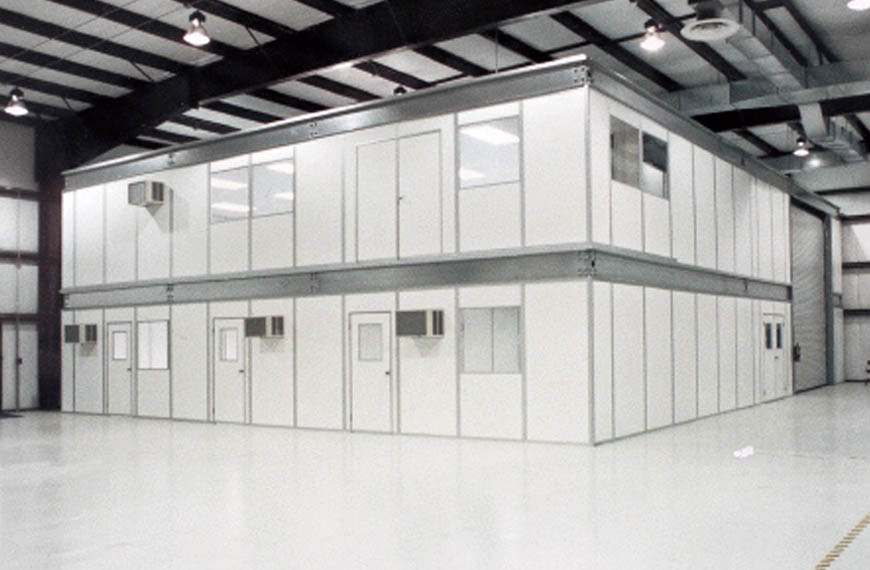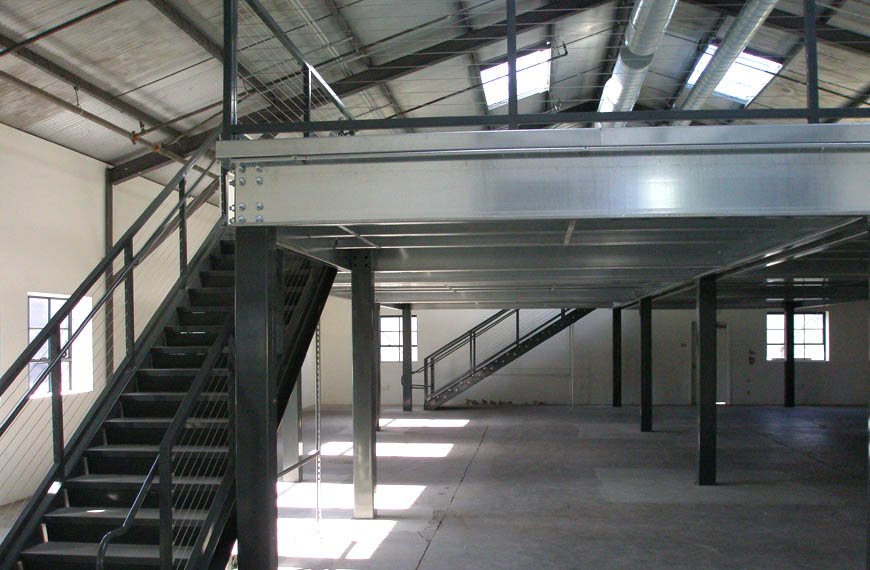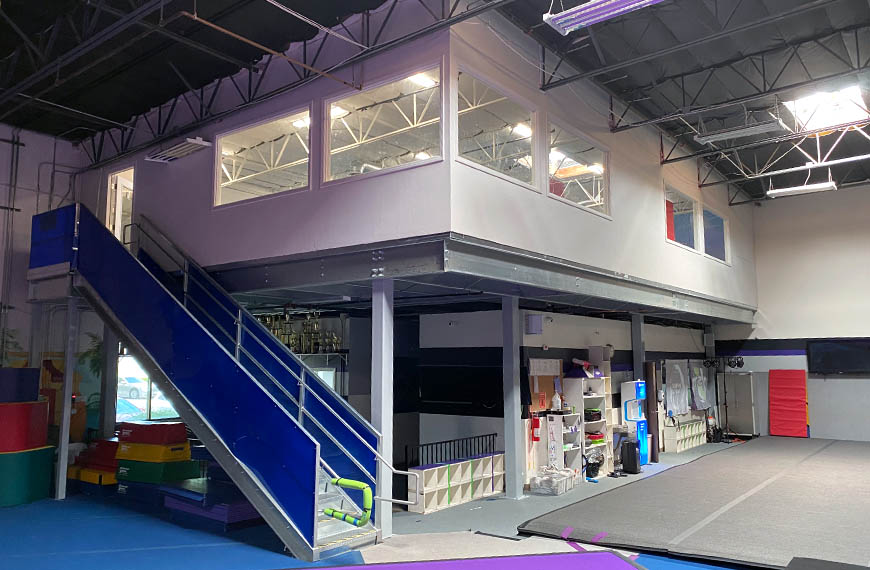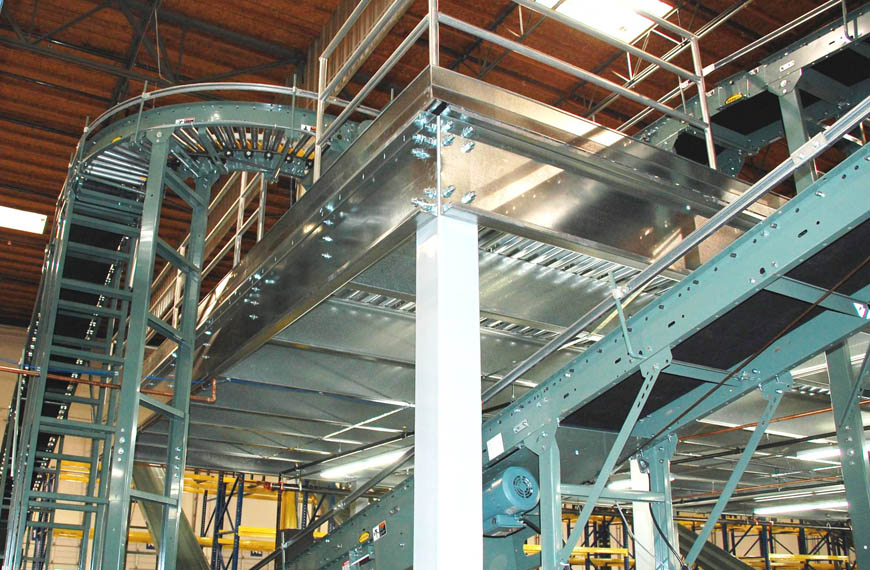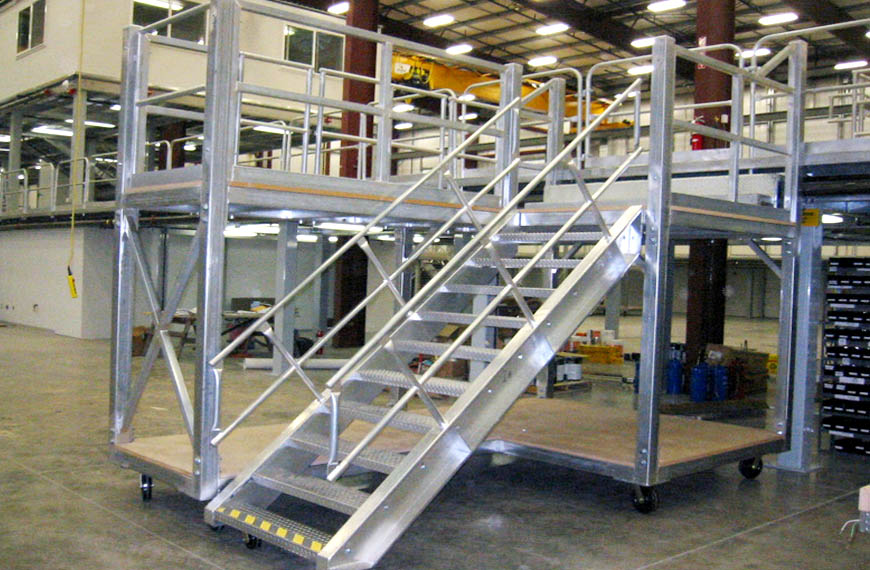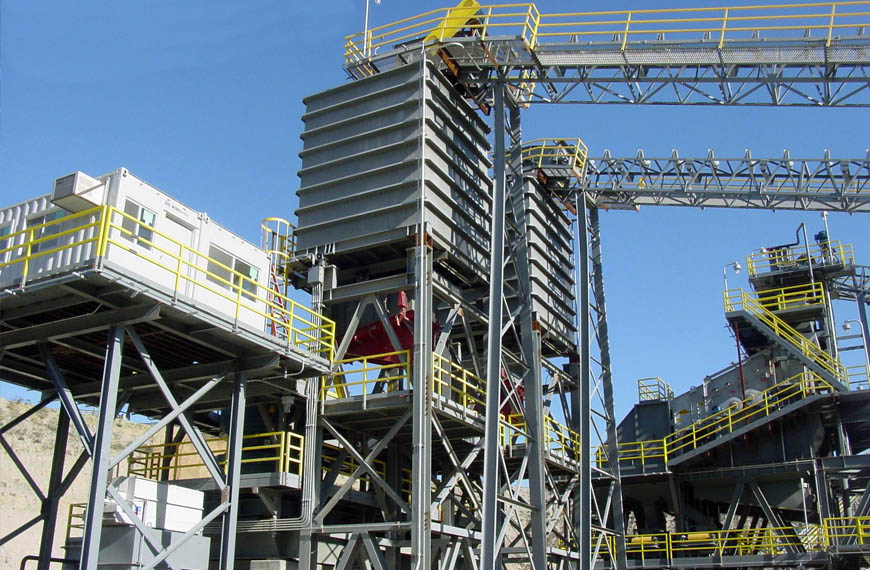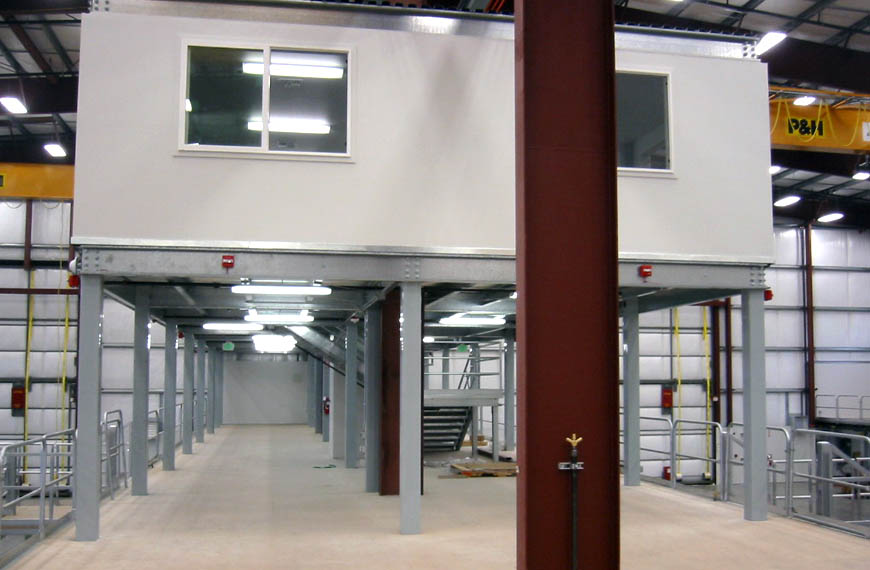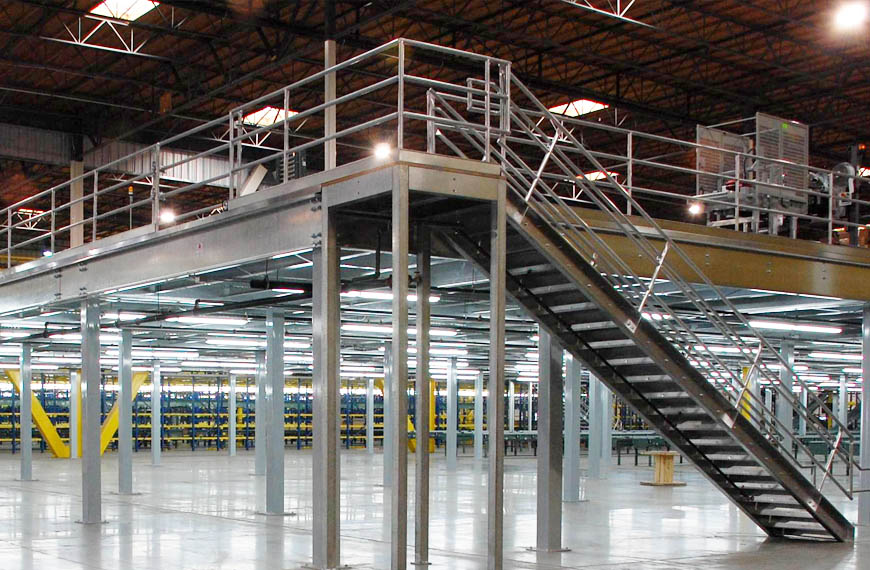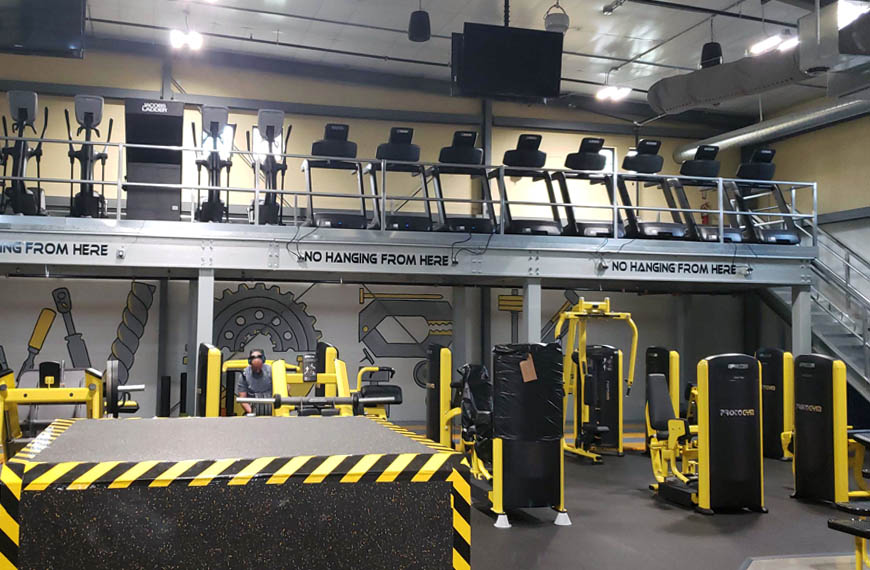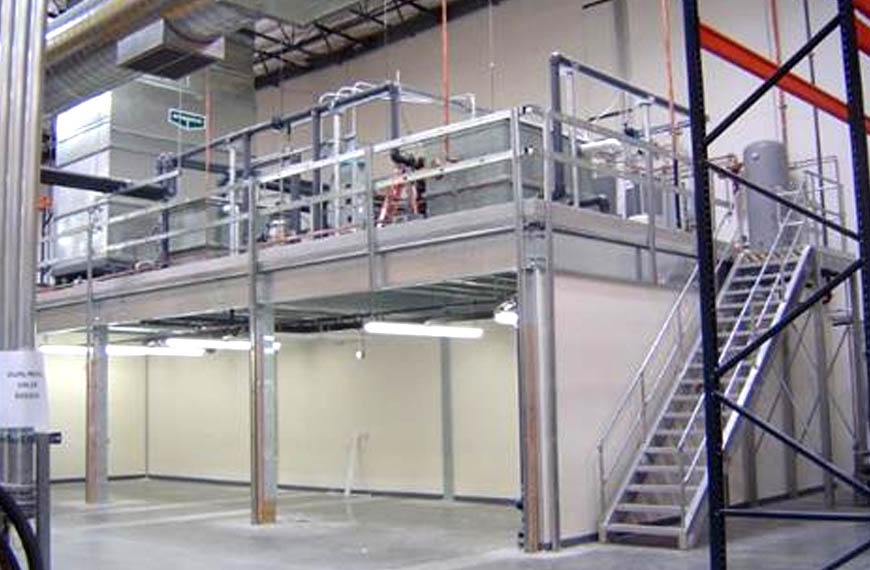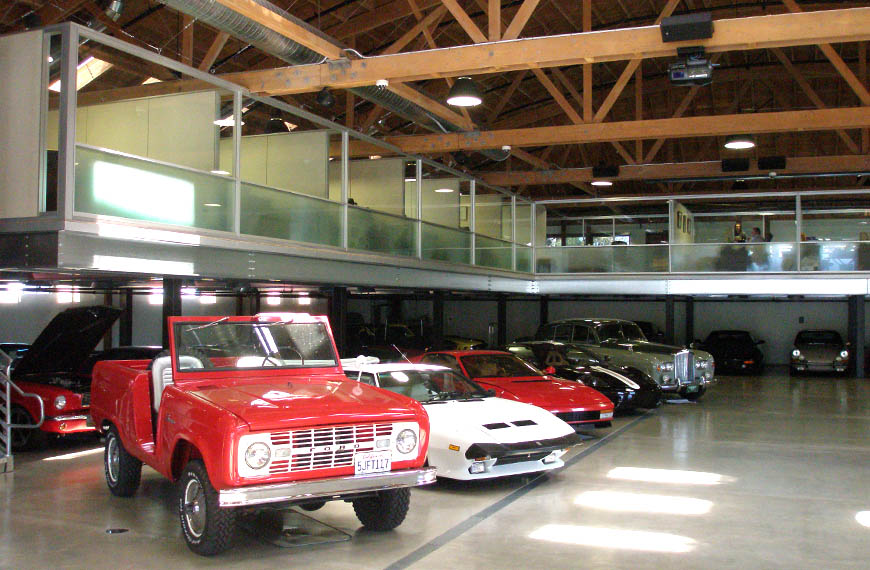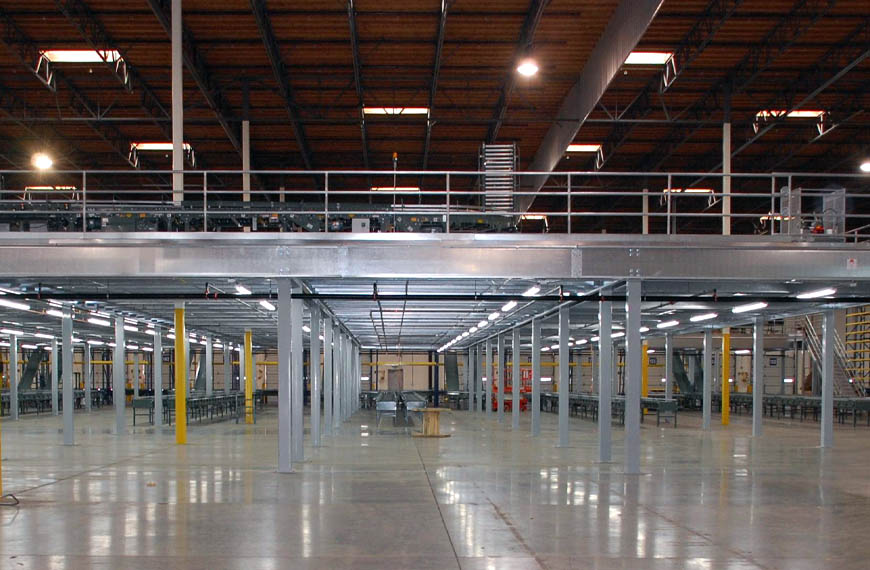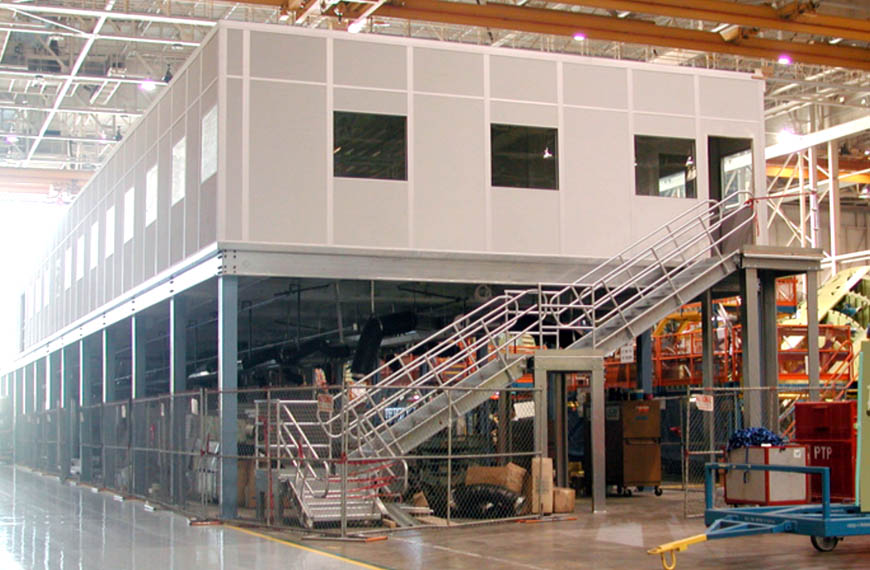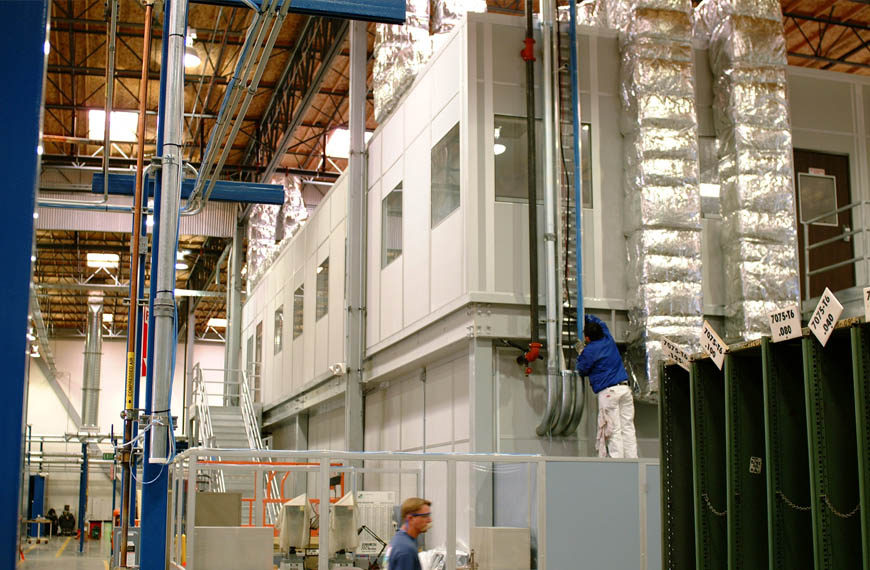 Previous
Next
Click to Enlarge
The FCP Difference
FCP's Free-Space Mezzanines™ system is the first moment-resistant, bi-directional rigid frame to be approved by the American Iron and Steel Institute (AISI)
When you purchase a mezzanine, specialized support platform, or steel canopy from FCP, you also receive the benefit of knowing that the FCP system has been fully tested, approved, and adopted into current building codes. FCP's unique beam-to-column connection system provides approved lateral force resistance for seismic and wind forces which assures there will be no time wasted obtaining a building permit. If a system is not pre-approved and adopted into the building codes, then there may be weeks of delay getting an alternate system approved, or it may even never ever get accepted.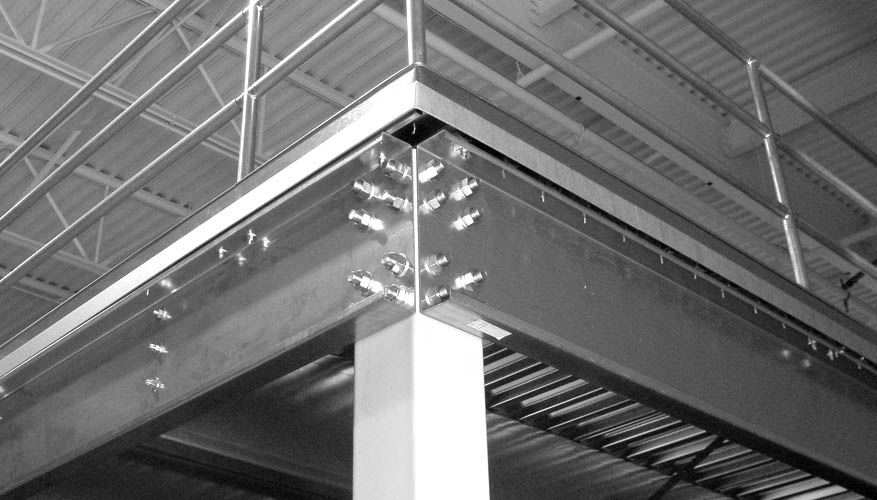 Durability – Built to Last
Sturdy & durable FCP Free-Space Mezzanines™ are engineered to last under all conditions. The superior strength, stability, and code approved construction of steel mezzanines guarantees they will meet your demanding requirements for quality and performance. In a minimal amount of time, the easy to install modular designs can be bolted together, erected, and put in place. With little inconvenience to you, the floor space of your facility will be instantly doubled or tripled, increasing, and improving your productivity and efficiency. 
In many cases, companies perceive industrial mezzanines as extra storage space for equipment, stock, and materials that have lost their usefulness. The rigid frame design of our high-quality mezzanines presents options far beyond simple storage. They are perfect for metal buildings, conveyor support, equipment platforms, in-plant offices, manufacturing activities, walkways, or stair towers. Anything that you can support above floor level can easily be relocated to a mezzanine.
Design & Engineering
Our highly trained professional staff is ready to create the right structure, design, and configuration that will perfectly match your requirements and needs. FCP has invested its years of experience, expertise, and industry leading skills into developing lightweight, high-tensile materials for installation of new structures over your existing equipment or stored items with a minimum of support columns maximizing the floor space under the mezzanine.
As your operation grows and business expands requiring additional space, FCP Free-Space Mezzanines™ and Platforms can help you take advantage of readily available unused areas and turn them into productive vital assets. FCP offers an economical solution with our well-engineered and sturdy FCP Free-Space Mezzanines™, a perfect blend of good planning and space utilization.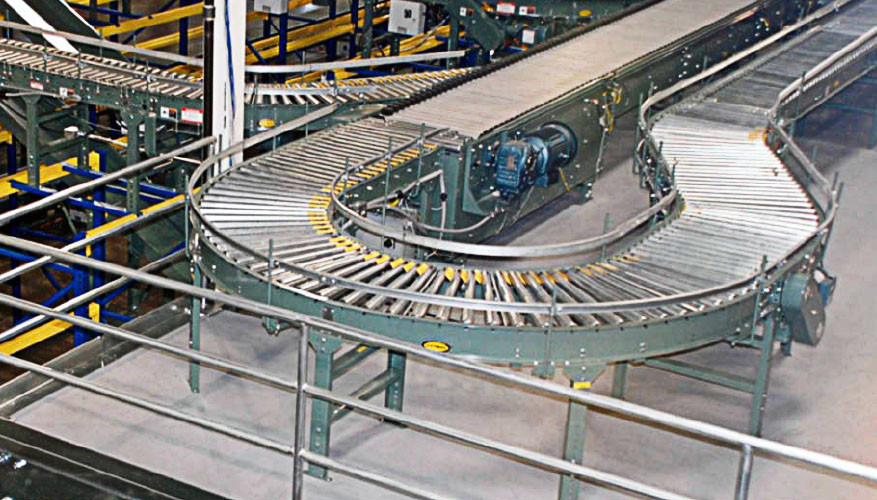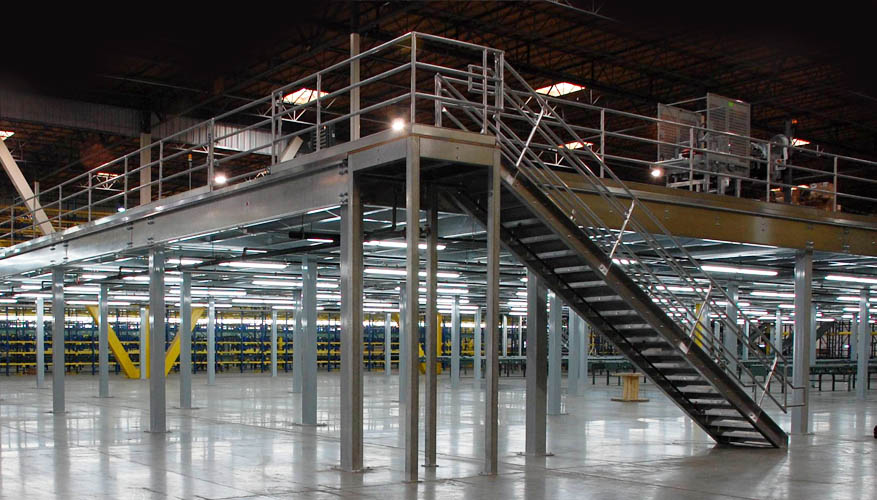 Installation Services
To save space and avoid creating unnecessary obstructions, FCP Free-Space Mezzanines™ use structural square tube columns for superior rigidity and tensile strength. Each component is precision designed for ease of installation and quick assembly. High-tensile strength steel framing, and bolted rigid frame connection, allow for longer spans but provide the necessary endurance to withstand the forces of all active seismic areas throughout the country and the world. FCP Free-Space Mezzanines™ have been tested and rated to meet the requirements necessary for seismic occurrences. 
All FCP Free-Space Mezzanines™ follow the guidelines of the applicable code agencies ANSI, AISC, ASCE, UBC, CBC, BOCA, SBC, ADA and OSHA.
Complete Industrial Platform Solutions
FCP industrial steel platform systems are an efficient, economical solution for adding additional space without expanding your original building structure or investing in property. FCP Free-Space Mezzanines™ and platforms convert open, unused overhead areas into valuable floor space for offices, storage, break areas, and other applications. From adding a single floor, to multi-levels, FCP industrial mezzanines and platforms easily solve space issues.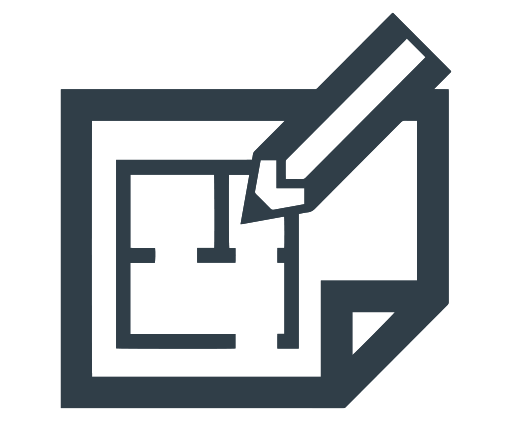 Design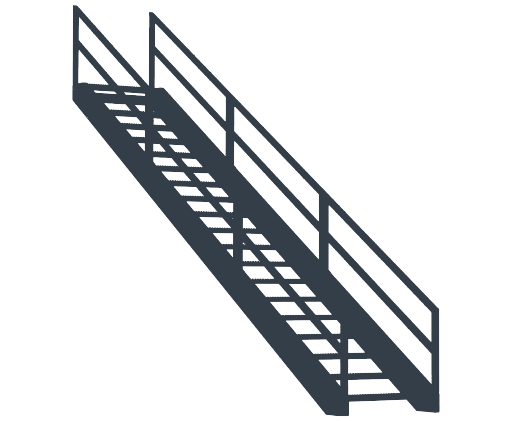 Customize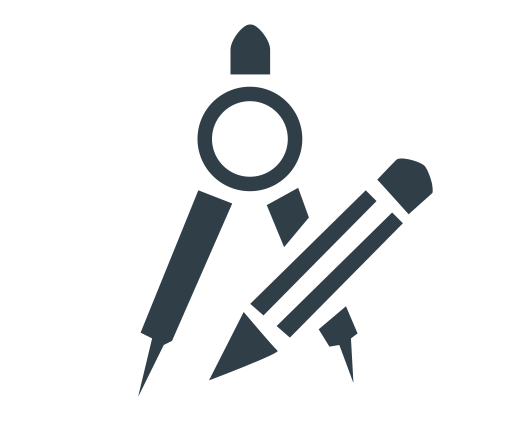 Engineer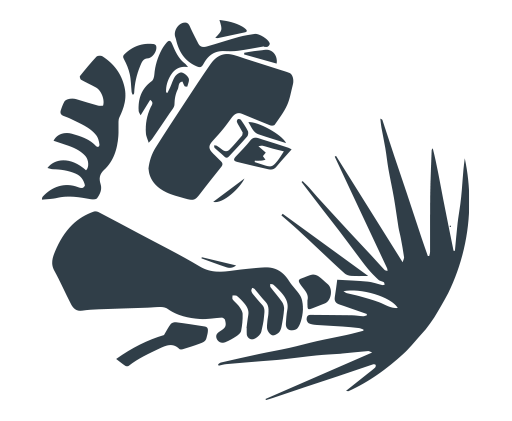 Fabricate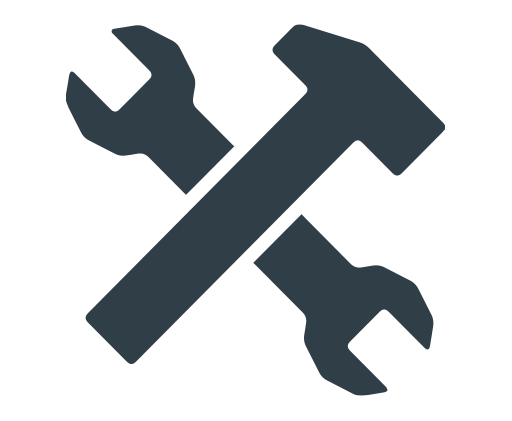 Install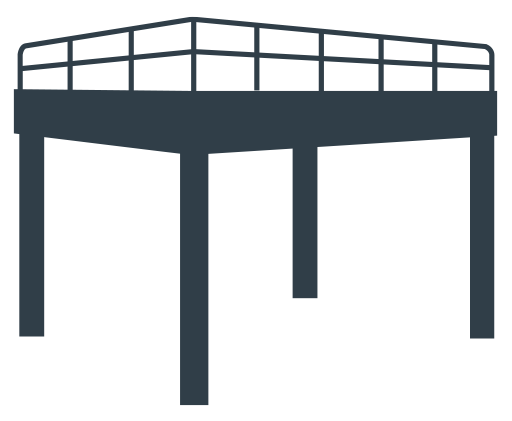 Service
How can we help?
Call Us Today at 805-684-1117
Industrial Steel Mezzanines and Platform Structures – Proudly Made in USA Since 1982