FCP Project Management
Unmatched Customer Support from Start to Finish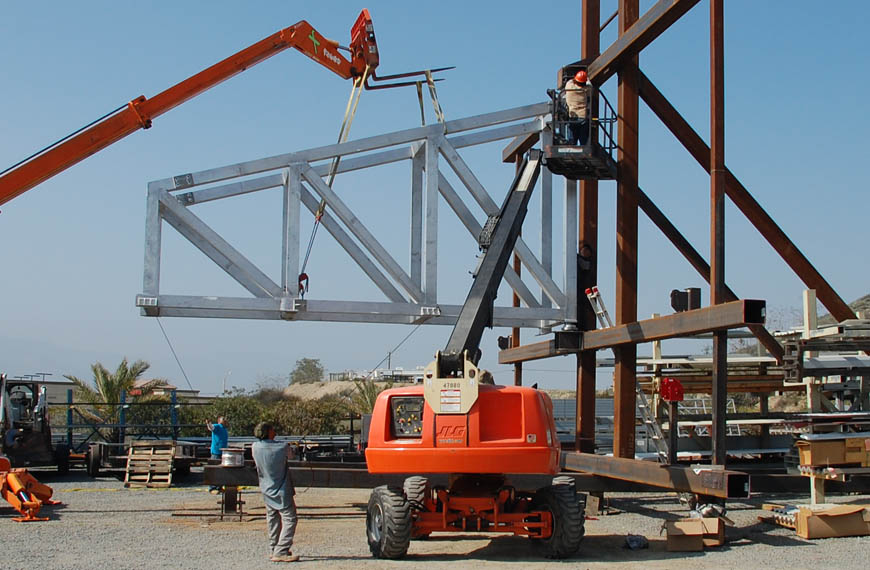 Project Management
Mezzanines | Platforms | Accessories | Steel Canopies | Custom Fabrication | Metal Buildings
FCP Project Management
FCP provides ongoing customer support throughout the project, from the initial inquiry all the way through the final inspection. All mezzanine projects have unexpected obstacles; these must be handled in a timely manner in order to keep the project on schedule.
FCP takes great pride in its responsive customer service. The vast majority of our business comes from referrals or repeat customers. These customers have firsthand experience in FCP's "can do" attitude and willingness to do what it takes to get the job done. So whether you need modular offices, industrial canopies or conveyor platforms, exceeding our customers' expectations is FCP's passion.
Ready to get started, or simply have questions? Contact us and we'll be glad to help in anyway.
By collaborating with our clients, FCP evaluates the project scope for form, function, safety, environmental impact, and building code requirements. We'll work with your team to show you ways to reduce labor cost and provide you with a thorough project proposal.
Licensed, Bonded and Insured Contractor | CA License #847398
Let's Build Something Together!
Ready to start a conversation about your steel structure project? Contact us today and we'll be happy to assist you in turning your big ideas into reality.
FCP – America's Best Built Steel Structures.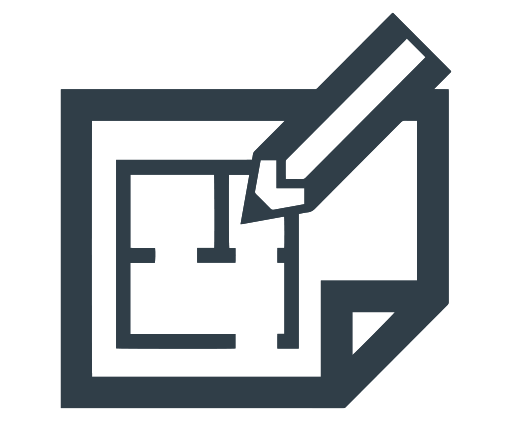 Design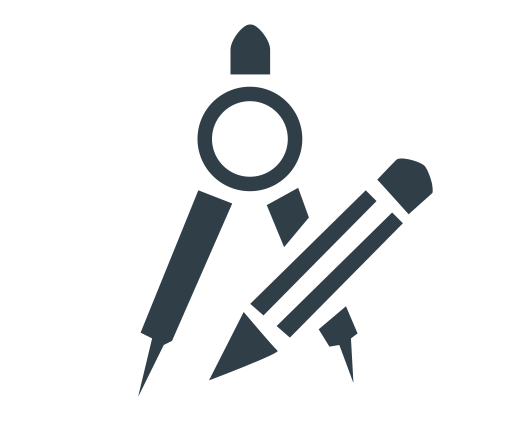 Engineer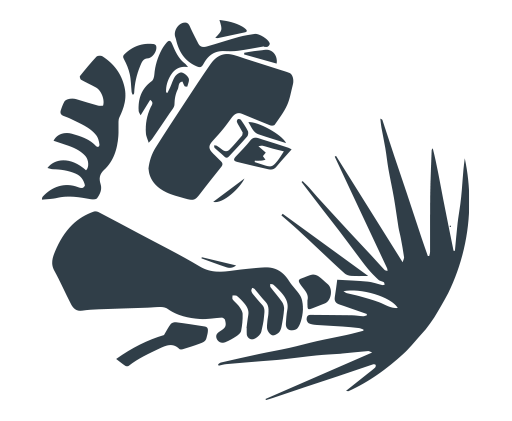 Fabricate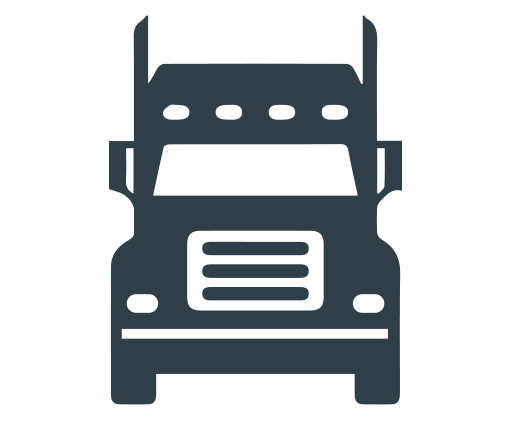 Deliver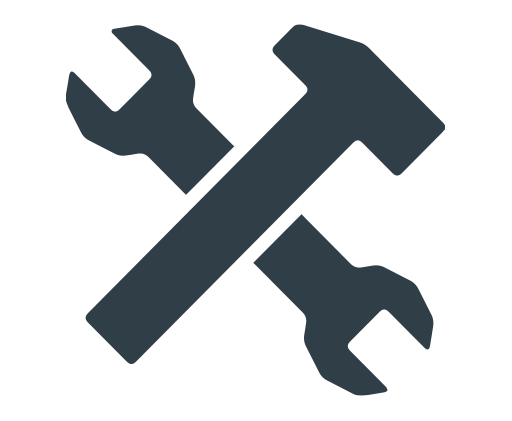 Assemble